The Ferrari is an amazing machine and the standard Rosso Red Ferrari Key is a cut above some of its contemporaries, however, as with everything it can still be improved and personalised.
Why not let Phoenix Bespoke Keys take your standard key and turn it into something even more special to complement your Ferrari's paintwork and/or colour scheme.
With a custom Ferrari Key from Phoenix, you are not just getting a cheap shell, but a genuine Ferrari Key colour coded to your car, or to your design, exactly.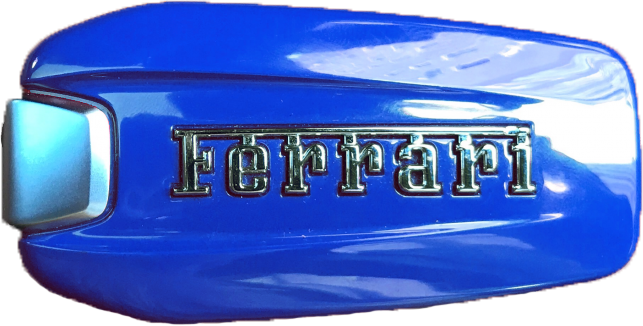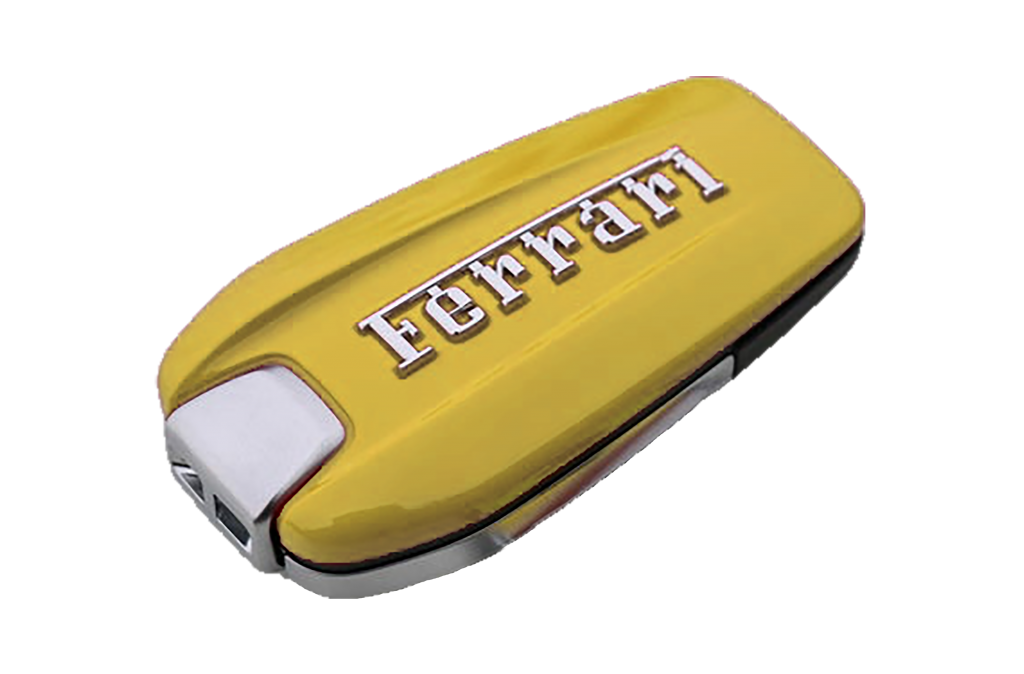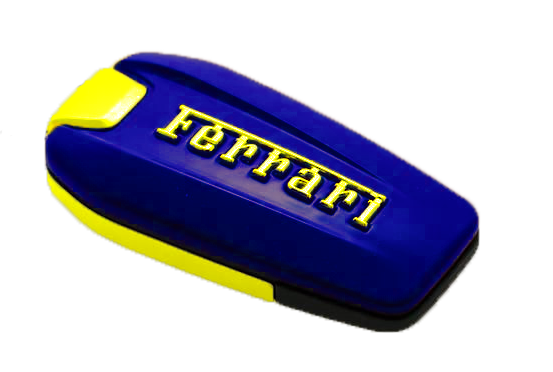 Whether you have the latest Ferrari Key like the one above or one of the older ignition keys, Phoenix Bespoke Keys can turn it into something special. Click the link below to discuss how we customise your Ferrari Key.