Phoenix Bespoke Keys was born from the success of Aston Martin Key Repair, now world renowned for the repair and personalisation of all Aston Martin Keys.
"Owing to the huge success of Aston Martin Key Repair and the consistently positive feedback we received, we decided to expand our offering of custom car keys to a wider audience and become Phoenix Bespoke Keys"
Chris Jackson – Founder

Since 2017, Phoenix Bespoke Keys has innovated and continues to do so, meeting and exceeding its' customers exacting requirements, with fine attention to detail, as a result Phoenix is starting to get noticed and has already won two awards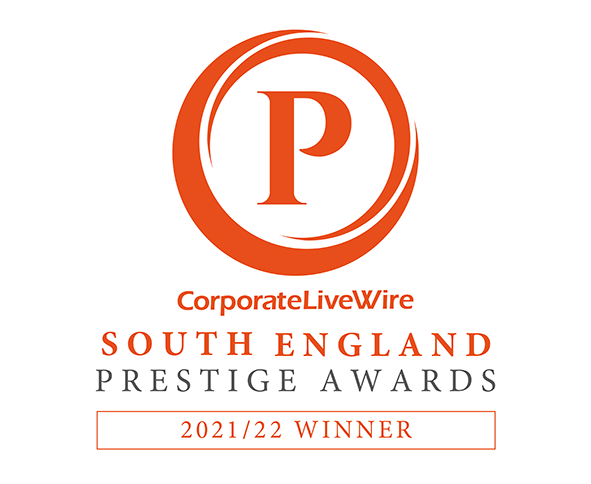 "Owners of Sports, Luxury, and Supercars know they have the right car when they walk away and have to look back at their pride and joy. 
We want our customers to have that same feeling of pride with their key. We are giving customers what the manufacturer should have done in the first place, a key worthy of the stunning piece of automotive art it starts."
Phoenix Bespoke Keys can do almost anything our customers request, whether it be simply replacing, or refinishing their key in the same colour as their vehicle, coming up with a completely bespoke design, or upgrading their key to a later variation.
The possibilities are endless, we make your key #HowItShouldBe.
Phoenix are now proud to offer our customers a range of bespoke, handmade leather fob pouches. Available in a range of leather colours, and linen stitching, these stunning pouches are the perfect way to protect your key.