Our best advertising are our customers, many of which are delighted to share their positive experiences of Phoenix Bespoke Keys and Phoenix Aston Martin Key Repair. Take a look at what our customers have to say about us below: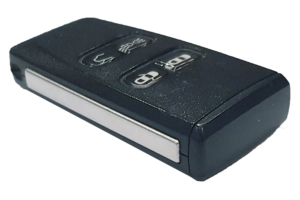 This is great company with excellent customer service that I would throroughly recommend.
T Forrest
UK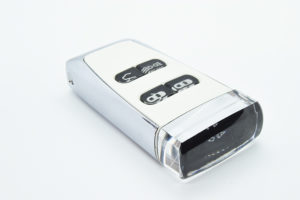 Their work is immaculate. Even higher, the personality shines through with their dedication. It was a pleasure speaking with Chris. Car is a childhood dream, it's keys mirror that.
Just excellent. They honour Aston Martin and the image it portrays.
Mark P
Singapore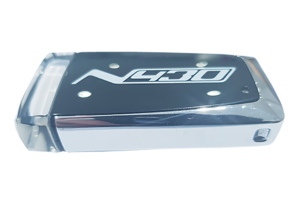 I would highly recommend these guys, great Communications, professional service, with lots of options to customise your key to your own taste.
Dale B
UK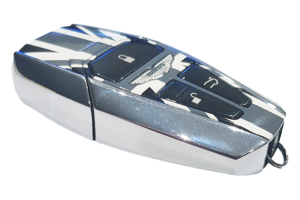 Very professional service with great attention to client needs and quirks!
Excellent quality!
Paul B
UAE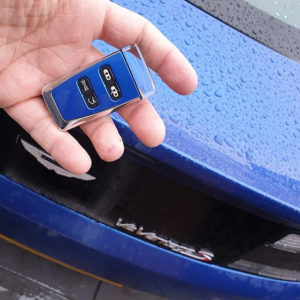 Absolutely brilliant work, highly recommended – 5/5
Paul H
UK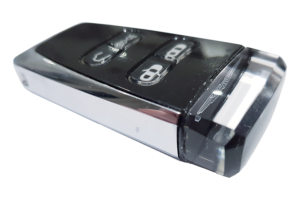 Good service from Chris & the AMKR team, recommended
Graham H
UK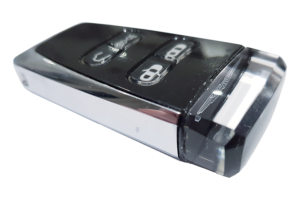 Brilliant service. Couldn't recommend highly enough.
Simon G
UK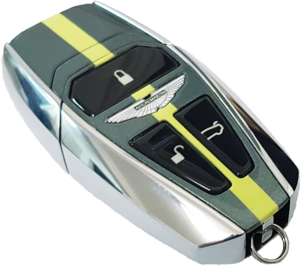 I highly recommend their service, and am about to send my Valet key to have it done as well! Step up your game and get your own piece of art for your ride!
Gray B
USA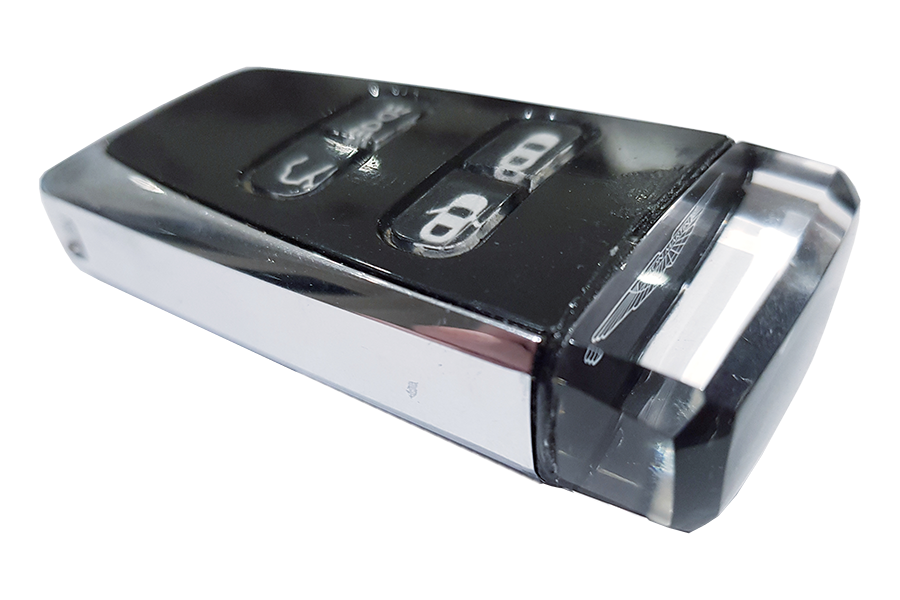 Great service from Chris and team. Thoroughly recommend.
A Carroll
Jersey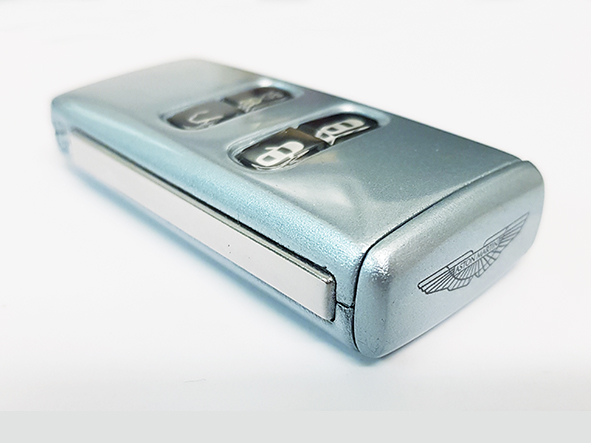 Highly recommended and worth the investment for these cars.
Alan R
UK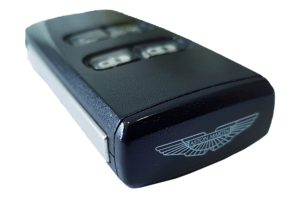 My repaired and customized key arrived today exactly how I wanted it with "glass" key buttons and the AM logo at the top all well packaged in a nice tin. Very impressed
Guy P
UK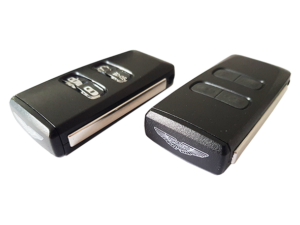 Excellent service.
Mark R
UK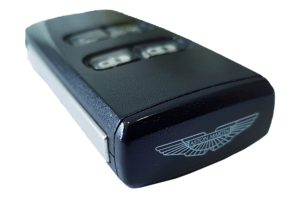 it looks awesome!! Great service.
Michael Z
San Diego, USA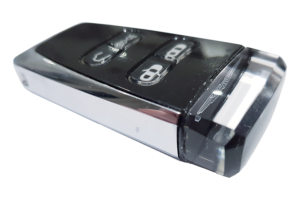 I highly recommend
Simon B
UK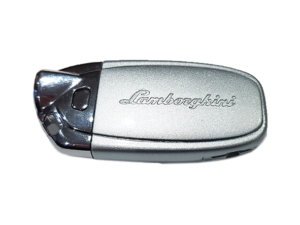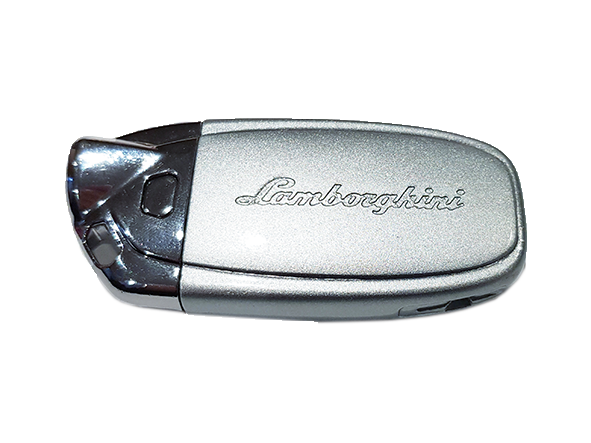 Fantastic job, thank you
John P
UK
I highly recommend this company!
Alan D
Nevada, USA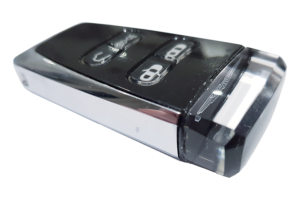 Did a great job on my Vantage key! Would absolutely recommend.
W Jackson
Chicago, IL, USA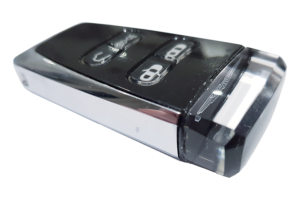 Fantastic service! Highly recommended
Mario S, Ellicars
Belgium
Super happy with final product, along with super fast delivery
Ben P
UK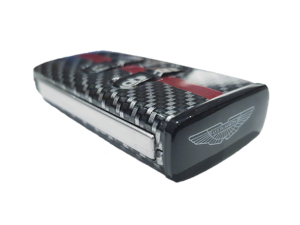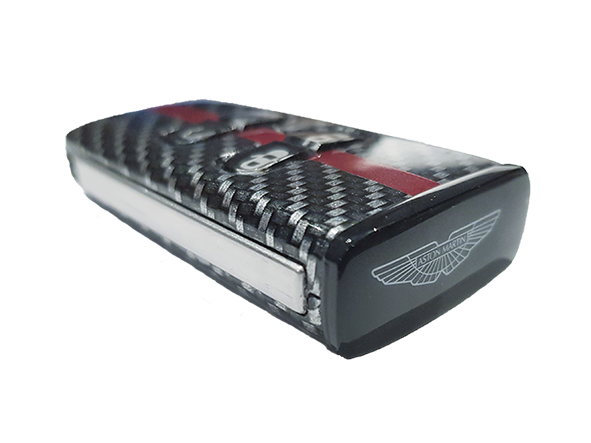 Just had my key done ,very happy with the results
Peter S
UK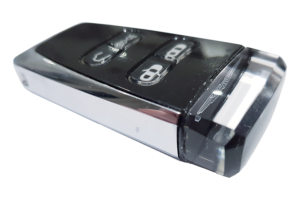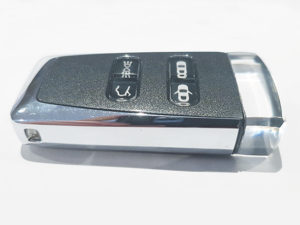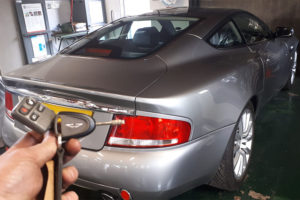 Thank you Chris for your help earlier on this week
Andrew, Wren Classics
UK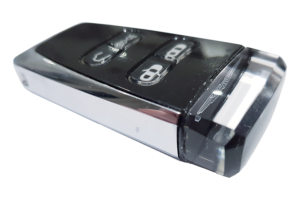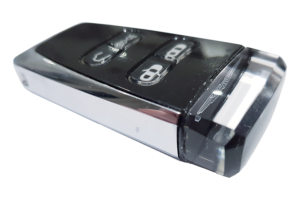 It was easy and well worth the money.
Maziar B
California, USA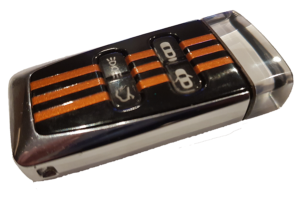 Great experience
Kirk McG
USA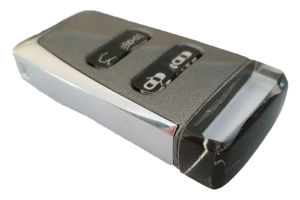 Outstanding Service, Superb Quality
Mark E
UK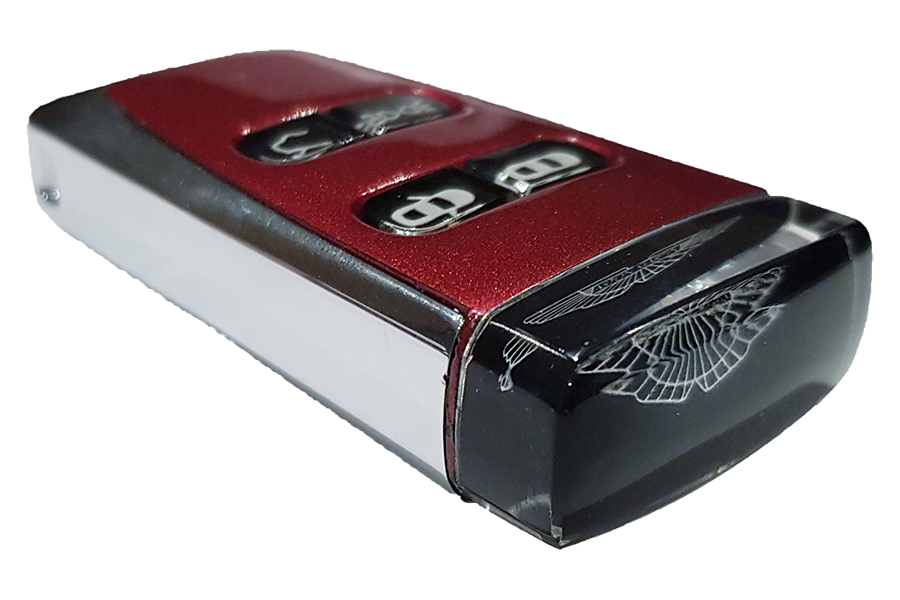 Very happy, sent my Valet Key off for the same treatment
Pete S
UK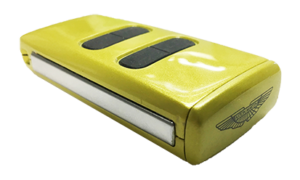 Freaking awesome
Michael Z
USA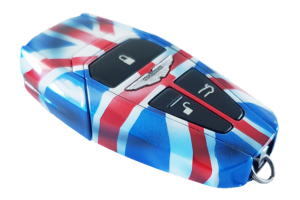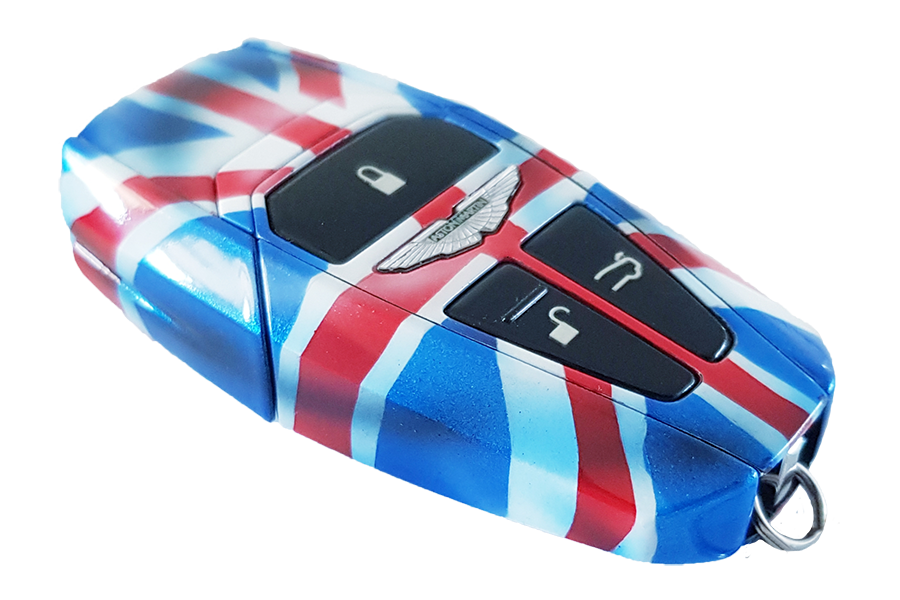 It looks fantastic
Gray B
USA
Beautiful work. Very pleased overall.
Bruce L
Canada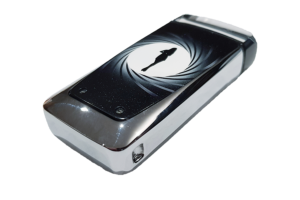 Extremely impressed, great customer service
Shanee R
USA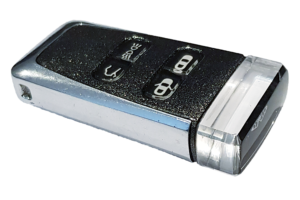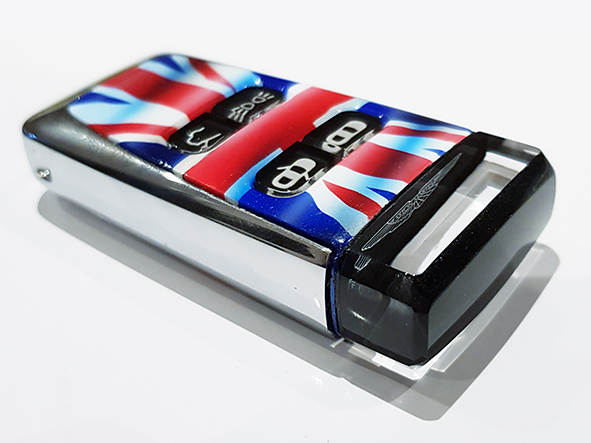 I am delighted, the key looks great
Ivans
UK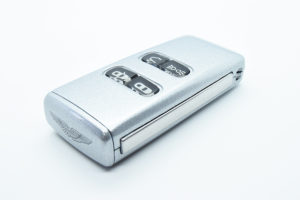 It is stunning and dare I say more than I expected it to be!
Alan R
UK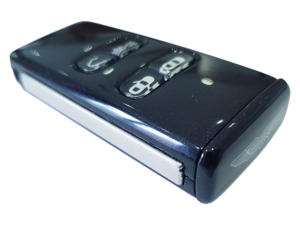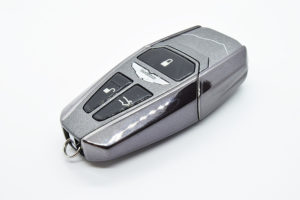 The keys are outstanding
Jan V-D
Belgium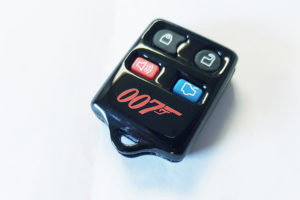 It looks great
A Cheng
Canada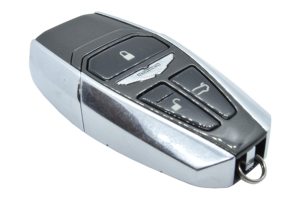 I'm delighted with the result
Simon B
UK
Stunning service and I appreciate your customer oriented attitude
Anthony N
Austria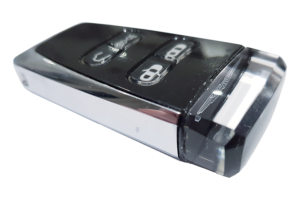 Good Job, thank you
Brian M
Switzerland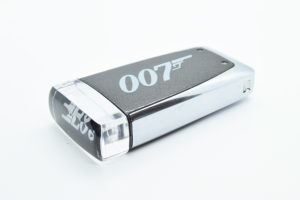 You have now refurbished all three of my Vantage keys, including the valet. They have all been quality, first class jobs.

Many thanks indeed for your work and providing such a unique, bespoke service.
Simon B
UK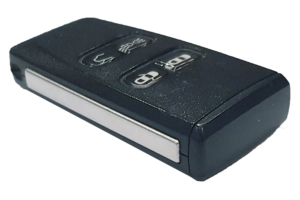 People with a speciality, competence, courtesy and communication skills such as yourself are a joy to find.
Alan H
UK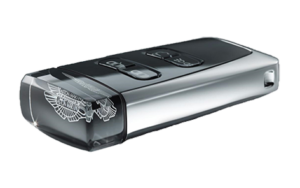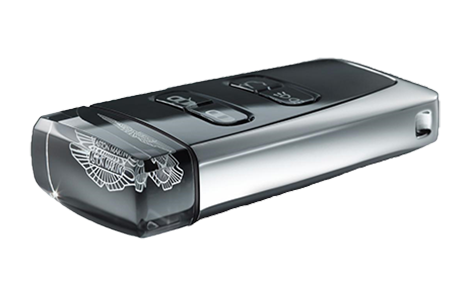 Great Service, thoroughly recommend.
Andy C
Jersey, UK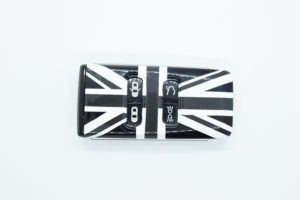 Delighted, not cheap but I regard it as money well spent
Graeme G
UK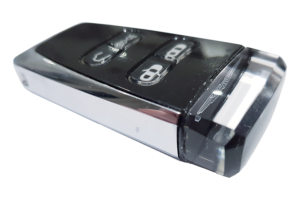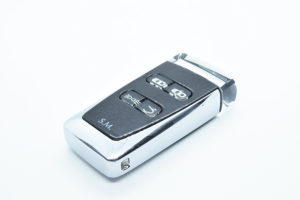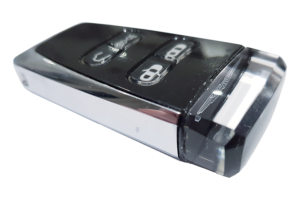 Excellent Job
Surrey Hills Concierge
UK