Here at Phoenix Bespoke Keys, we believe owners of sports, prestige and supercars deserve to be as proud of their key fob as they are of their key.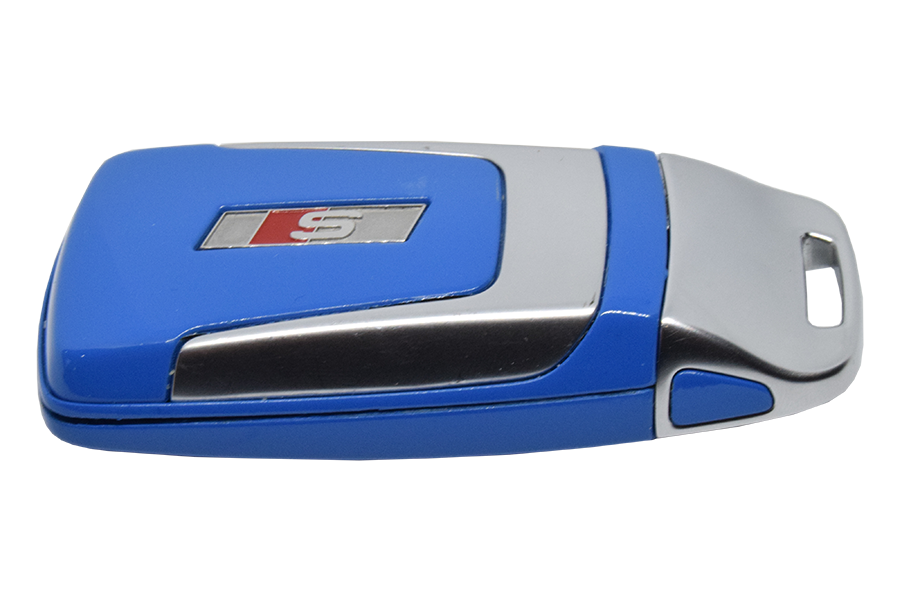 It is all too common for owners of stunning supercars to be furnished, by the manufacturer, with the same style key that could be used in the van that delivered their latest online order, or that could be found in their local supermarket car park.
This is why we offer owners a bespoke service allowing them to upgrade, personalise and/or customise the key / fob for their car to make it as special as the car it starts.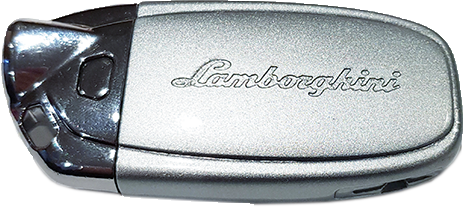 To find out more about what we can do for you and your key, please select your marque or get in touch using the links below.
From simple colour matches to bespoke air-brushed designs, or even complete key transformations, Phoenix Bespoke Keys can accommodate almost any requirement.