Telephone: +44 (0) 7500 831761
Email: info@phoenixbespokekeys.com
You can find all our contact details above.
Whilst Phoenix Bespoke Keys is based in the UK, we have customers worldwide.
We use DHL Express to ship keys to our international customers.
For customers in Europe we use a mixture of DHL and Royal Mail (for low value items)
For our UK customers we use Royal Mail Special Delivery Guaranteed Next Day.

All shipments are fully insured.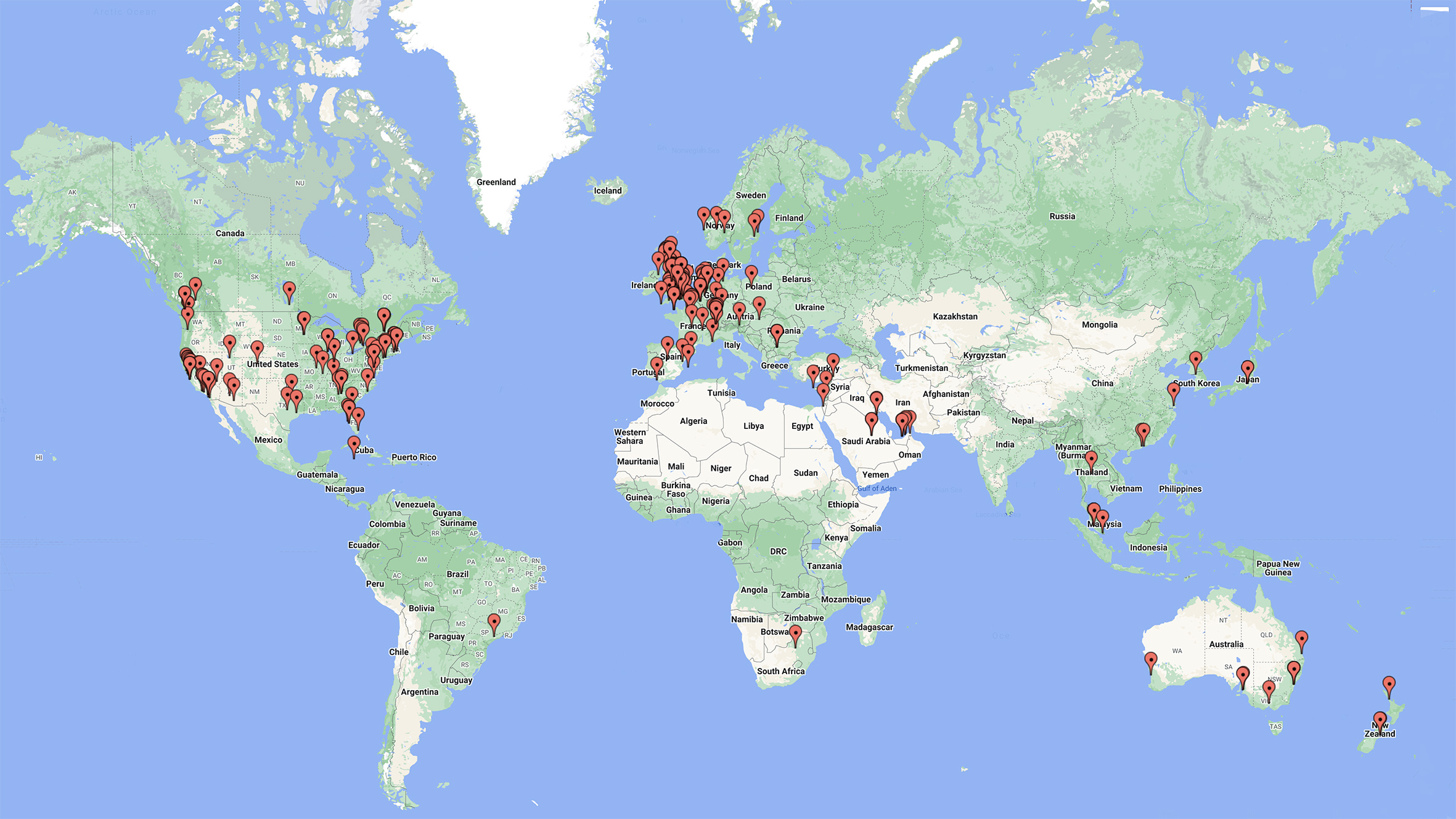 Shipping Instructions

We will confirm to you, when we send your invoice, the address to which you should send your key(s), we do not publicise the delivery address for key security purposes.

Important Postal Notes
We ask that our customers:
1) Send their keys to "PBK" for security purposes to make the contents of the package less obvious;
2) Include a cover note so we can link up you, the work we are undertaking, and the key, as we can receive a lot of keys at once; and
3) Please send your key(s) via insured and tracked courier.

For orders outside of the UK, for customs purposes, please ensure you follow the following instructions:
i) Mark the purpose for shipping as 'Return for Repair';
ii) In the Description Line enter 'Key for Repair';
iii) Enter a nominal £€$5 Value in the Value Field for your customs declaration; and
iv) In the comments section enter 'Key for Repair 5100003 of no commercial value'
v) Our EORI Number is GB073356117000

If you would like your key insured when in transit to us, please let us know and we can arrange insurance at a cost of 2% if your desired value, you must still declare a nominal value (see iii above) on your customs declaration.
Phoenix Bespoke Keys is a trading name of Phoenix Bespoke Group Ltd, a company registered in England & Wales. Company Number: 14864711 Registered Address 198 London Road, North End, Portsmouth, Hampshire, PO2 9JE, United Kingdom (Please do NOT send any keys to this address as it is for statutory correspondence only). ICO Registration Number ZB603316.