The Bentley Arnage key was a good looking key for its era, however for most, the years have not been kind and most Arnage keys now look rather worse for wear.

Rather frustratingly for owners of worn or damaged Arnage keys they are no longer available from Bentley and replacements in good used condition are nigh on impossible to find and rather expensive.
Having received countless calls from Arnage owners wanting their keys to be repaired, Phoenix has come up with an upgrade path for the Arnage key.

We take your existing key and strip it down and implant it onto a bespoke key shell which can be colour matched to your car and have the Bentley Wings Badge, logo, or any other design, on the the rear.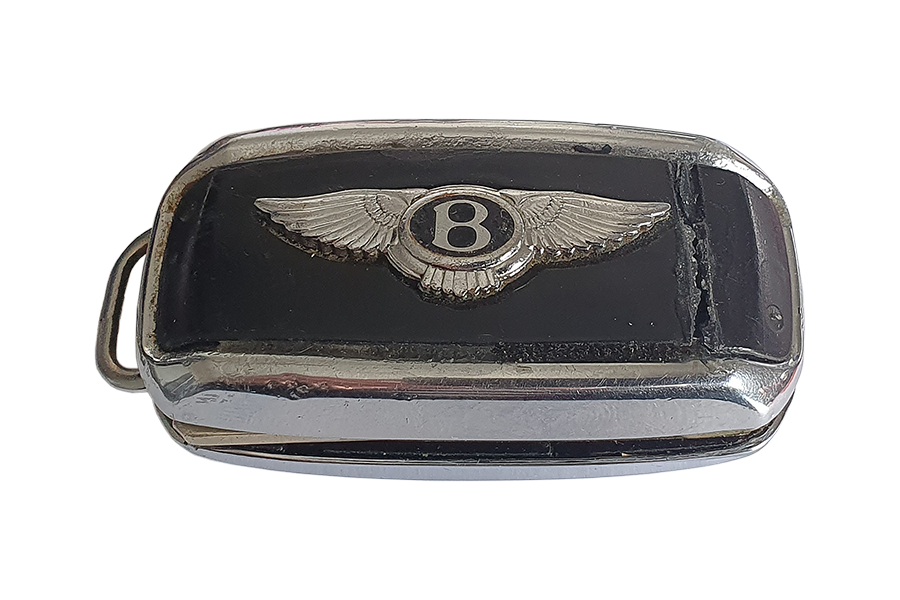 The result is a refreshed key which will last and can be made to look as special as your Arnage.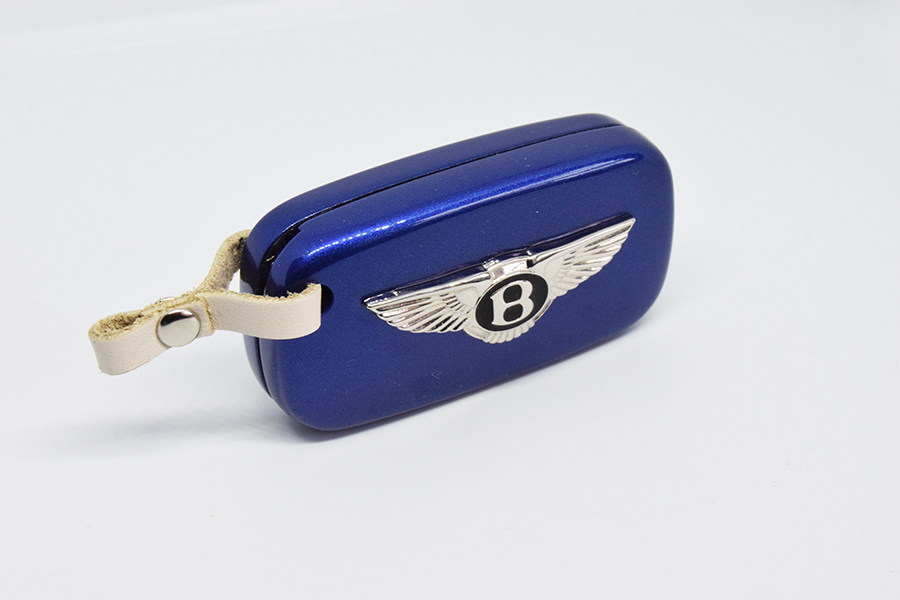 If you would like Phoenix Bespoke Keys to repair, upgrade and / or personalise your Bentley key, please get in touch to discuss your requirements, or visit our online shop.