What better way to protect your Jaguar fob than with a stunning bespoke leather fob pouch?

Phoenix Bespoke Keys now offers Jaguar owners the opportunity to not only personalise their fobs but also protect them with one of our hand made leather fob pouches.

Made from the highest quality Italian and French leather with fine linen thread you can personalise your fob pouch to complement your Jaguars interior with a broad colour palette for both the leather and thread, as well as embossing (both marque, model and initials) to make your key fob pouch truly bespoke and personal to you.

Take a look at a few examples below for inspiration before you visit our online shop, using the link below, to commission your very own bespoke fob pouch.
If you have a fob we have not shown here, please contact us using the link below to discuss your requirements.
Alarm Fob Pouches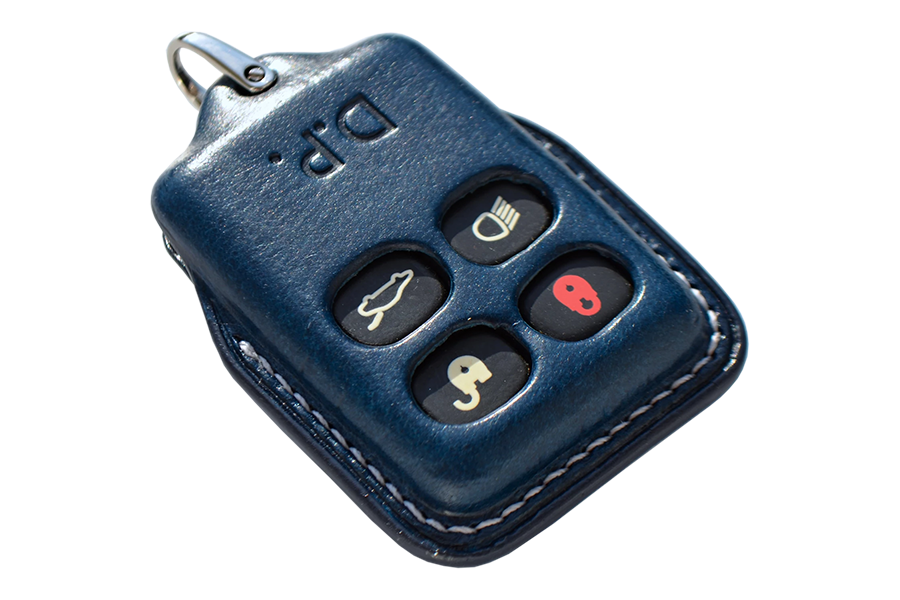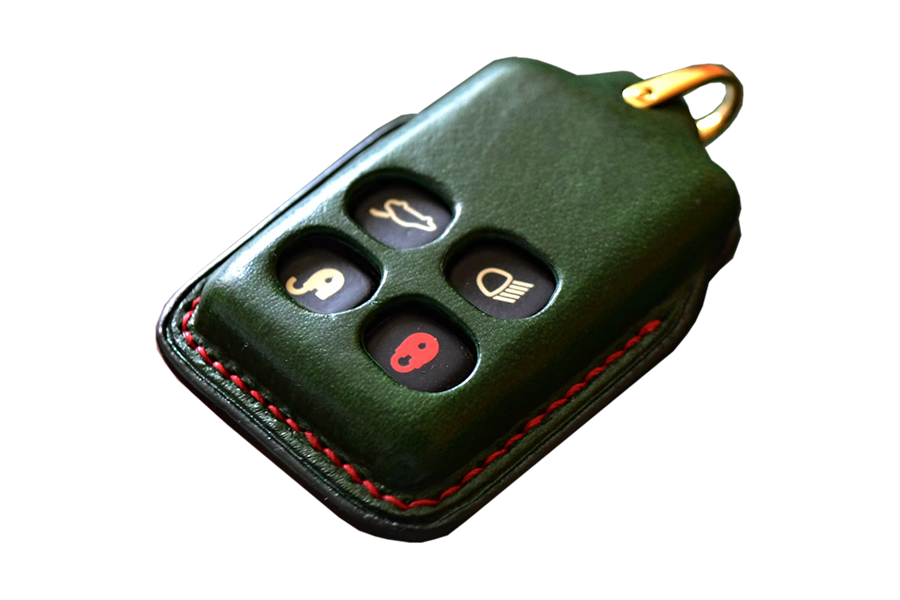 Gen 1 Remote Fob Pouches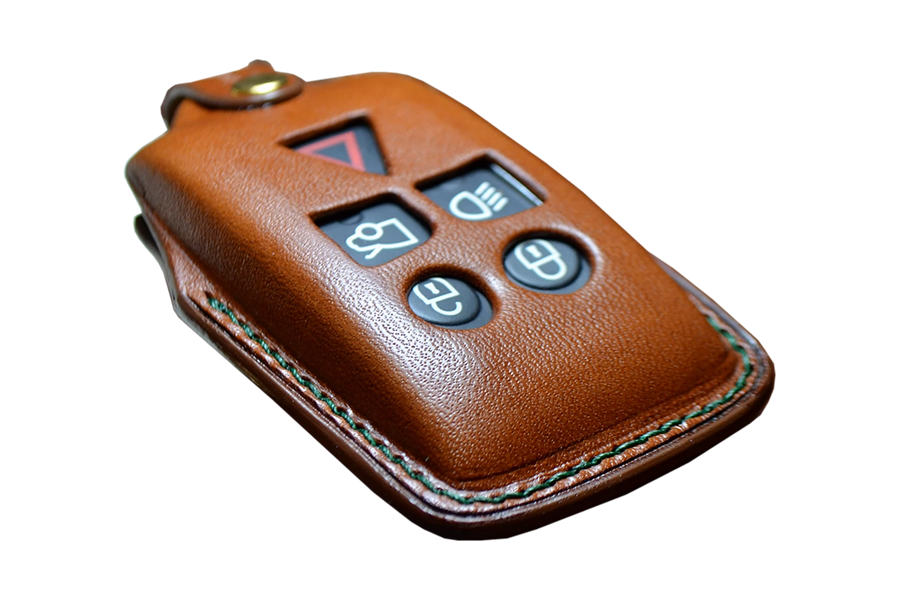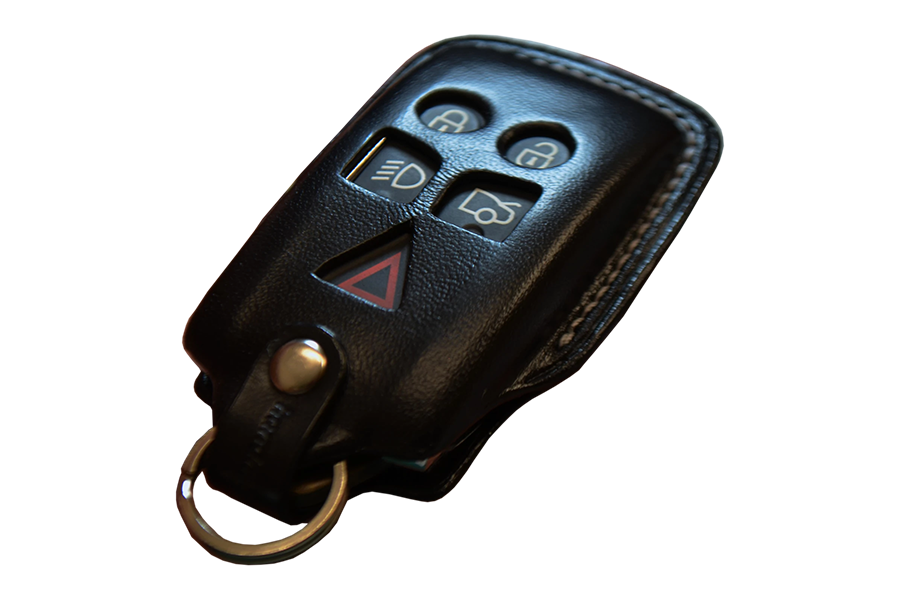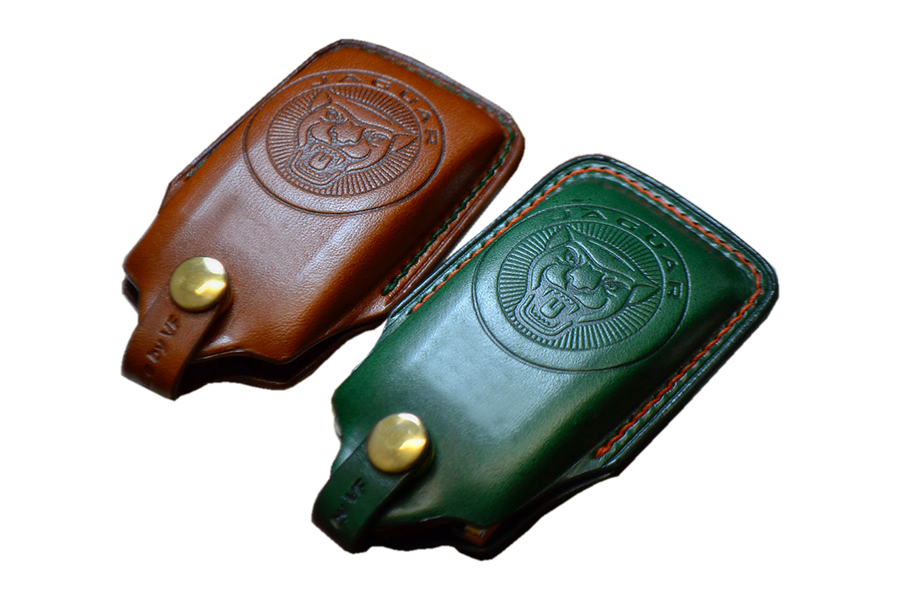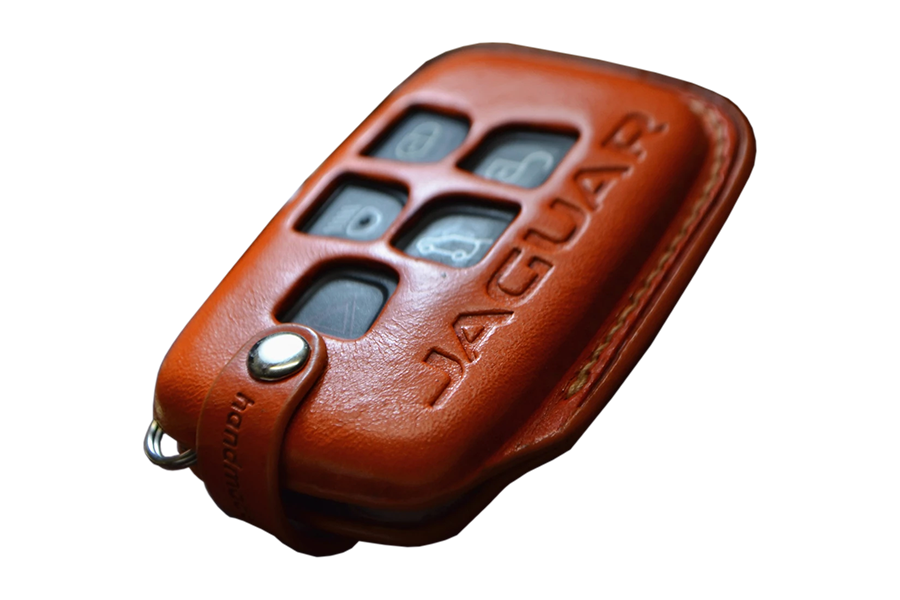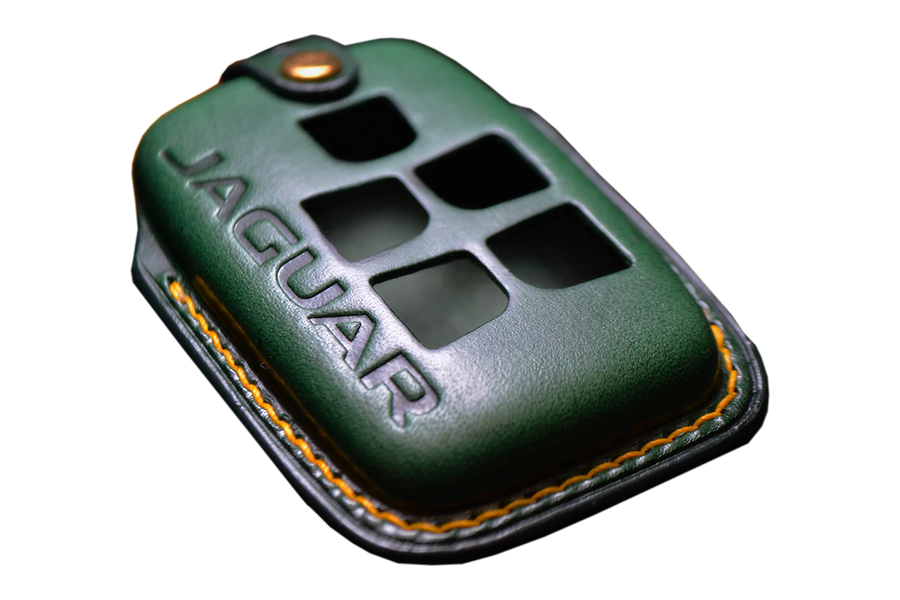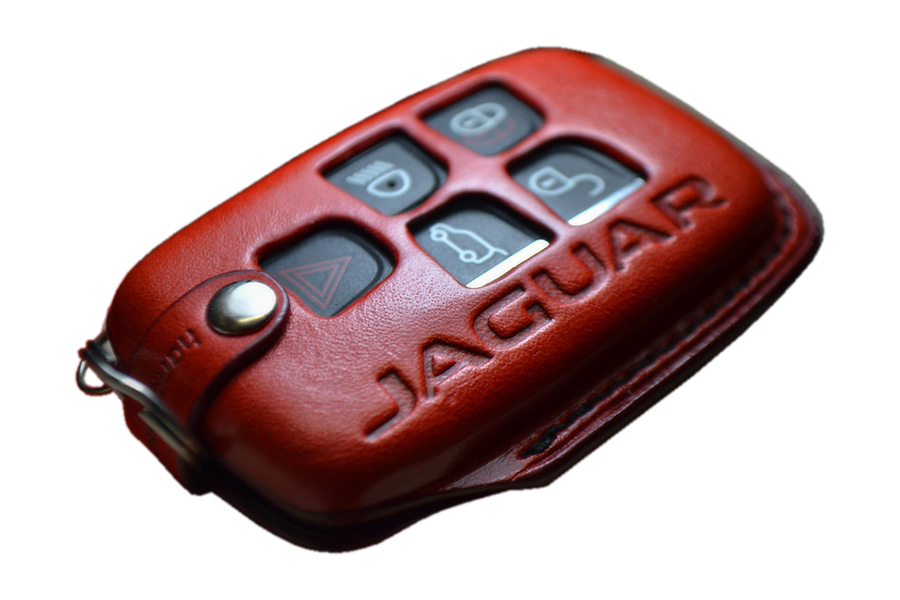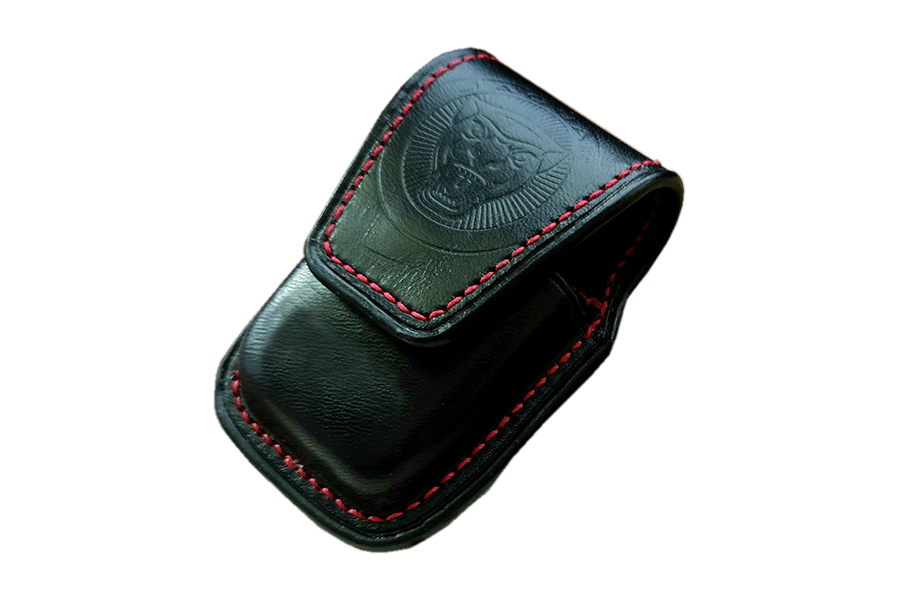 Gen 2 Remote Fob Pouches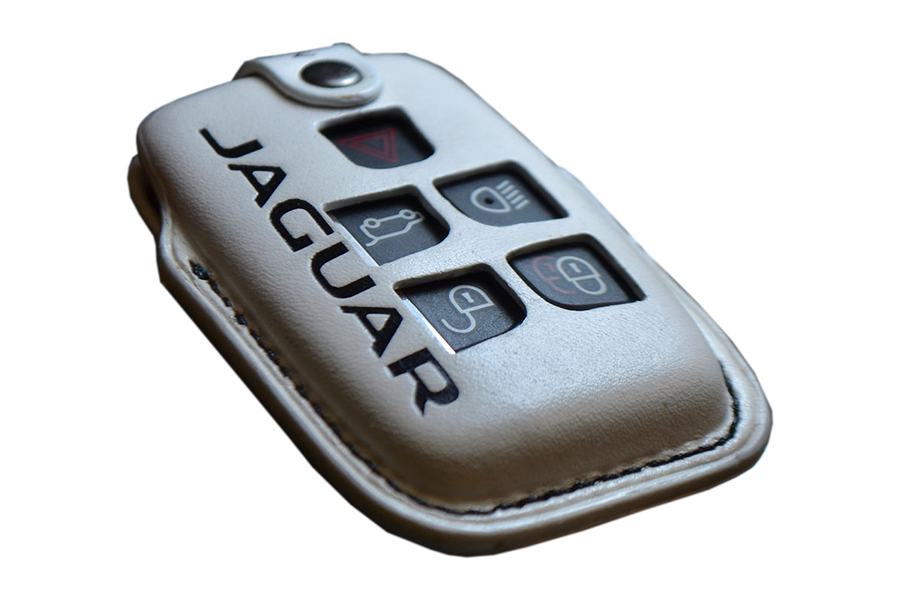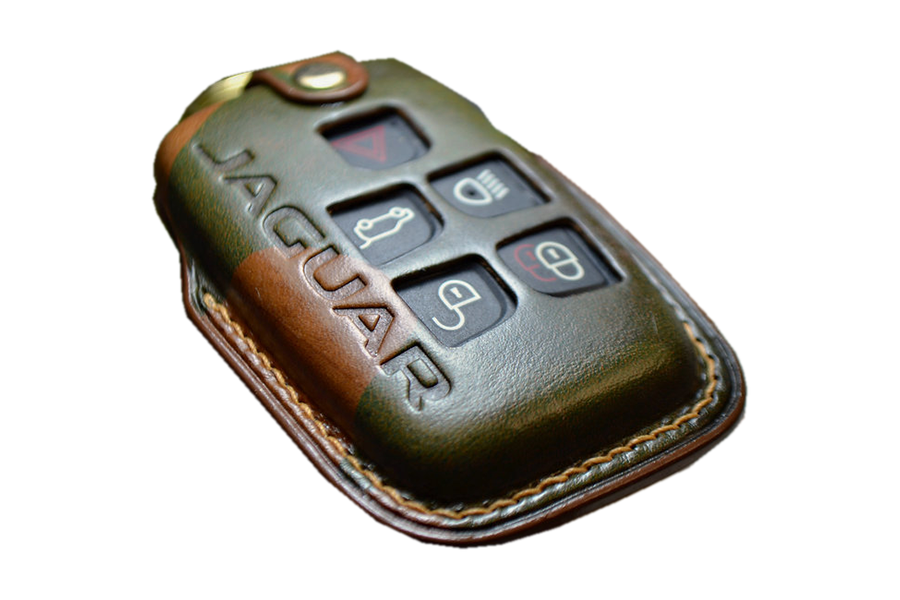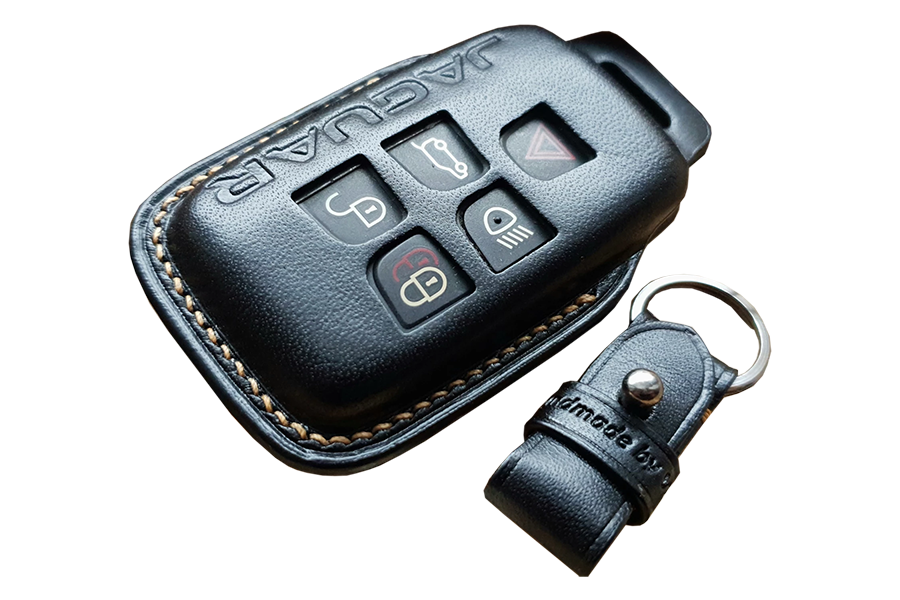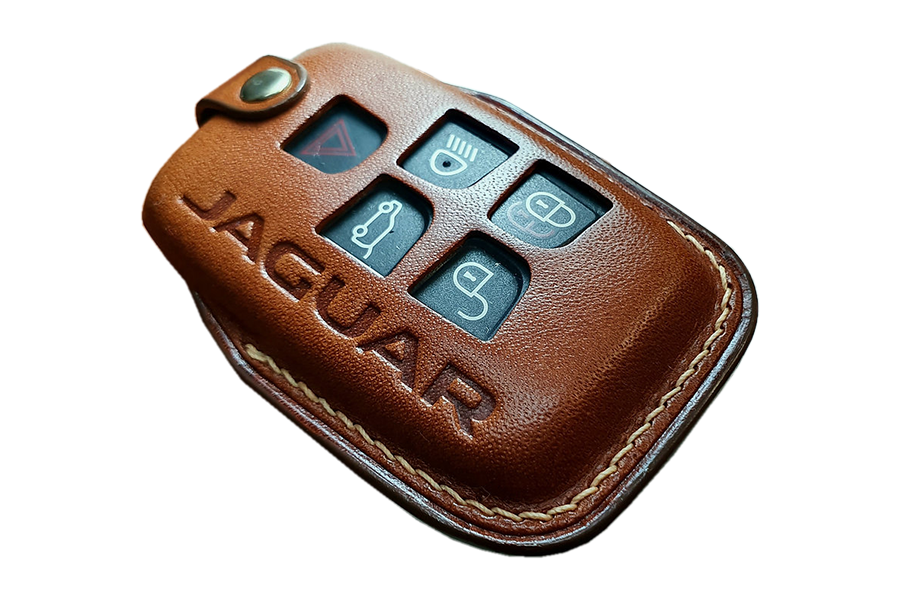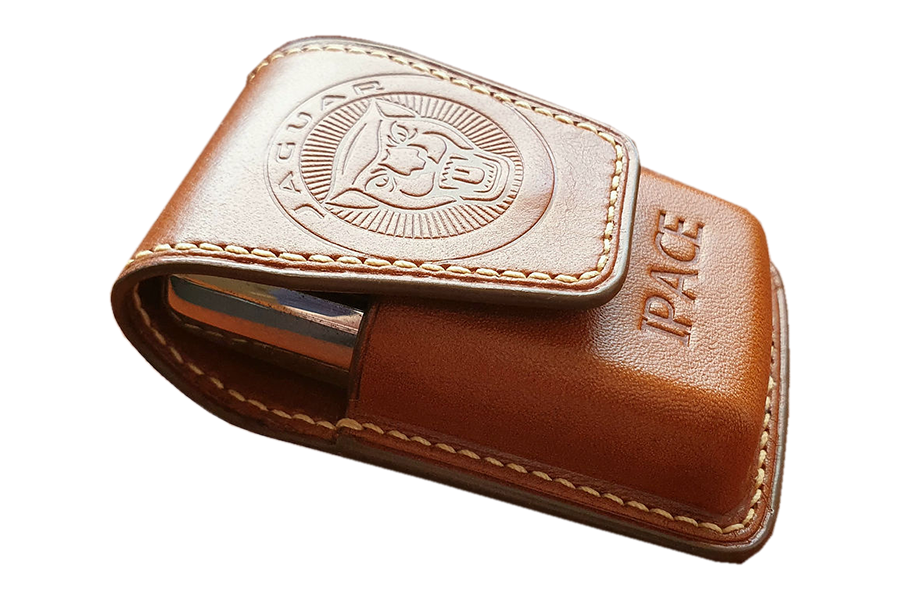 Gen 3 Remote Fob Pouches