Bespoke / Custom & Replacement Mercedes-Benz Keys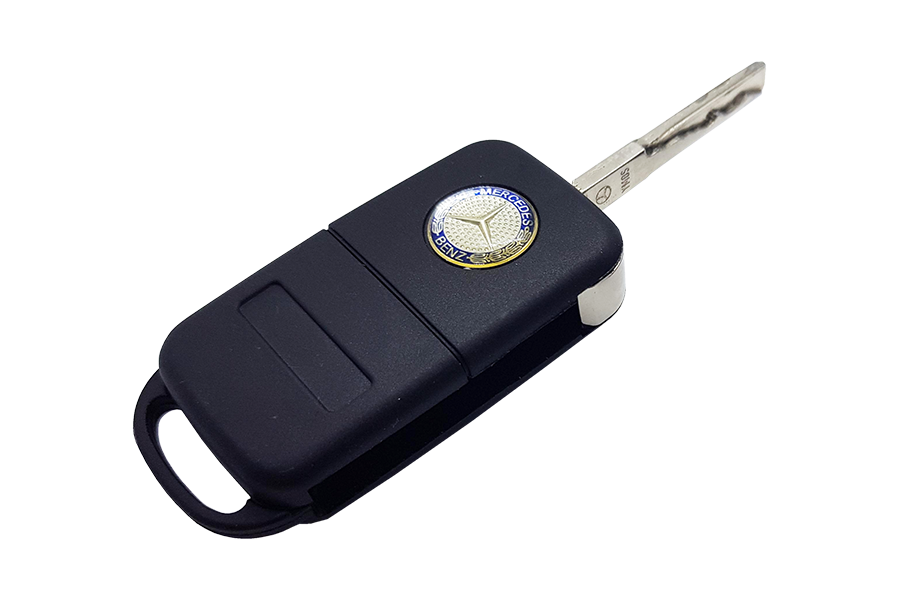 As with the other major German manufacturers, they use the same key whether it is for their entry level small car right the way up to their premium sports models.

It is for this reason, Phoenix Bespoke Keys offers premium Mercedes-Benz Model Owners custom Mercedes keys to make their key as special as the cars they start, as well as a repair and replacement service.
Phoenix Bespoke Keys also offer a unique upgrade service for the standard Mercedes-Benz key, a world first.