Here at Phoenix Bespoke Keys, we not only like to personalise our customers keys, we also like to innovate. It is well established that the Mercedes Key can look a little dull. Especially when you know it is the same key used to start the van that delivered your latest UPS delivery and the same key used to start that little A-Class that cut you up, whilst you are driving your pride and joy, with the same key.
This is why Phoenix spent considerable time and research coming up with a viable and attractive solution to these uniform keys.

Phoenix Bespoke Keys, are the only company in the world (we like our world firsts) to offer Mercedes Owners a complete upgrade to their standard Mercedes Keys.
We take your Mercedes internals and transplant them into a completely different body which is colour matched to your vehicle (or any design you choose) as well as any model designation you may choose.

There is no need for reprogramming of your key and all functionality is retained.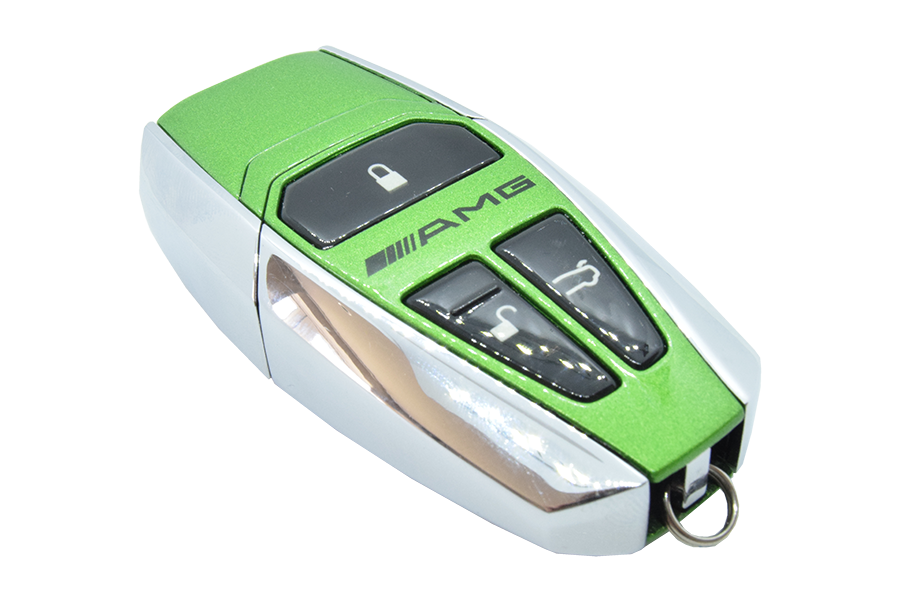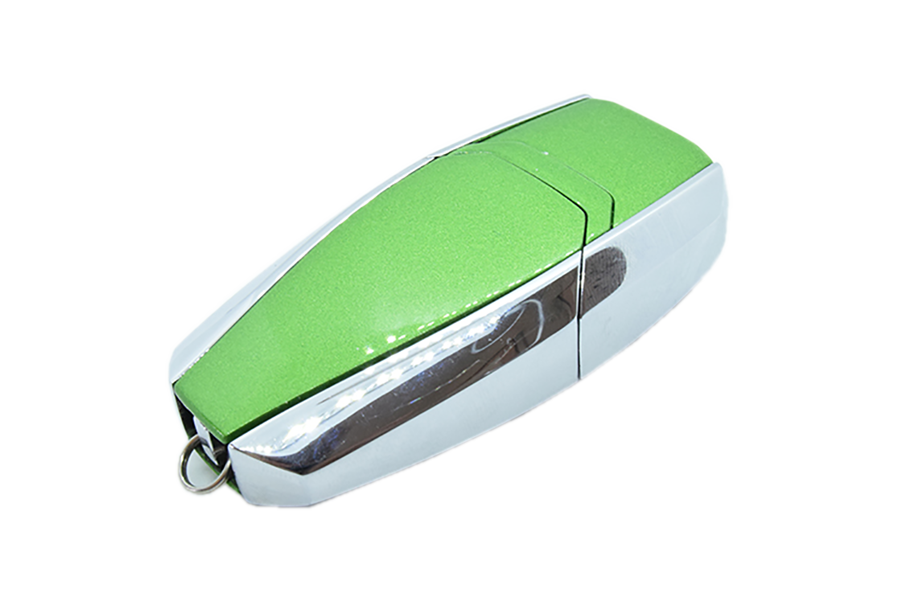 If you would like Phoenix Bespoke Keys to upgrade your Mercedes Key, please get in touch or visit our online shop using the links below