Bespoke / Custom & Replacement Porsche Keys
Phoenix Bespoke Keys recognise there is an established market in key shells for Porsche's car shaped key. However with these key shells you cannot always be sure of a quality, fit, finish, and/or that the keys usability in the ignition slot is guaranteed.
With Phoenix not only can we repair or replace your Porsche Key, we can take your key and refinish it in any colour, or finish, either to match your vehicle, or with a bespoke finish, even airbrushed artwork.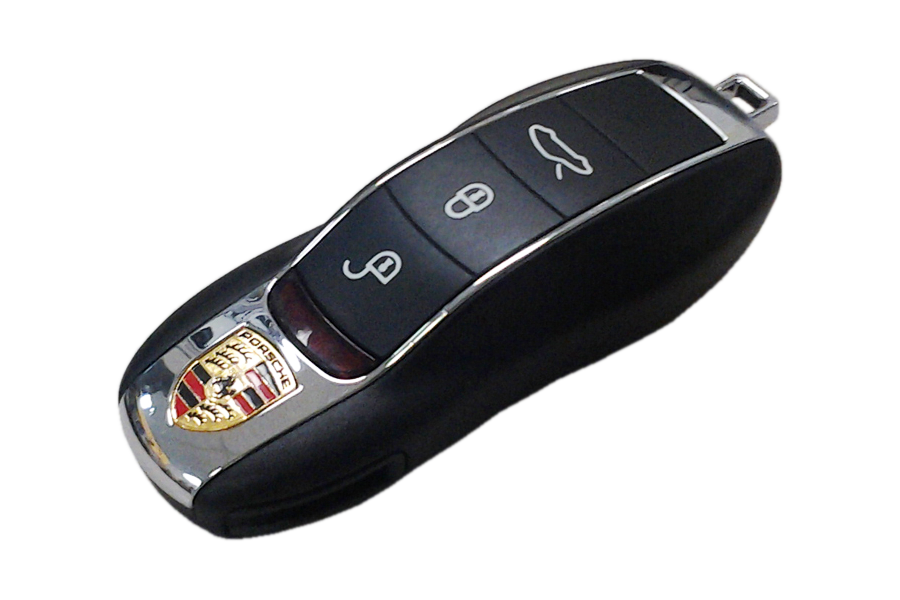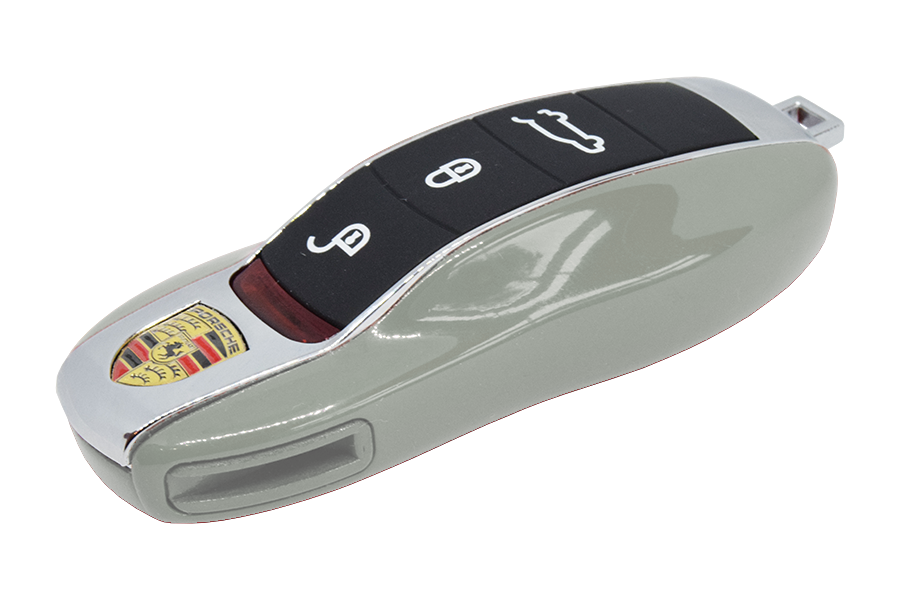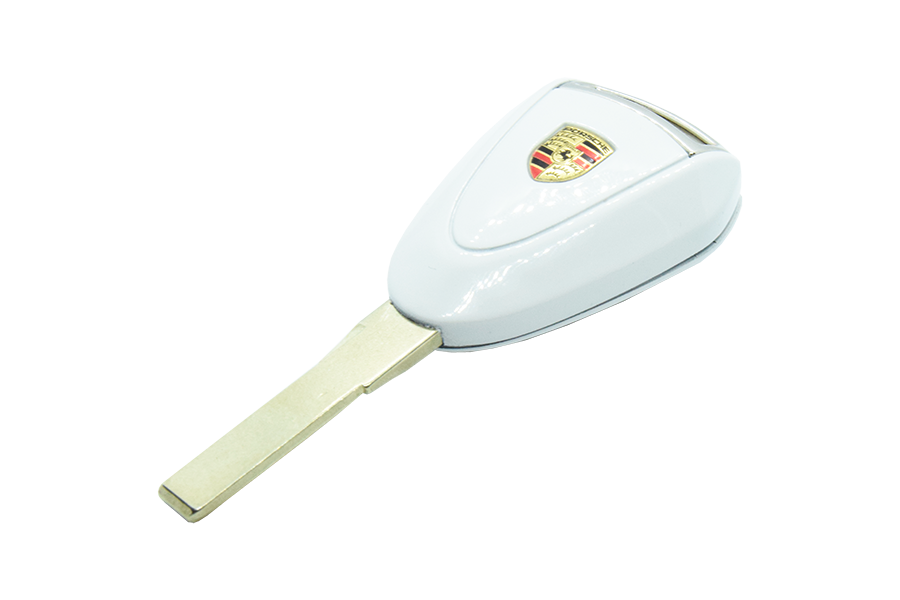 Whether you have a bespoke key to not, Phoenix recognise the importance of protecting your key.
This is why we have launched a range of bespoke, hand-made leather pouches in a broad range of colours (and optional contrasting threads) with further options to personalise your pouch making it as unique as you.