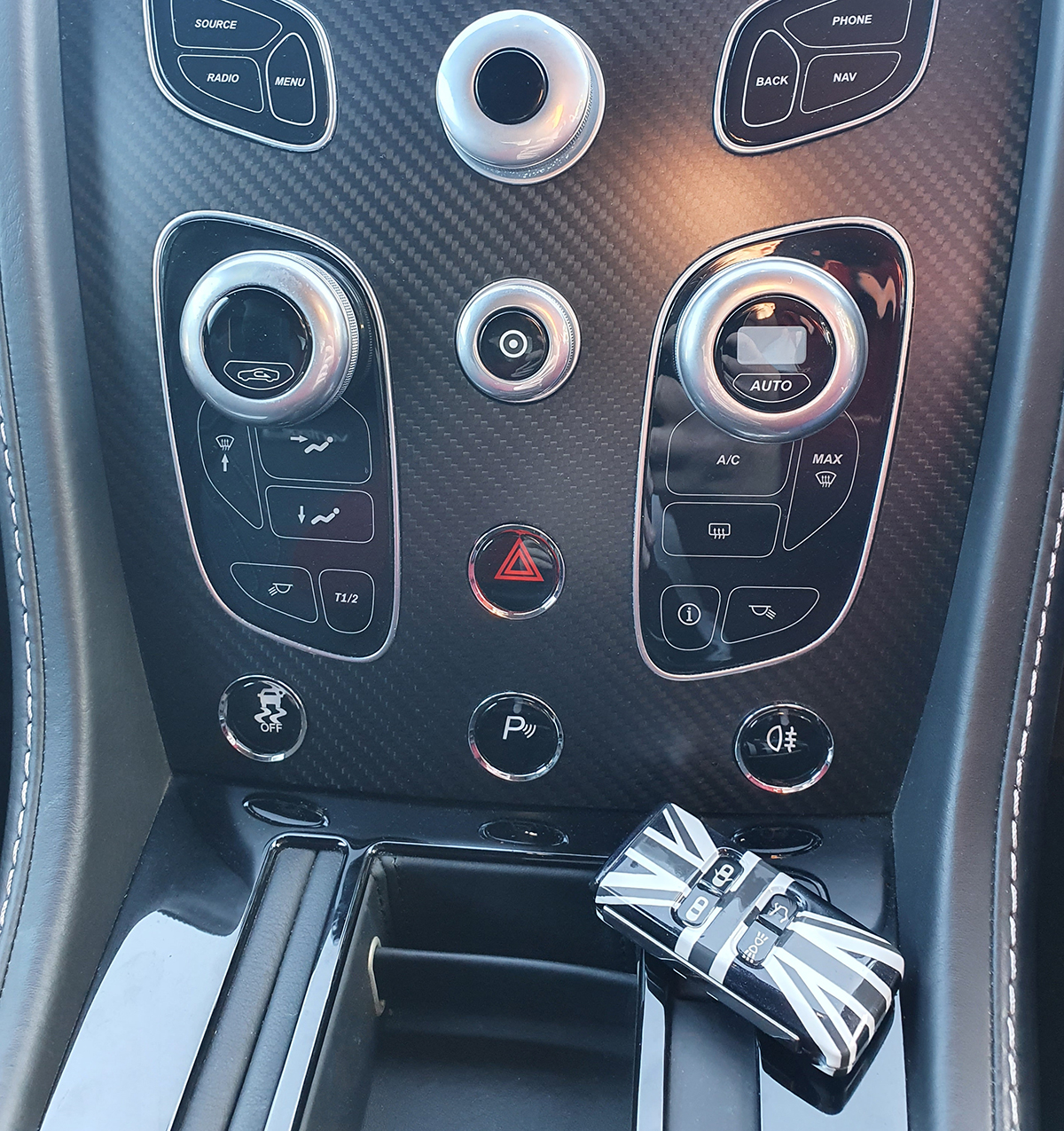 Welcome to Phoenix Bespoke Keys
The home for bespoke and custom car keys for all premium marques
Welcome to our new Website.

Originally born from the creation of Aston Martin Key Repair, the Worlds 1st and only specialist in Aston Martin Key Repair & Personalisation, Phoenix Bespoke Keys is taking things further by offering its customers high quality, elegant, custom and replacement car keys for all luxury vehicle brands.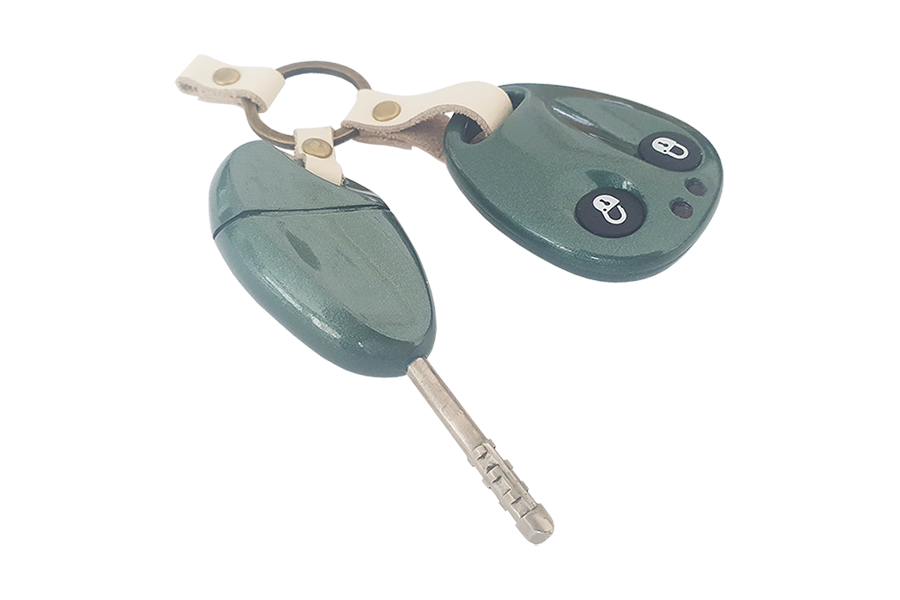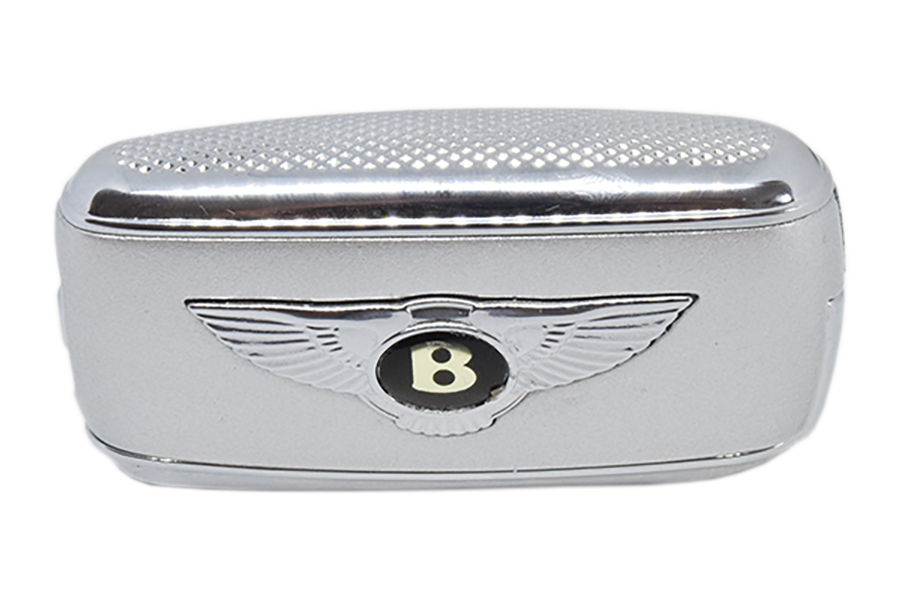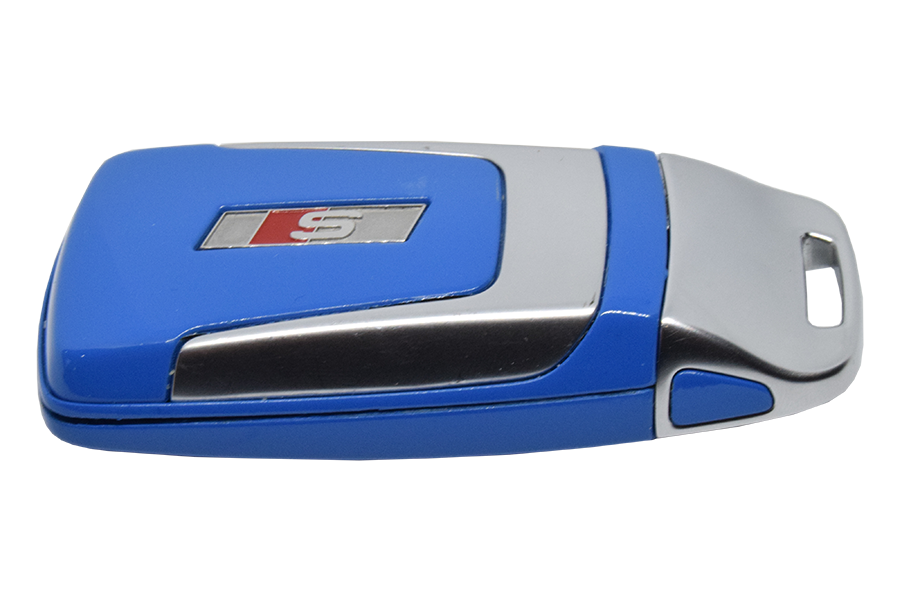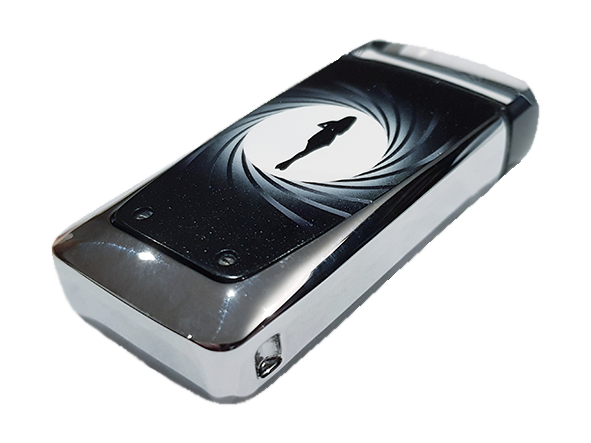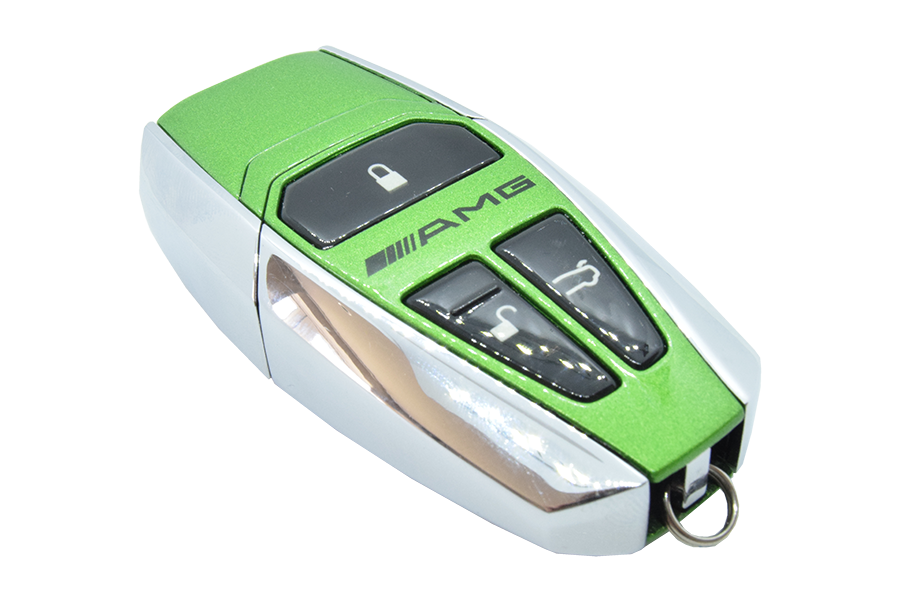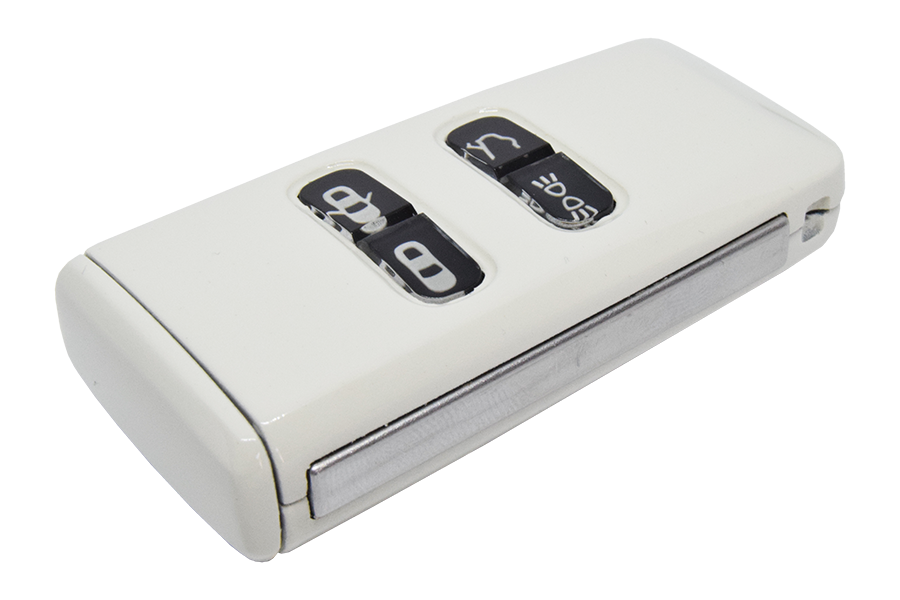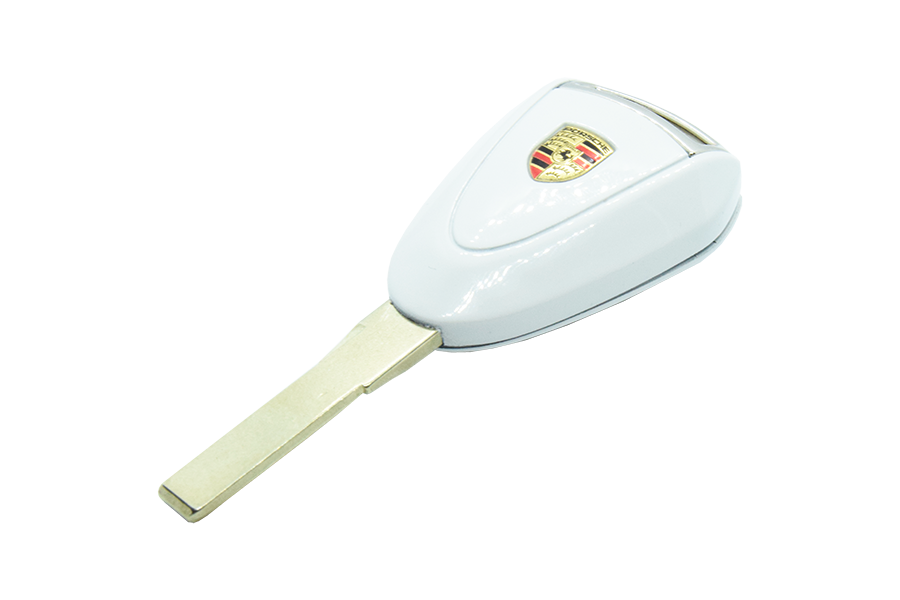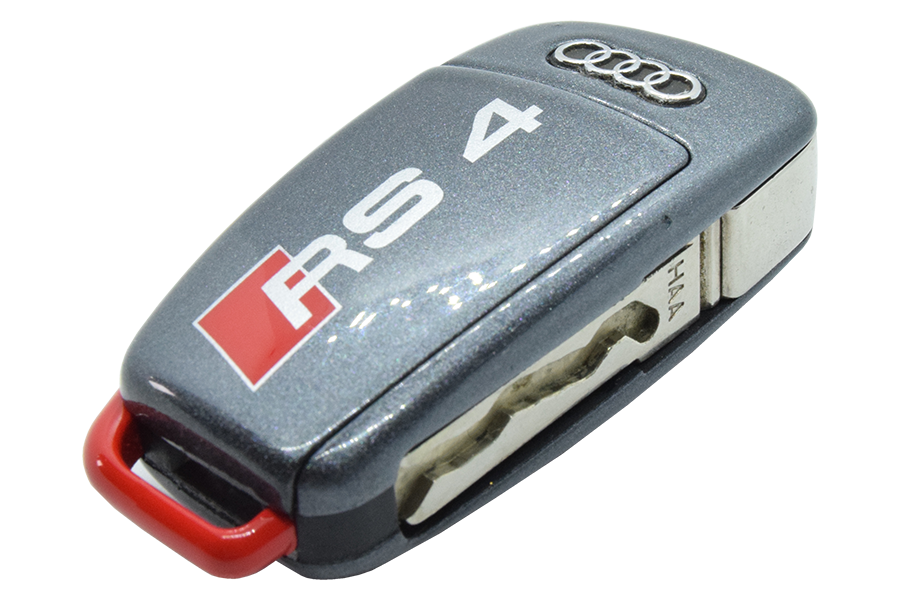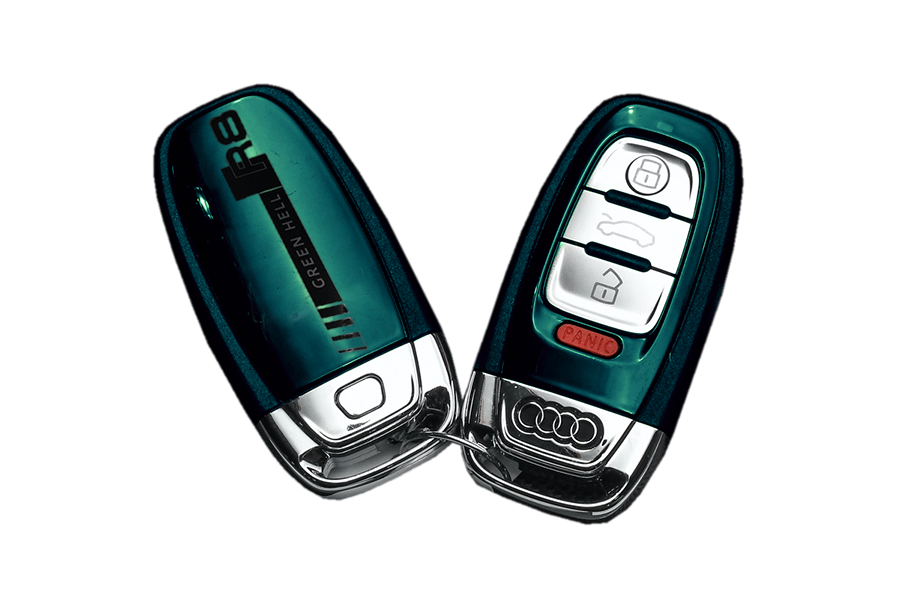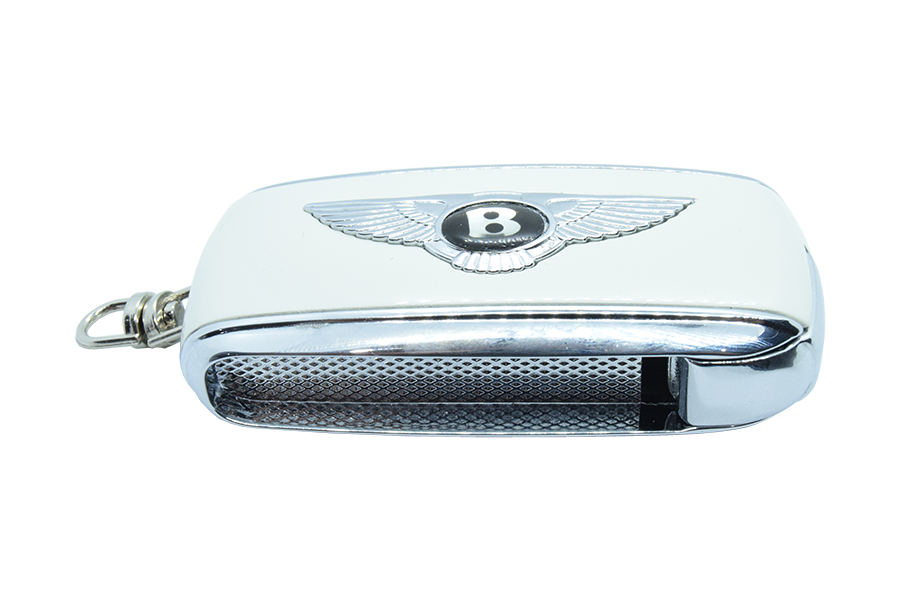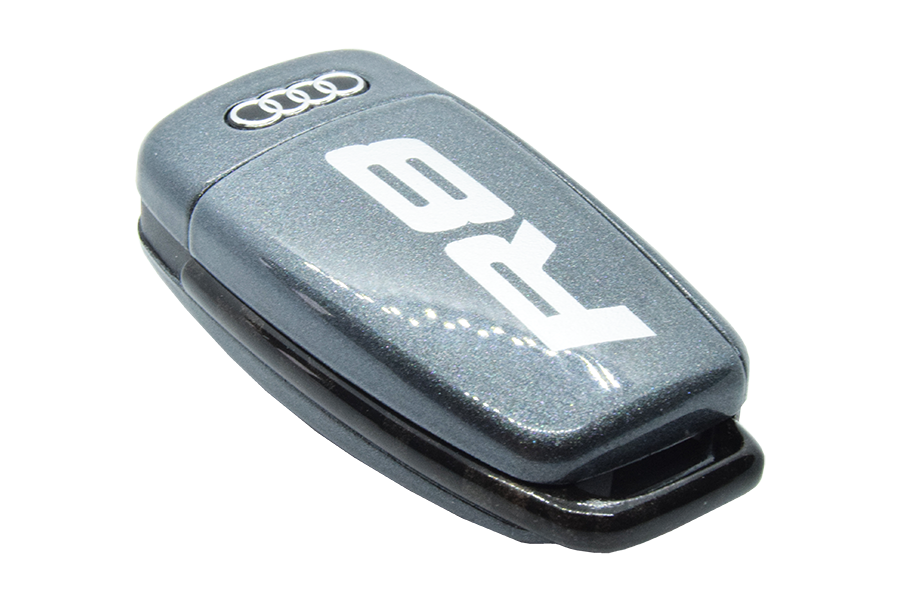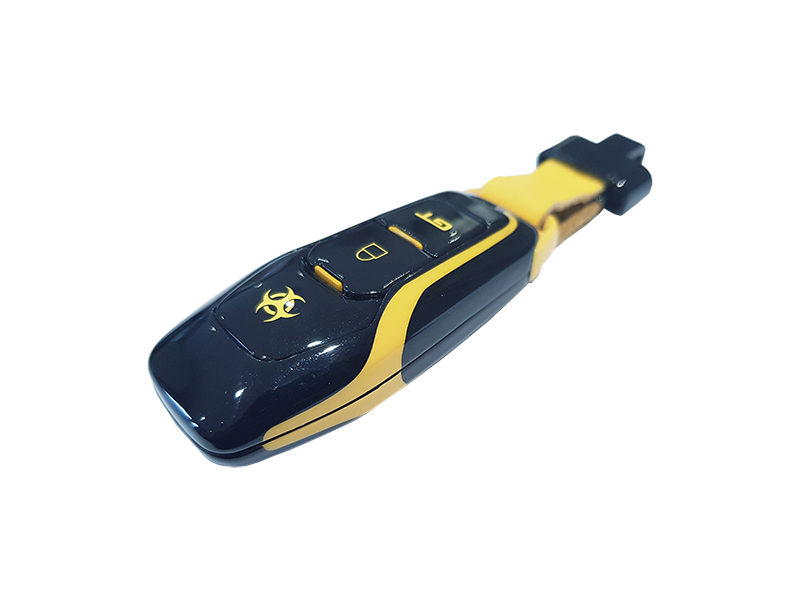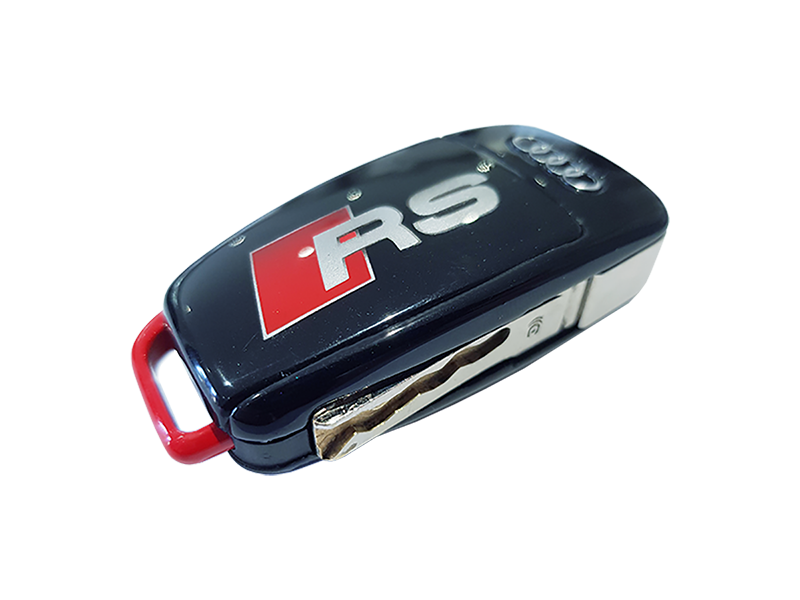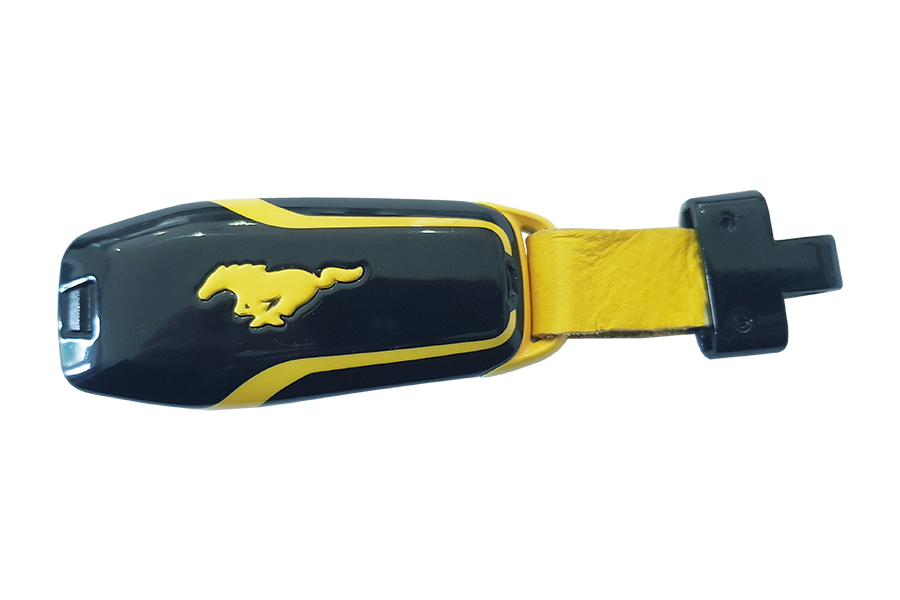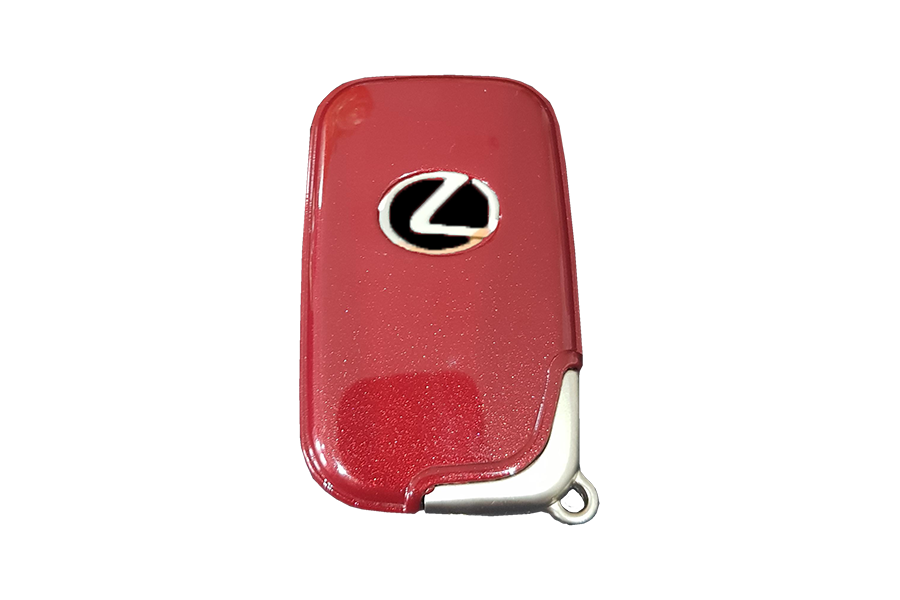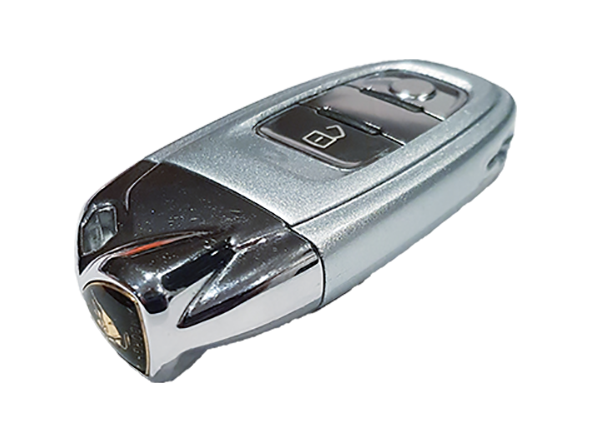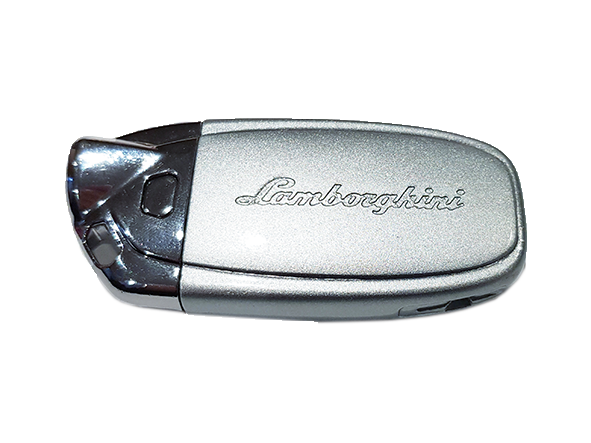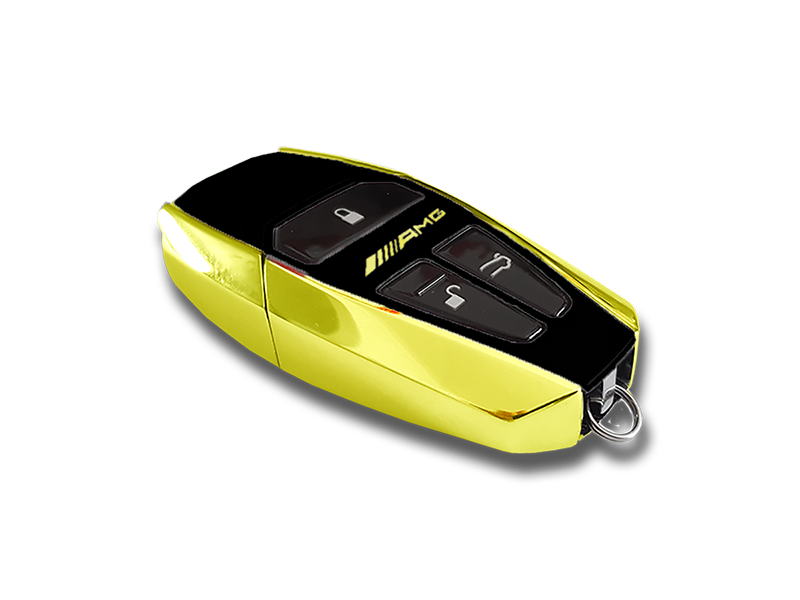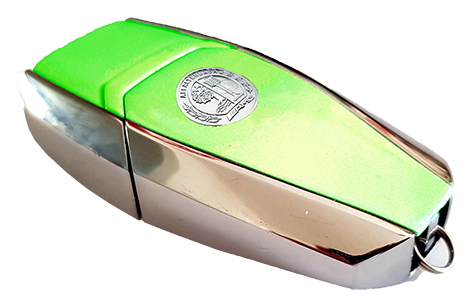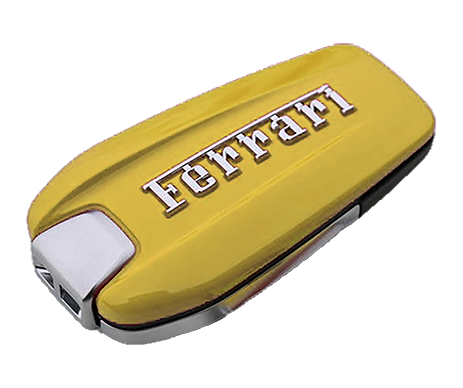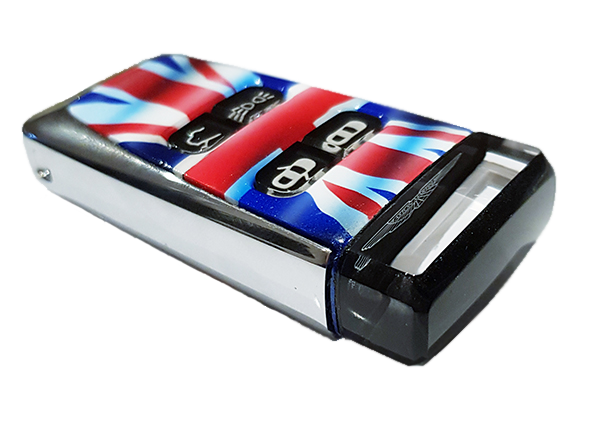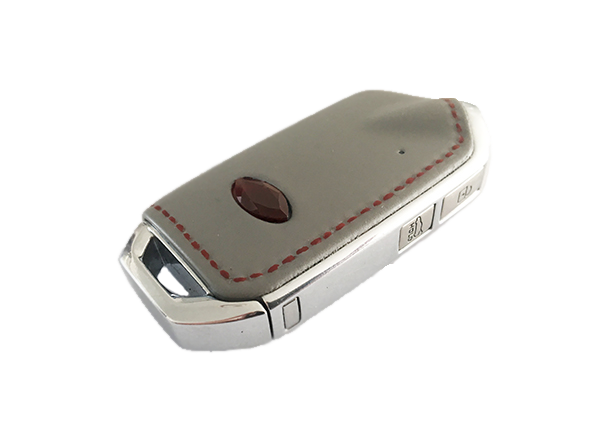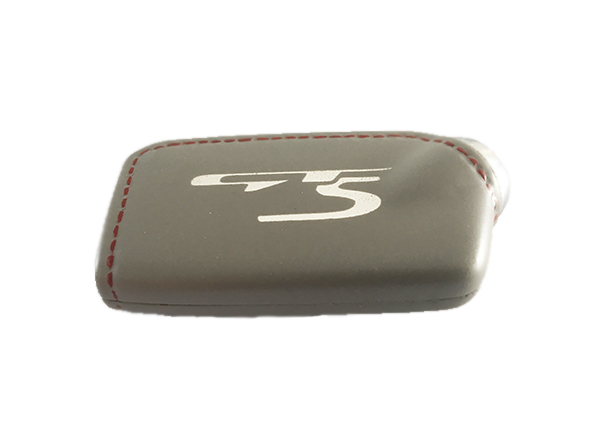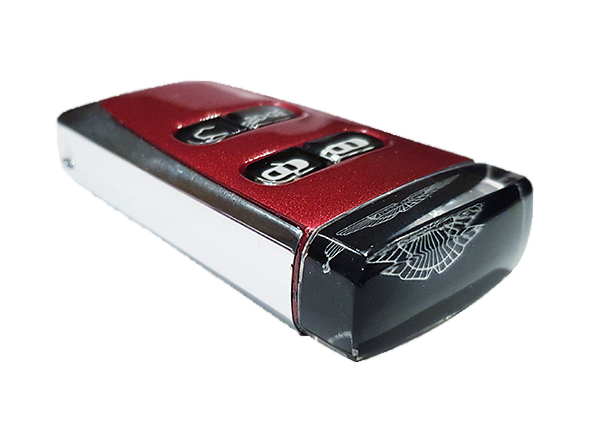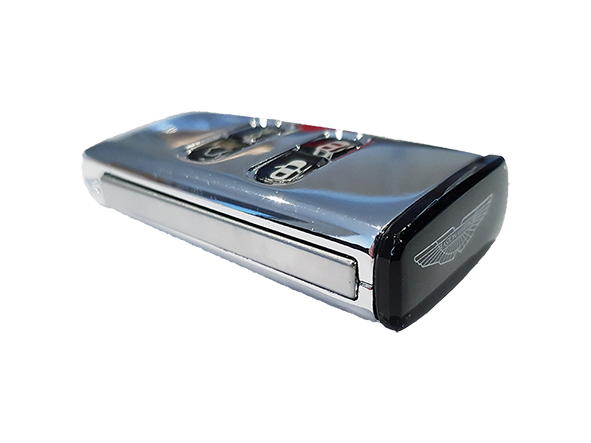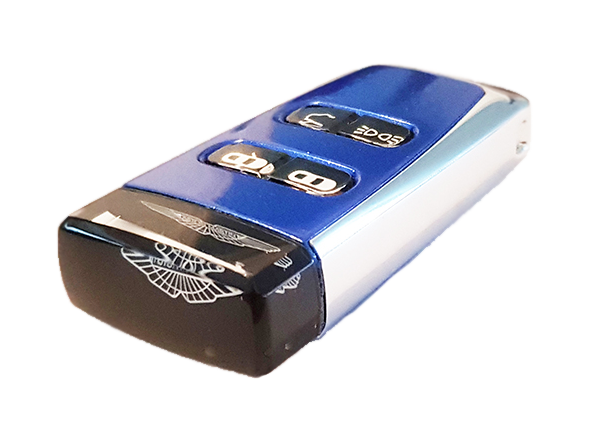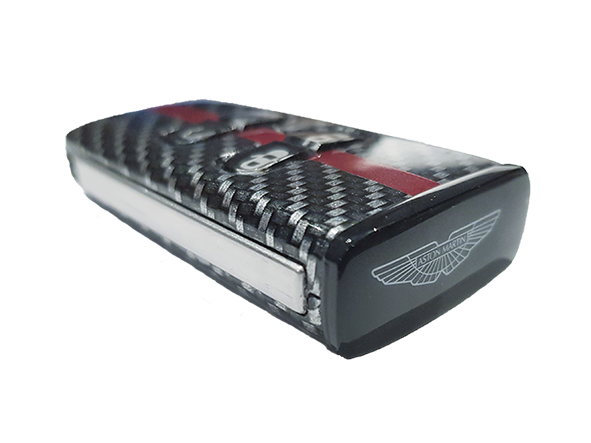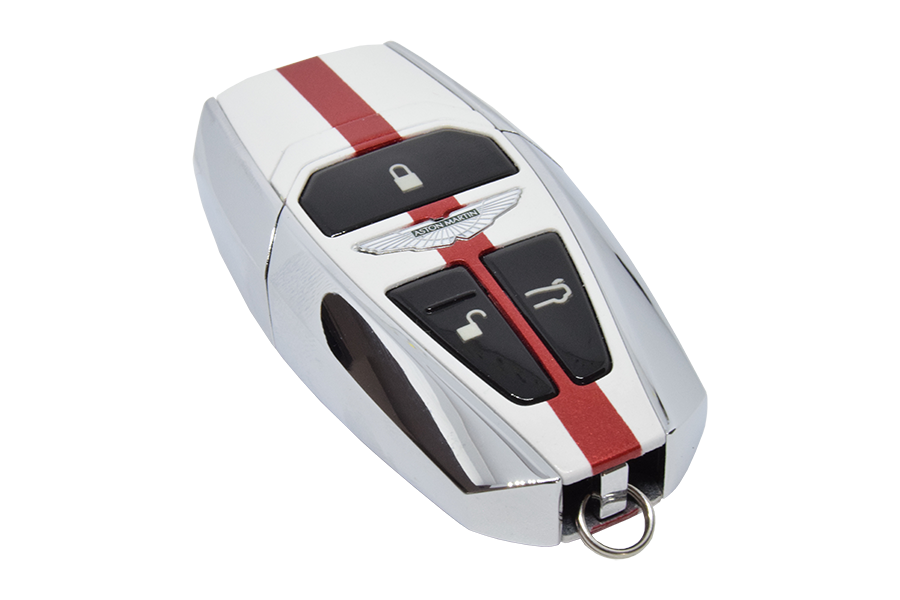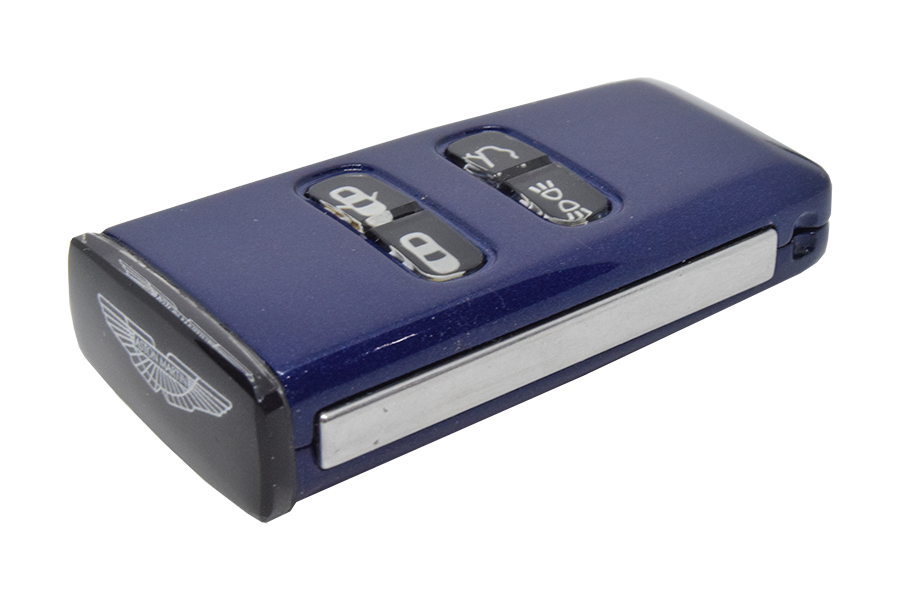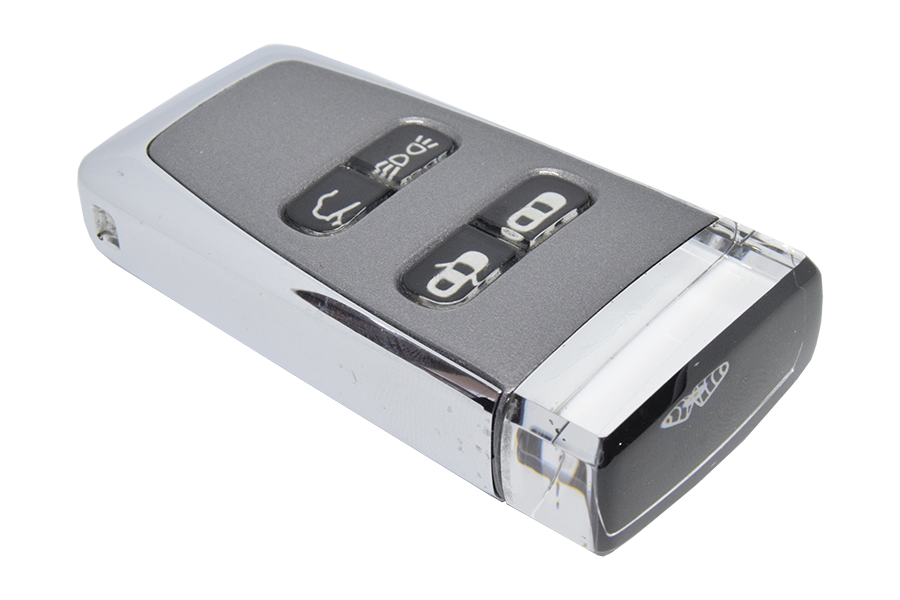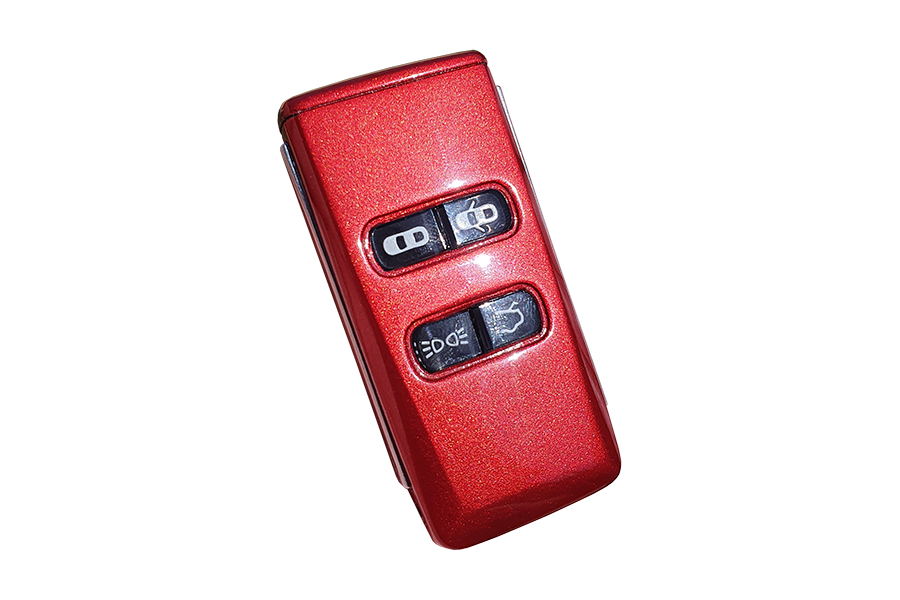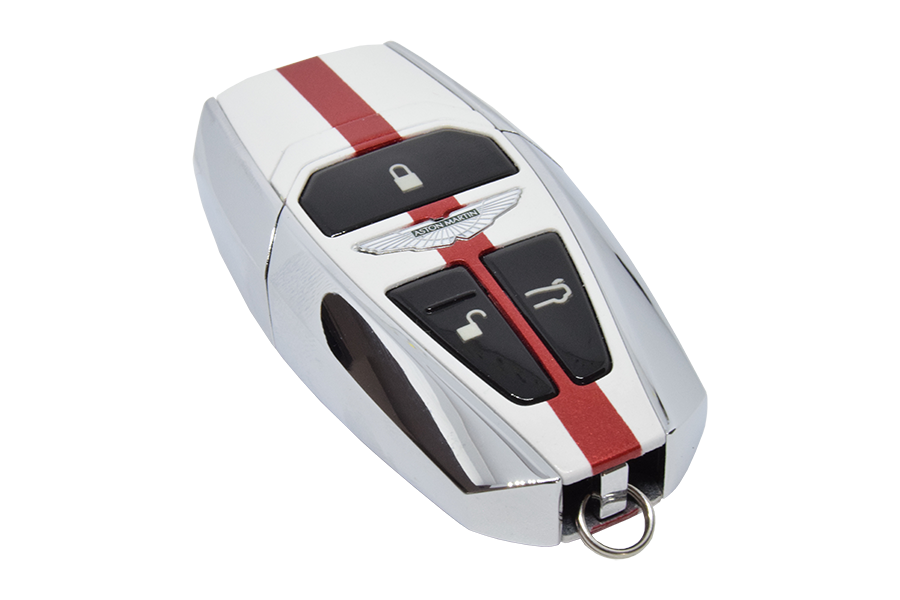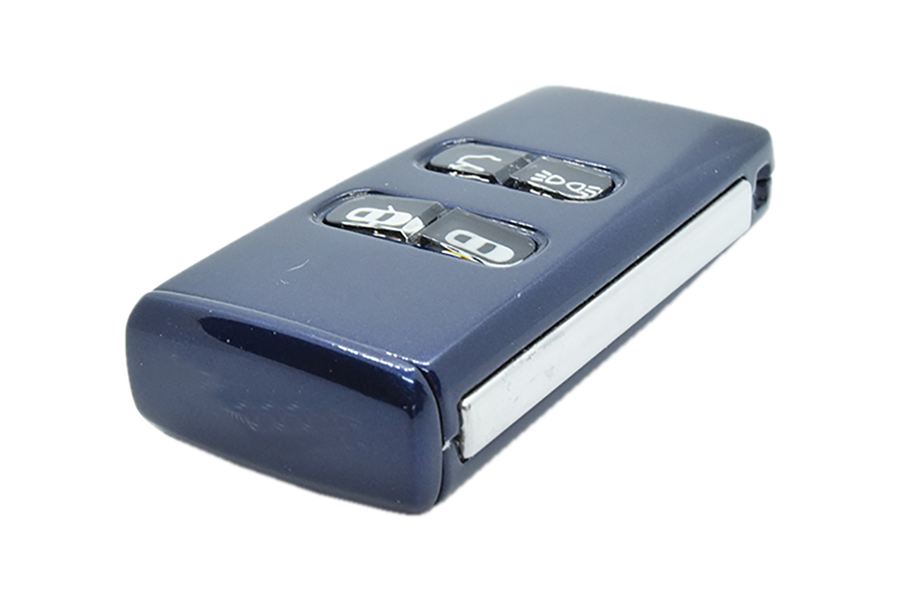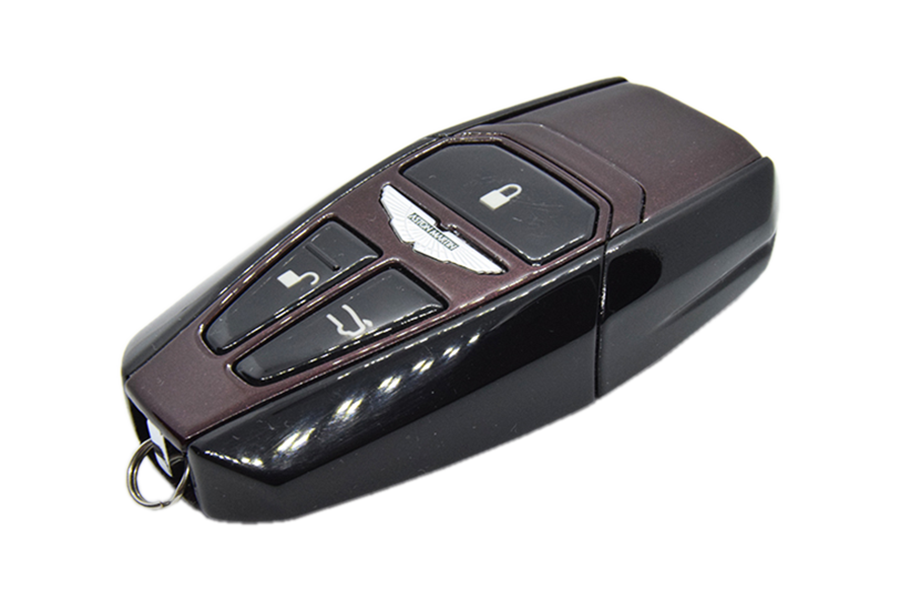 Aston Martin Racing Green DB7 Key & Fob
Moonbeam Silver Bentley Flip Key Upgrade
Toro with Skyfall Volvo to Valet Key Upgrade
Maserati Fob Upgrade Nero Carbonio
Silver Blonde Star Wars Glass ECU key
Audi Turbo Blue Smart Key
Aston Martin Bond Glass ECU Key
Hell Green Mango MB to Aston Upgrade
Pepper White Aston Martin Valet ECU Key Jun 22
Campovolo Grey Abarth Key
Snapper Rock Blue F Series
Bentley Orange Bentayg Fob Front copy
Maserati Fob Emozione Blue copy
Rear-with-Lexus-Logo-Black
MB Key Upgrade Front Black Gold copy
Ferrari-Yellow-Key-copy-copy
Meteorite Silver Valet Key with GBU Apr 22
Aston Martin DB11 Lunar White & Red Key
Mariana Blue Aston Martin Valet ECU Key Feb 22
Hammerhead Silver Aston Martin Glass ECU Key
Volcano Red Aston Martin Glass ECU Key
Cobalt Blue Valet Key Upgrade
Volcano Red Valet Key Upgrade
Ocellus Teal & Californian Poppy Glass Key Upgrade
Aston Martin DB11 Lunar White & Red Key
Halo Union Flag Valet Key
Meterorite with Red Stripe
Midnight Blue Valet Key Glass Key Button Upgrade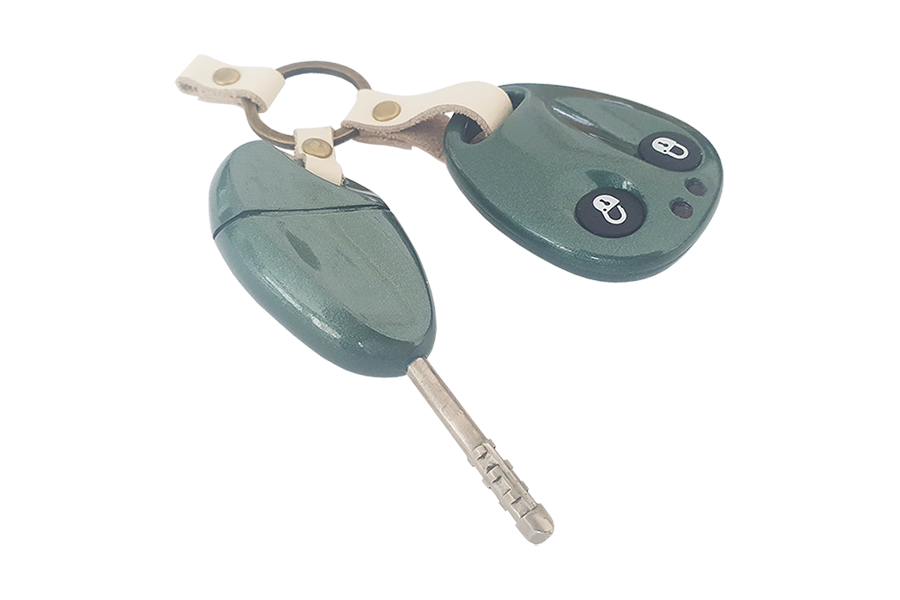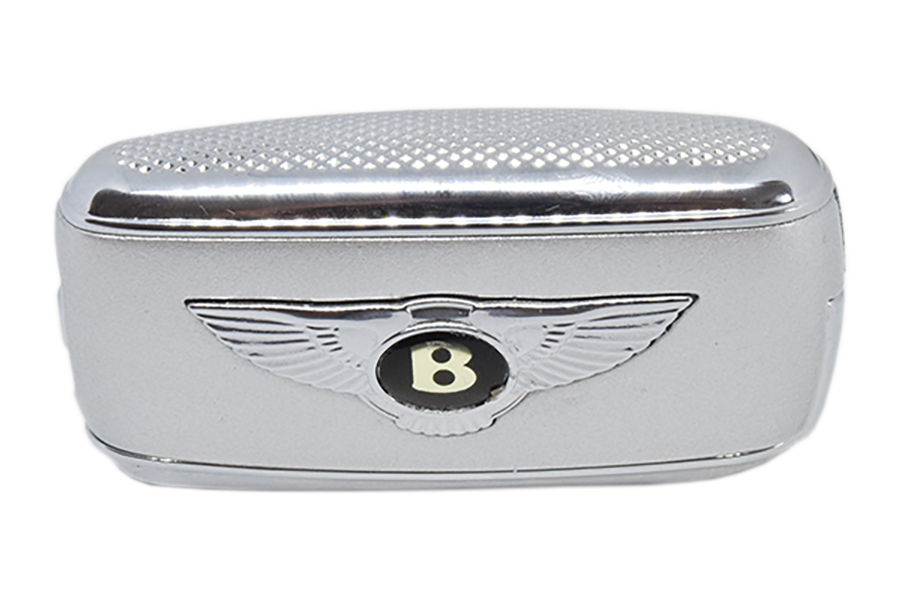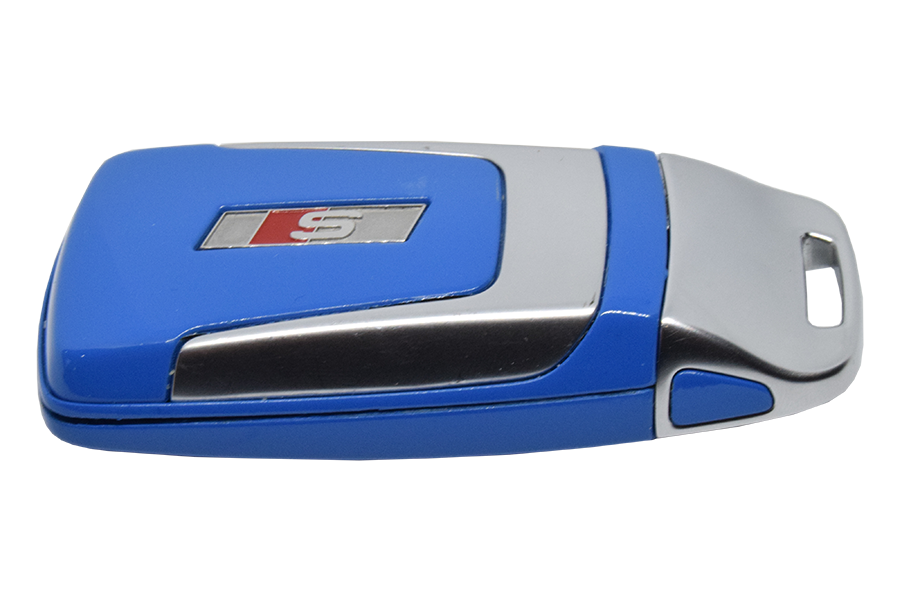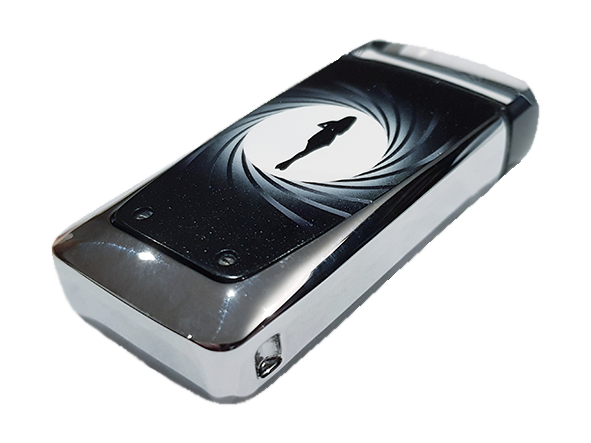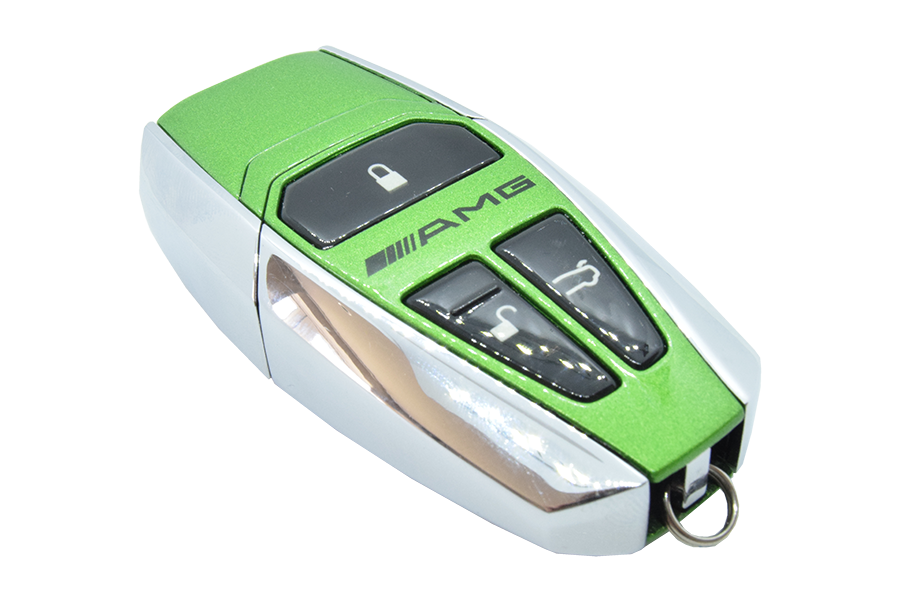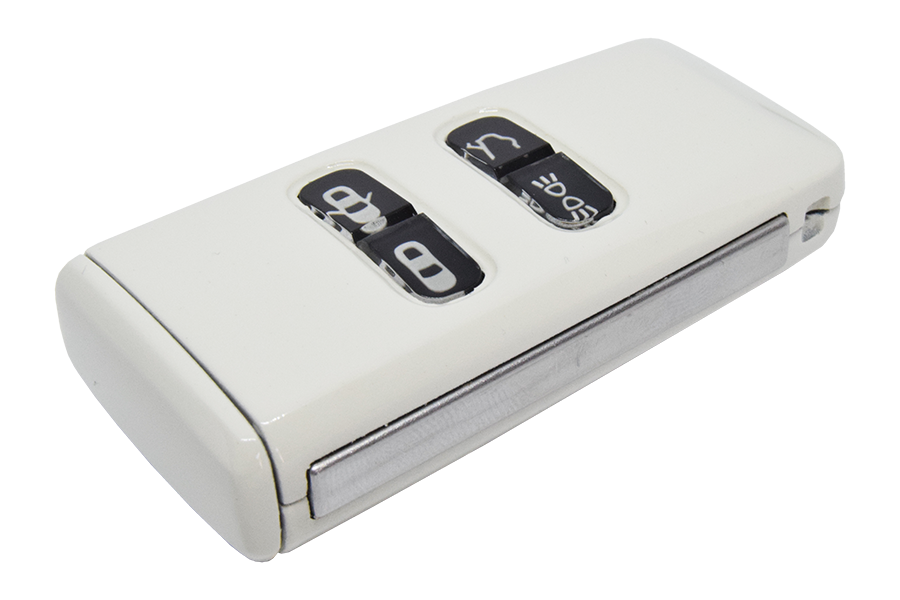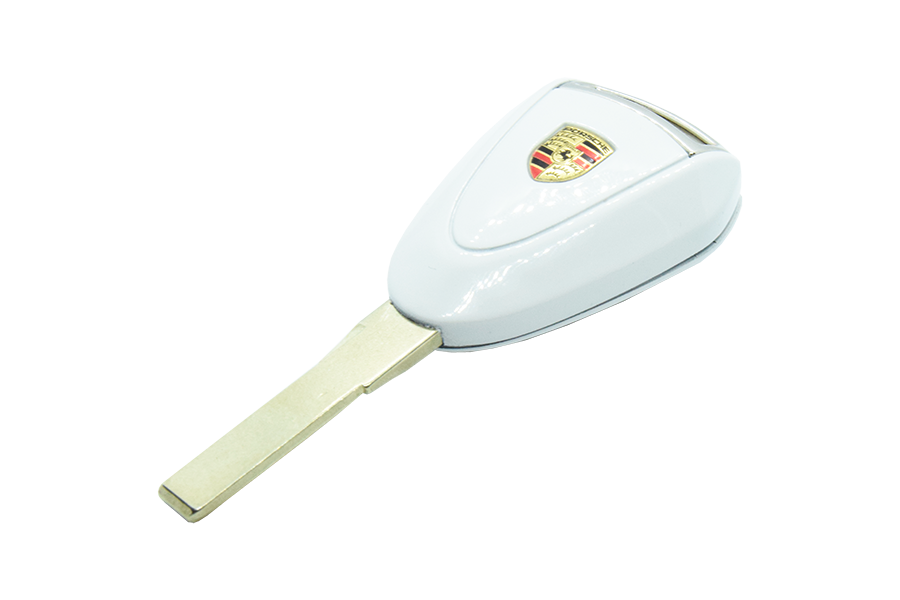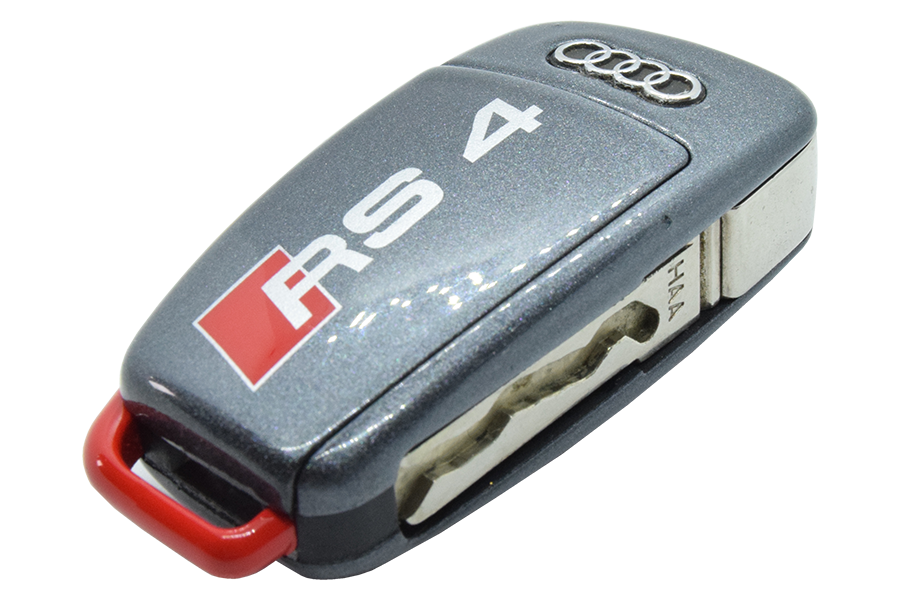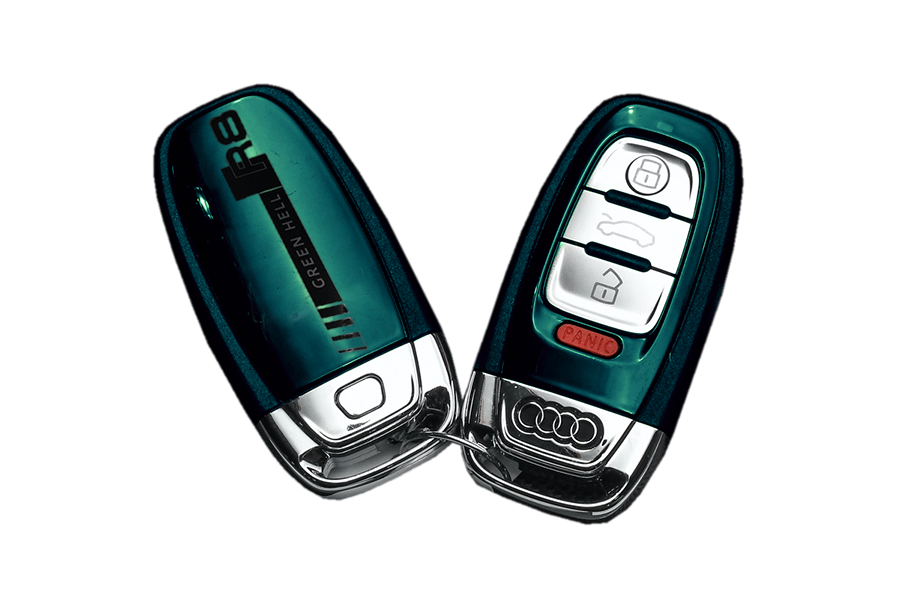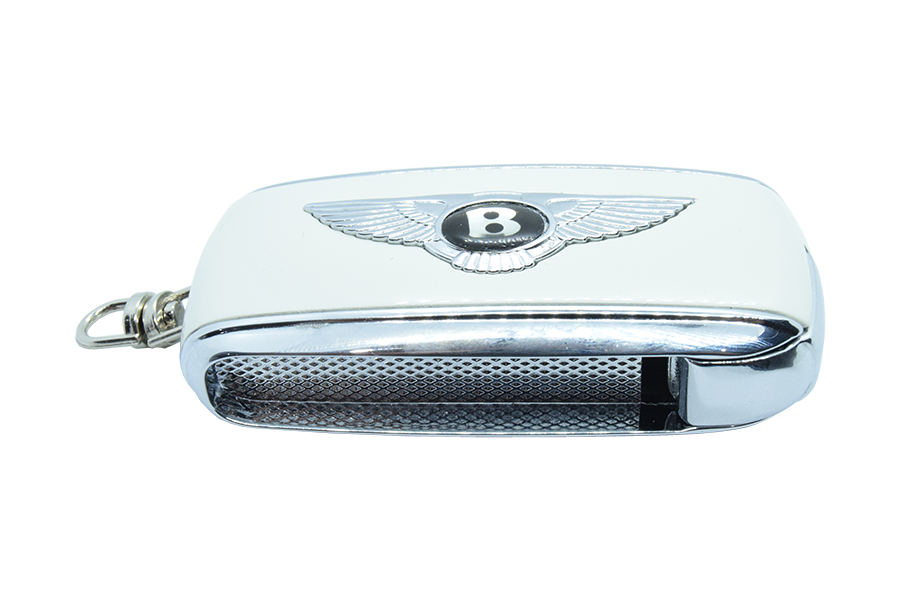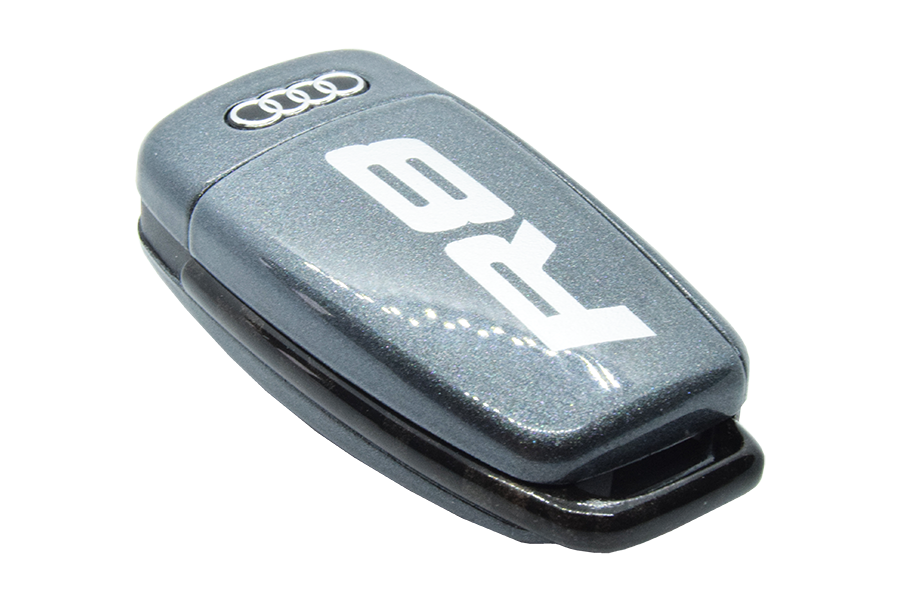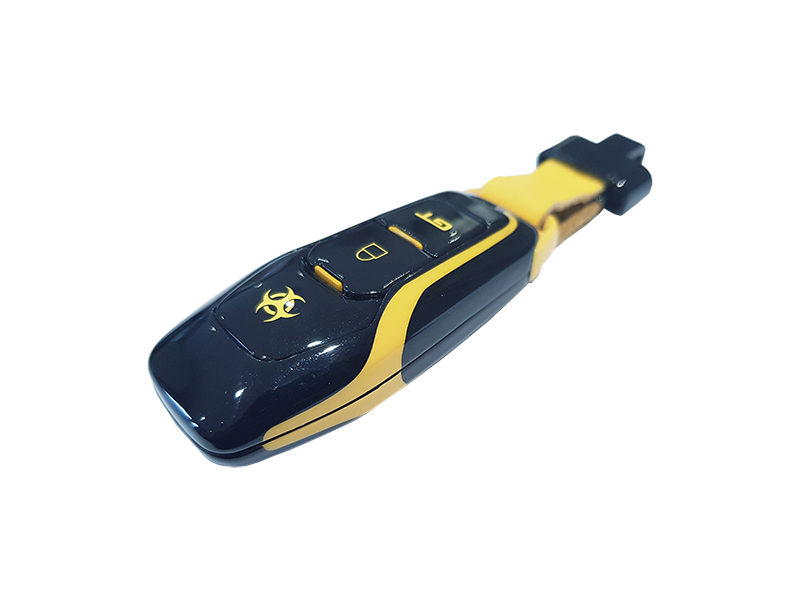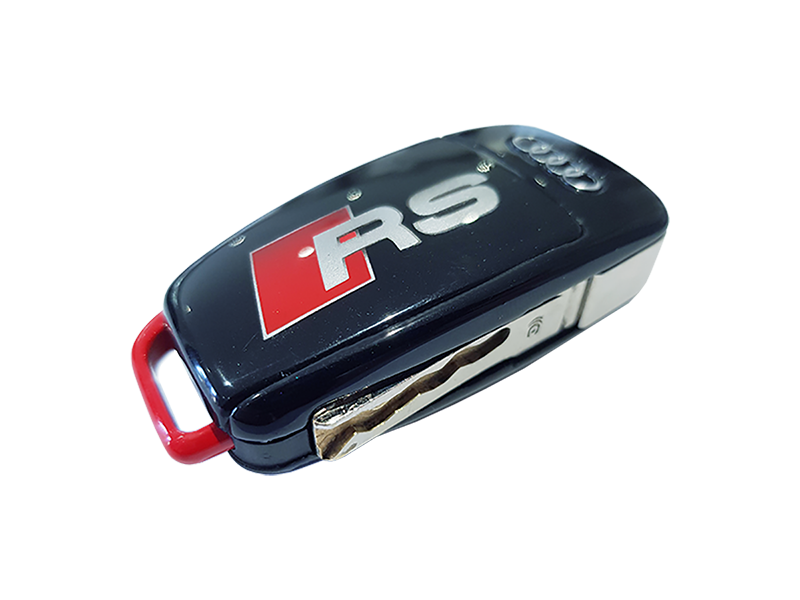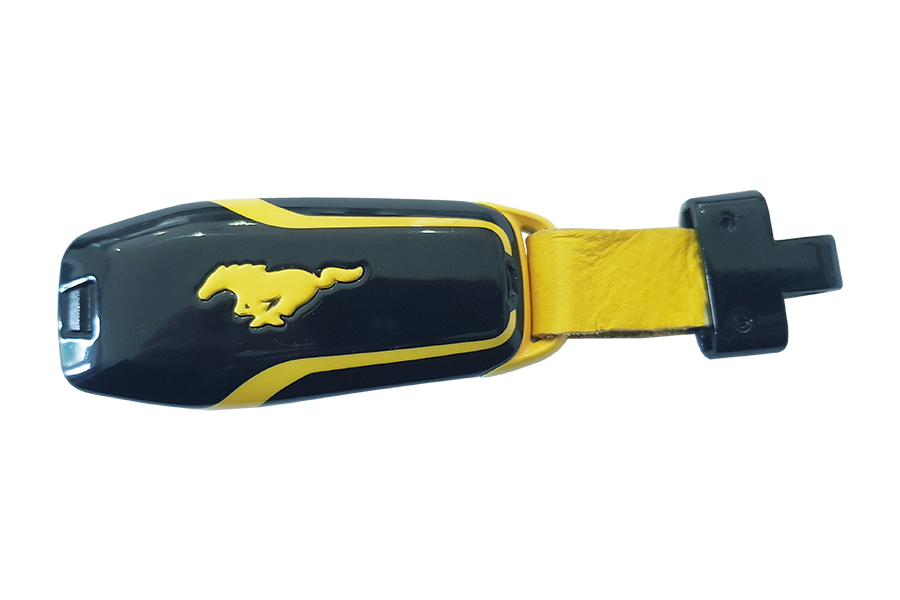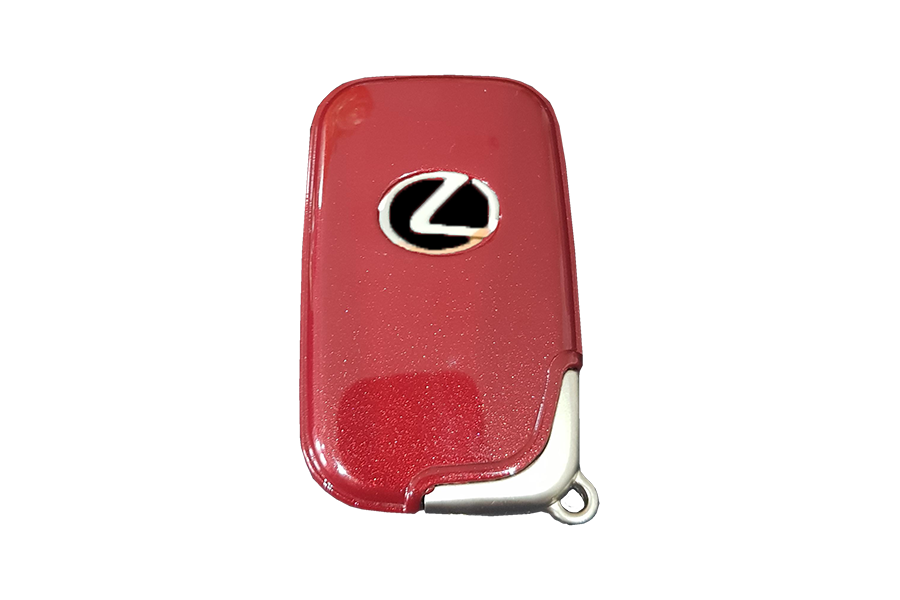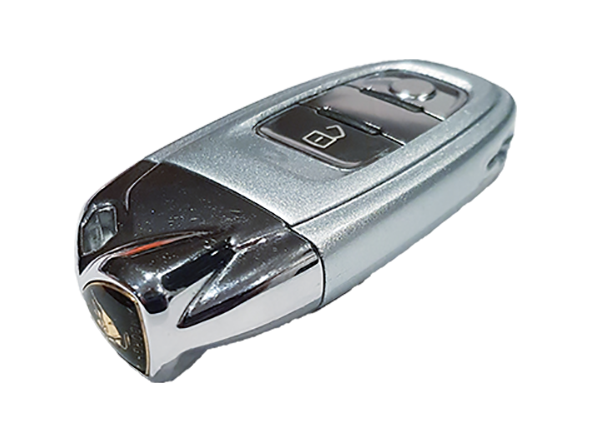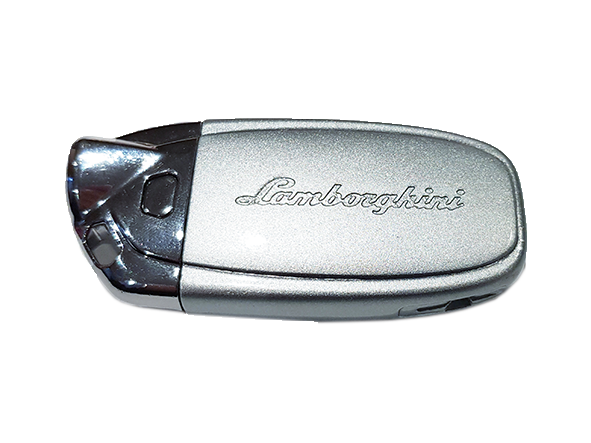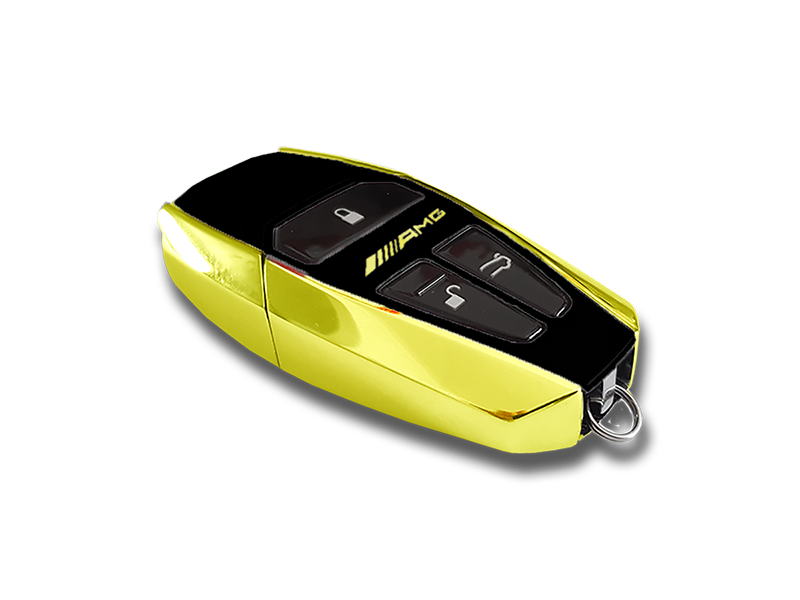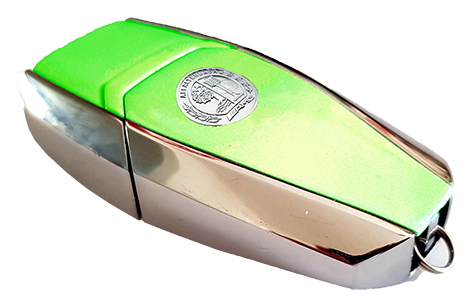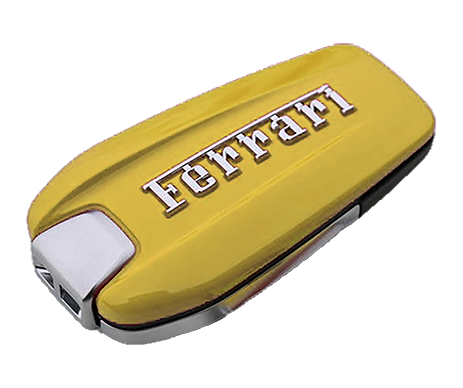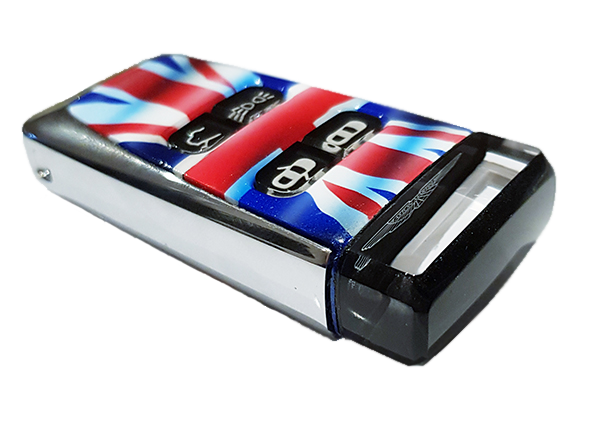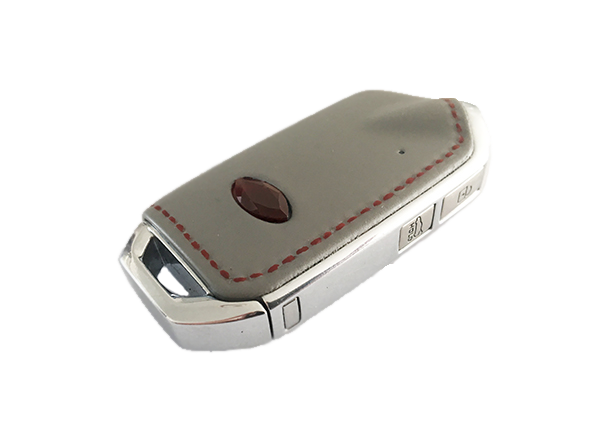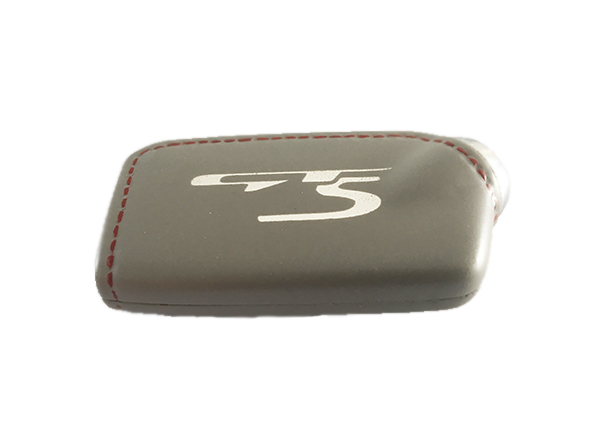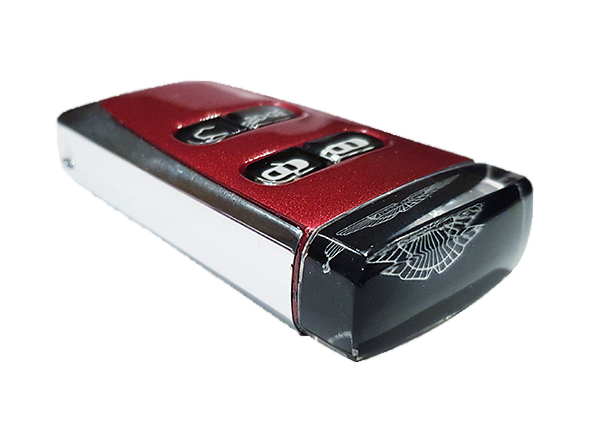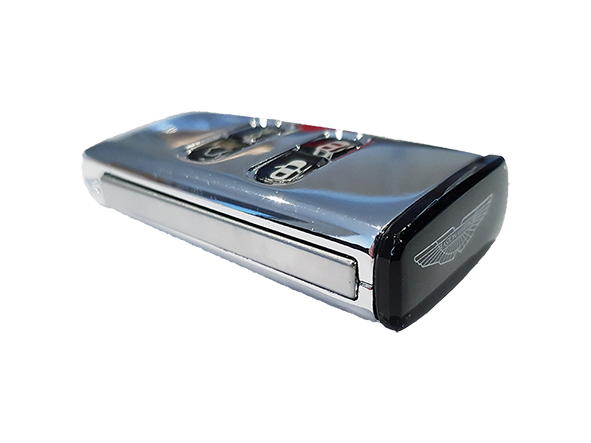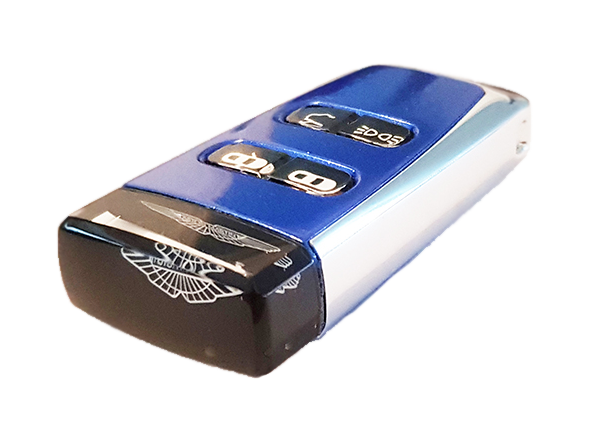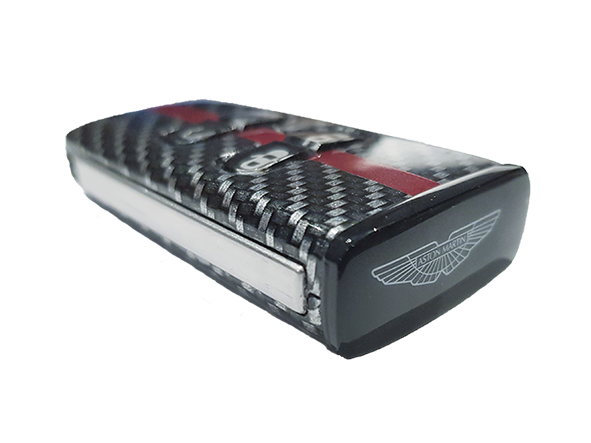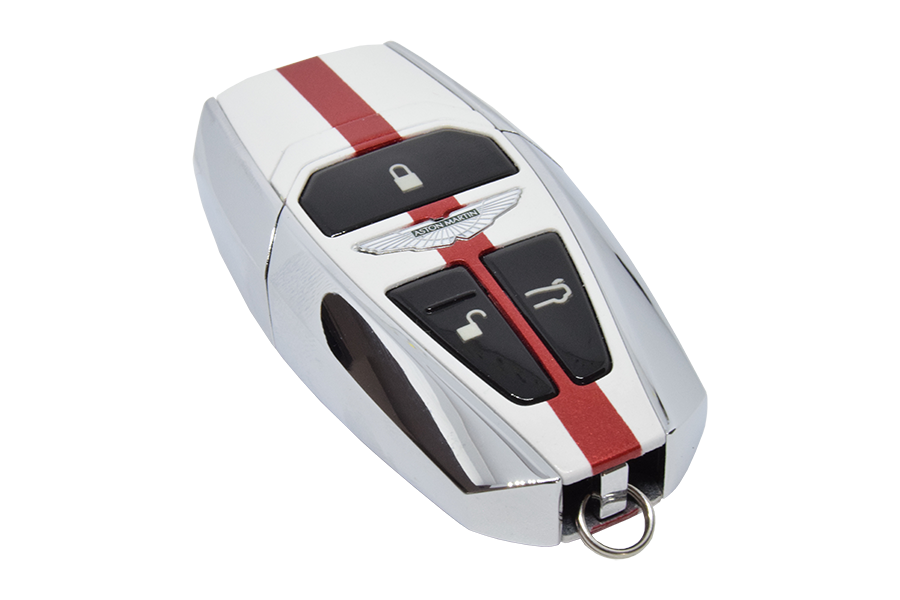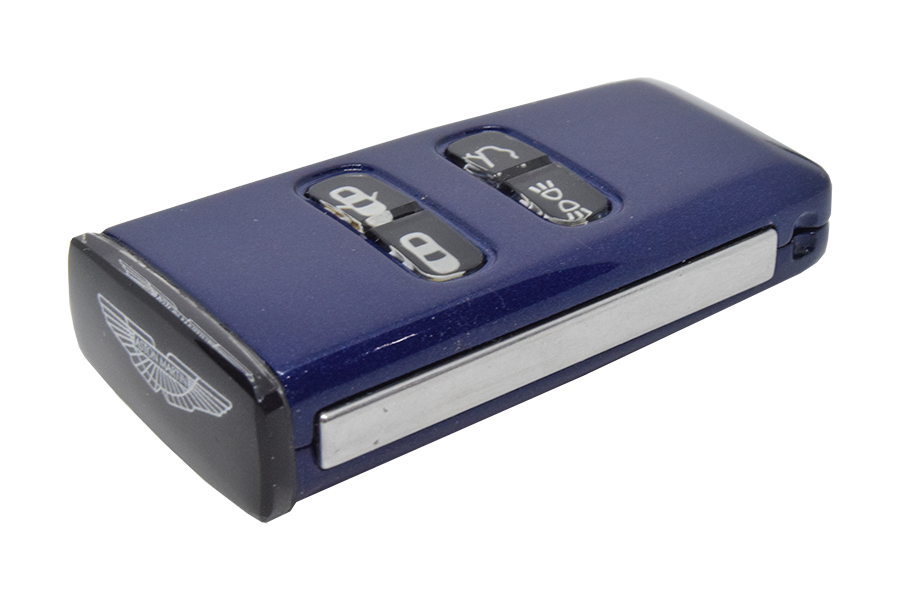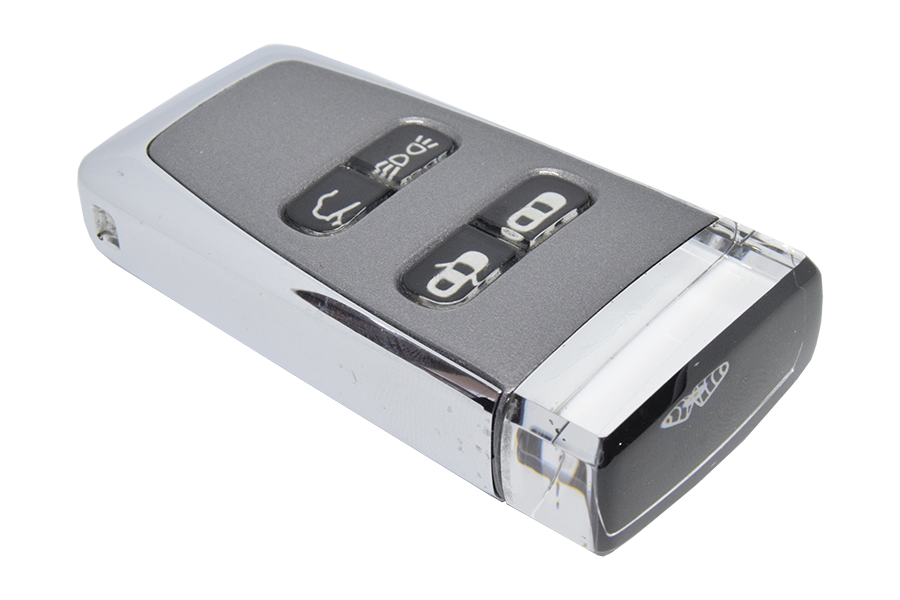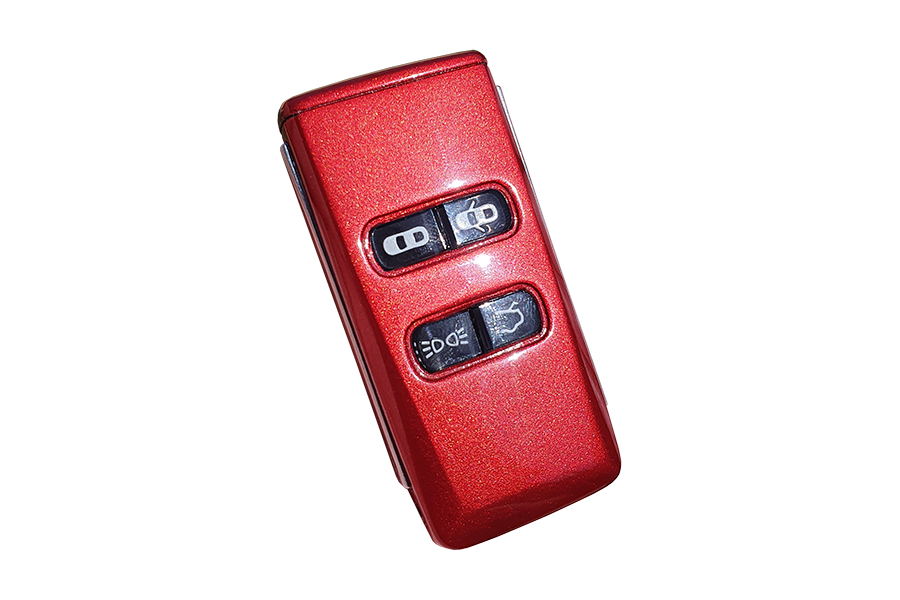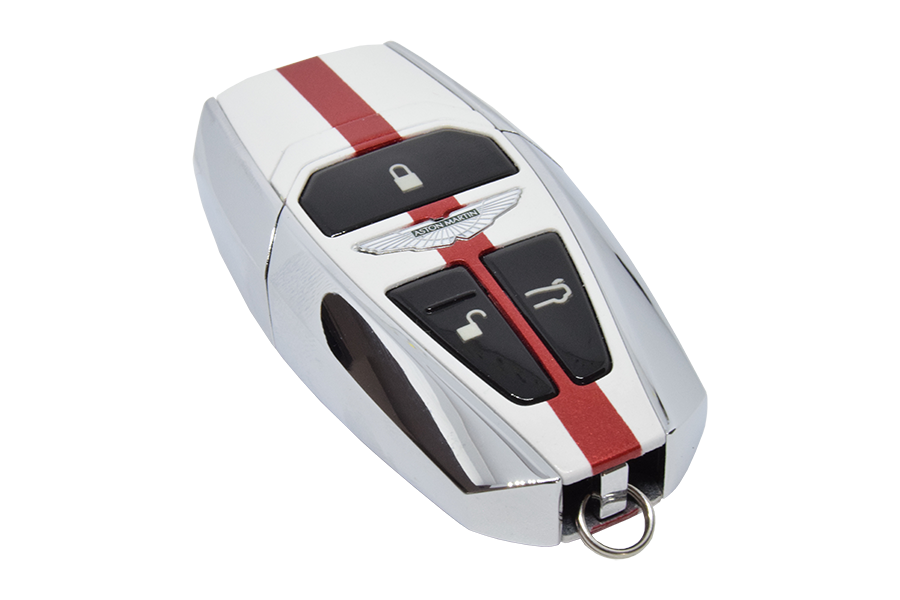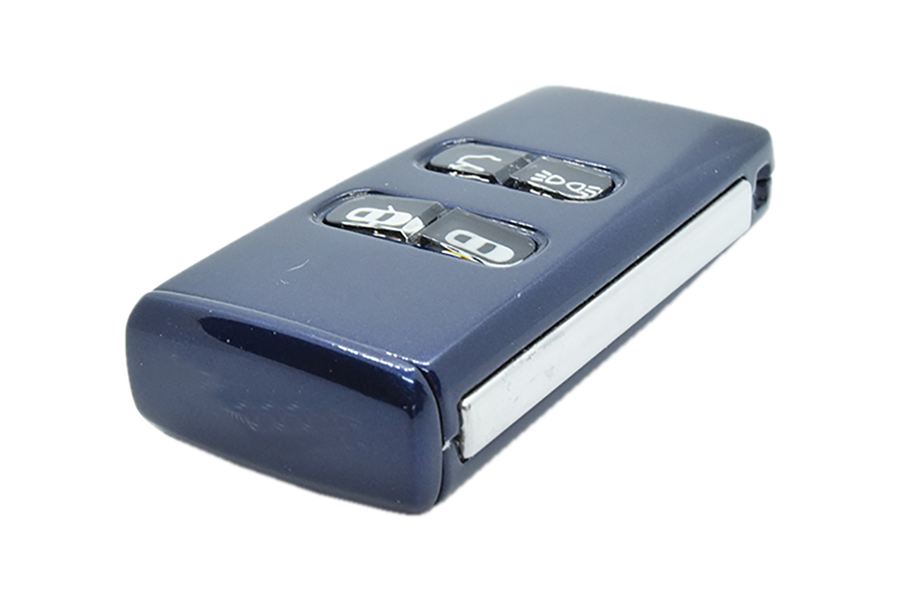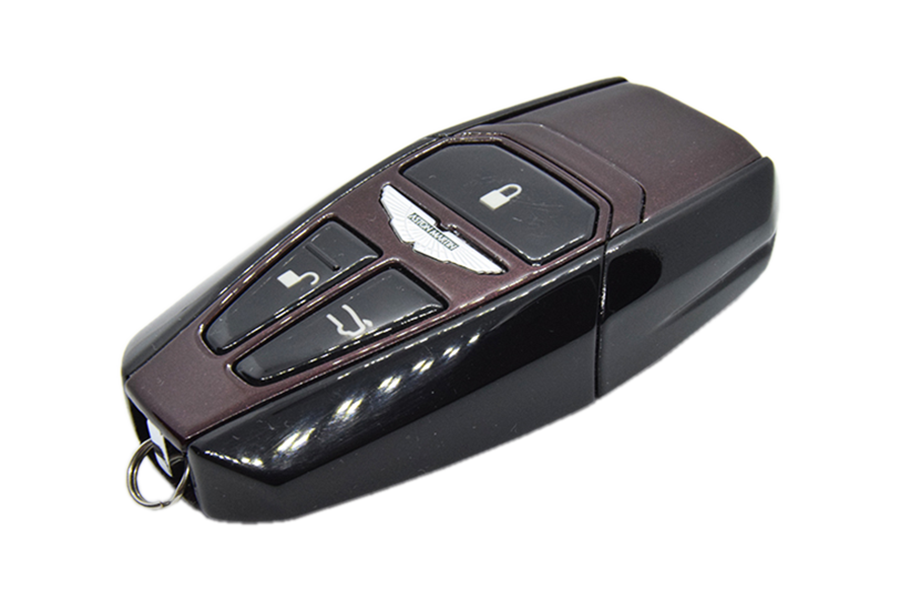 All customers with Aston Martin Keys should now visit our dedicated section below
If you are looking for the perfect present for a car enthusiast,
why not get one of our e-Gift Cards for that special someone who has nearly everything!
***UKRAINE CRISIS UPDATE***
Due to the situation in the Ukraine we are currently not accepting orders from the Ukraine, Russia or Belarus as our shipping partners cannot currently deliver to these countries.

We are not otherwise affected in our services or shipping times with maximum estimated turnaround times being 14 days for all except key pouch orders (which may take longer).