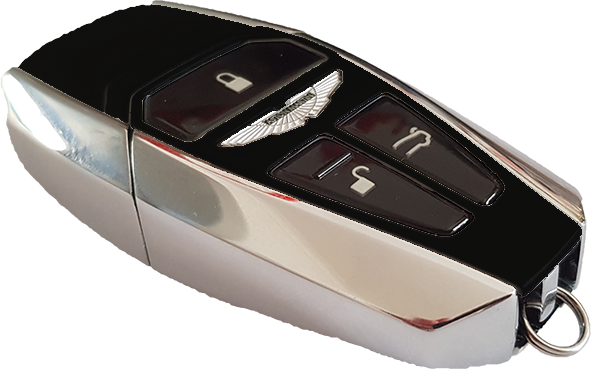 When you have one of only 50 Special Edition TAG Heuer Edition DBS Superleggera Aston Martins, it makes sense for your key to be as special as the very rare car that it starts.
Our customer in the UK, one of these lucky TAG Heuer DBS owners commissioned Phoenix AMKR to personalise their Jewellery Key to make it as special as their car.
As always the results speak for themselves
---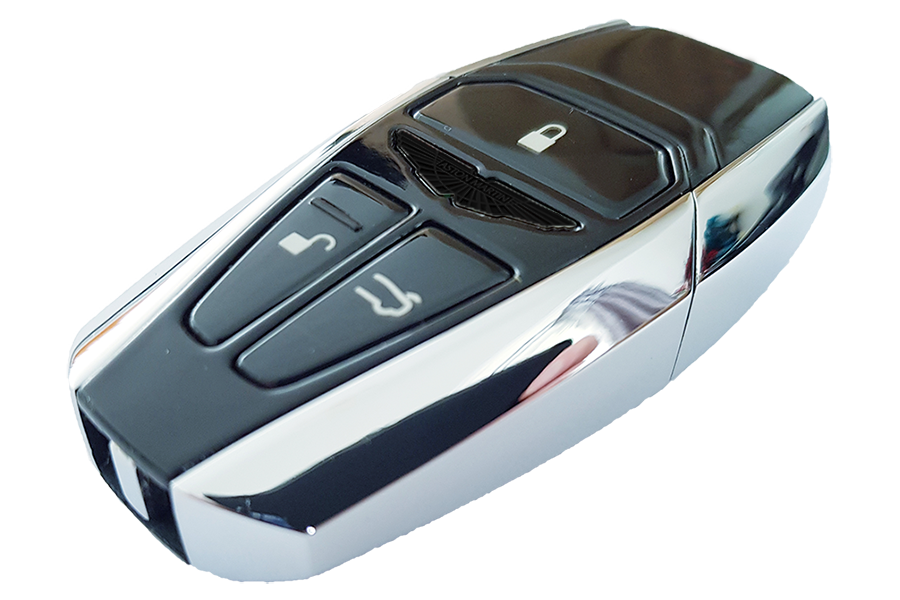 If you would like Phoenix Bespoke Keys to provide you with a custom car key,
please get in touch using the link below.