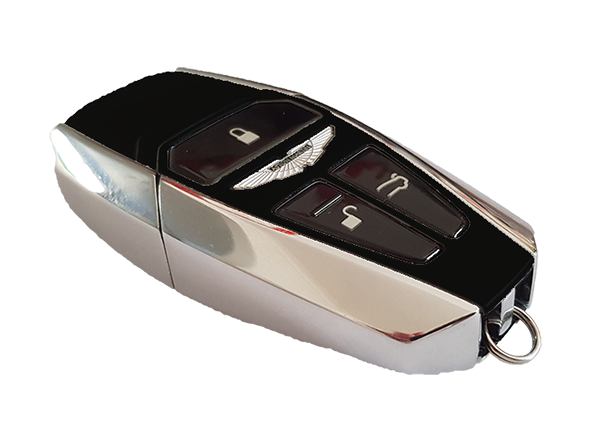 When you have one of only 50 Special Edition TAG Heuer Edition DBS Superleggera Aston Martins, it makes sense for your key to be as special as the very rare car that it starts.
Our customer in the UK, one of these lucky TAG Heuer DBS owners commissioned Phoenix Bespoke Keys to personalise their Jewellery Key to make it as special as their car.
Delighted to take on the challenge of personalising our customers Jewellery Key, we set about coming up with a number of concept ideas to present to our customer.
The brief was simple, it needed to complement the car whilst looking elegant and tasteful and, of course, feature the TAG Heuer detail on the centre arm rest
The settled design was to finish the fob in Monaco Black to match the vehicles stunning colour, hiding below its even more stunning summer wrap, place the TAG Heuer Logo on both the front and rear of the key and finish it off with our bespoke recoloured AM Wings Logo Badge in the TAG Heuer Colours and Shadow Chrome the side elements.
The results are stunning, with a key that looks as unique and stunning as the beautiful car that it starts.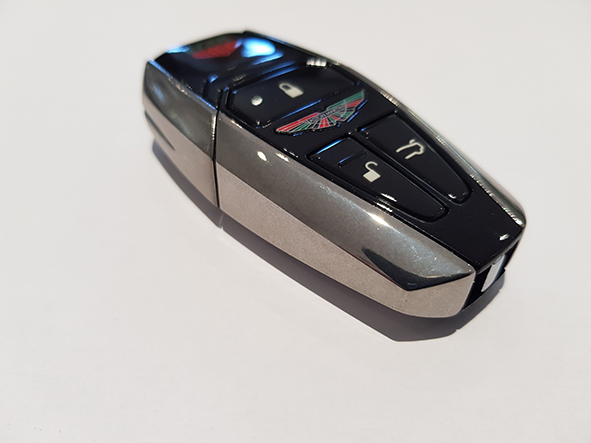 Top Work

Alex F, UK
If you would like your own Special Edition Aston Martin Key, please get in touch or,
visit our online shop.