Bespoke / Custom & Replacement Bentley Keys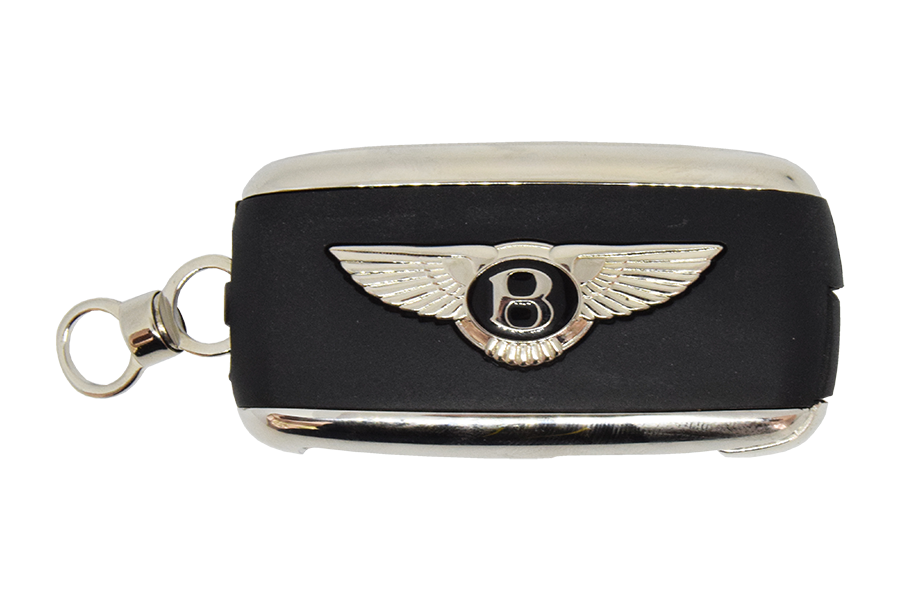 The Bentley key has come in various forms over time. Earlier models having an obviously adapted Audi Key, whilst later models have a key more worthy of the brand.
Whether you have an early Flip Key or the later more attractive fob, Phoenix Bespoke Keys can repair or replace your Bentley Key as well as personalising it to match your vehicle, or any custom design of your choice.