Bentley Key Customisation & Personalisation
Early Bentley Flip Keys are commonly acknowledged to be re-dressend Audi Flip Keys, whereas the latest generation Fob found with Bentleys SUV, the Bentayga, have a much more unique and impressive Bentley Fob far more in keeping with the brand.
Here at Phoenix Bespoke Keys, regardless of your fob, we can take it and personalise it making it truly unique and worthy of the car it starts.

You can check out our latest works across all brands, or see what Bentley Keys we have worked on below.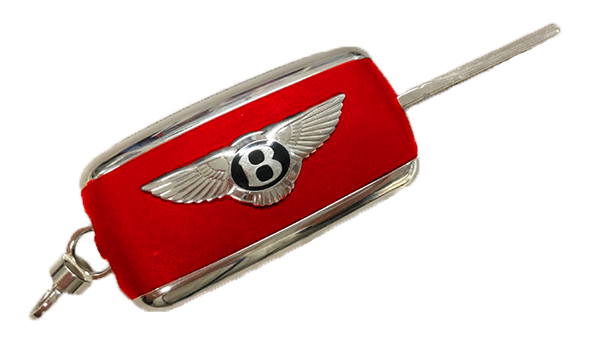 If you would like to find out more about how Phoenix Bespoke Keys can create a custom car key for your Bentley, please click the link below