The Bentley Flip Key looks smart, however over time the rubberised finish degrades causing the buttons to fail and the key to look rather less 'prestige'.

Our customer from the UK had this very same problem and after trying to rectify it with a cheap eBay replacement (which was unsuccessful) they contacted Phoenix.

Not only did we replace their case with a high quality replacement but we also colour matched it to their stunning Dark Sapphire Bentley Continental GT
The result is a stunning key that looks how it always should have.
It does look amazing

Mark S, UK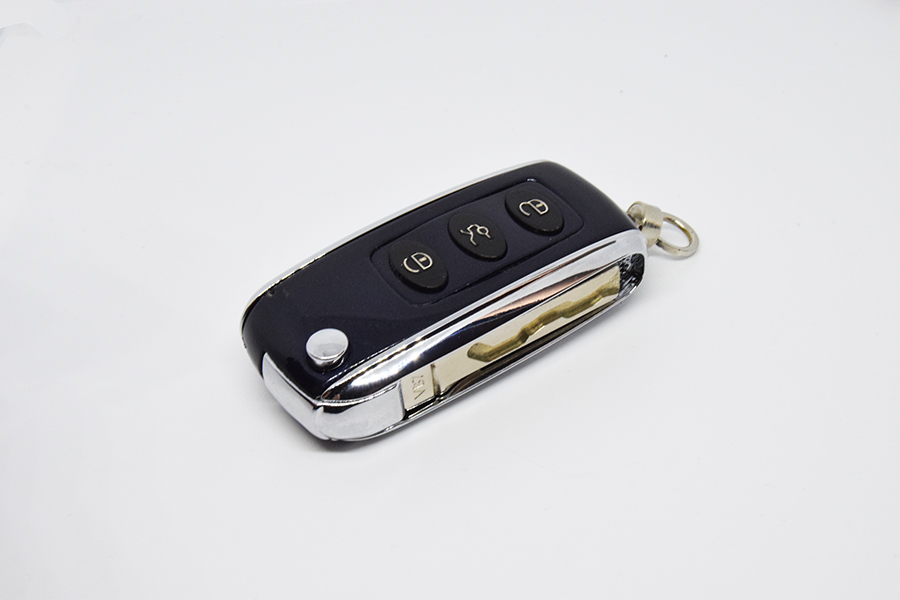 If you would like Phoenix Bespoke Keys to repair, upgrade and / or personalise your Bentley Key, please get in touch to discuss your requirements, or visit our online shop.