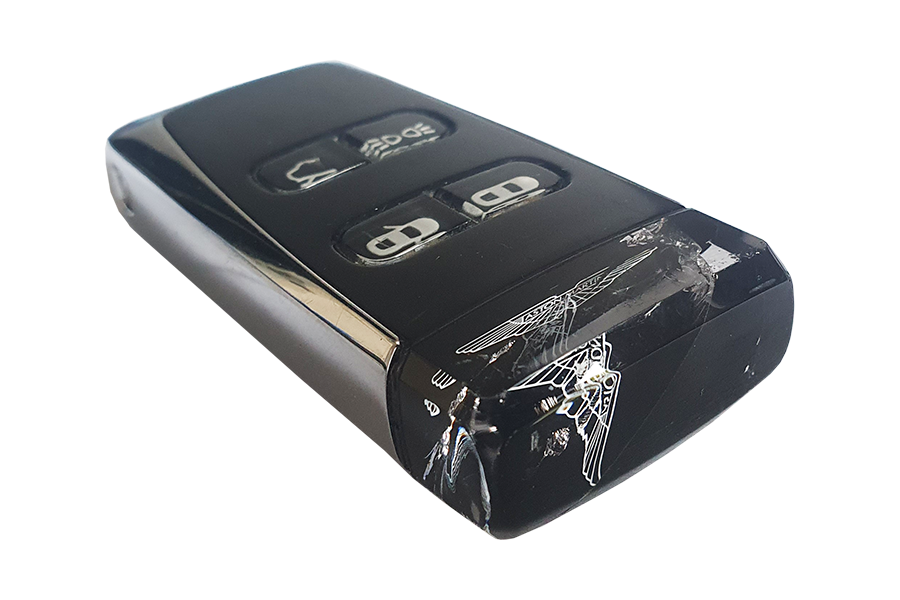 Our customer from Hungary got in touch with Phoenix having dropped and broken their Glass ECU Key and also requiring a new Valet ECU Key (with programming codes).

Having talked through our customers requirements it was agreed we would replace the Glass ECU Key Lens and have a custom logo showing 'ANITA' above the iconic AM Wings Logo.
The result is a subtle and elegant personalisation to the Glass ECU Key, making it truly 'Anita's Key!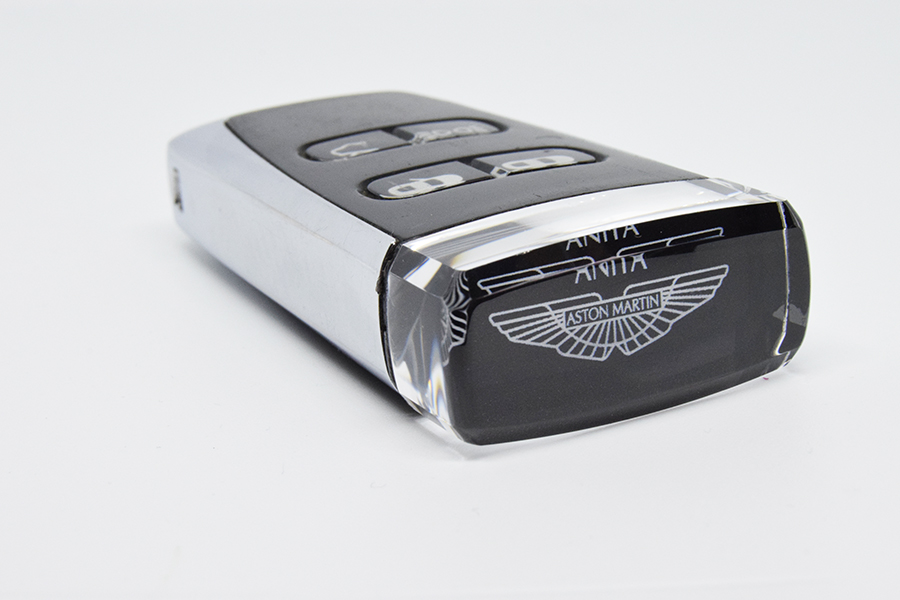 If you would like Phoenix Bespoke Keys to repair, upgrade and / or personalise your Aston Martin Key, please get in touch to discuss your requirements, or visit our online shop.