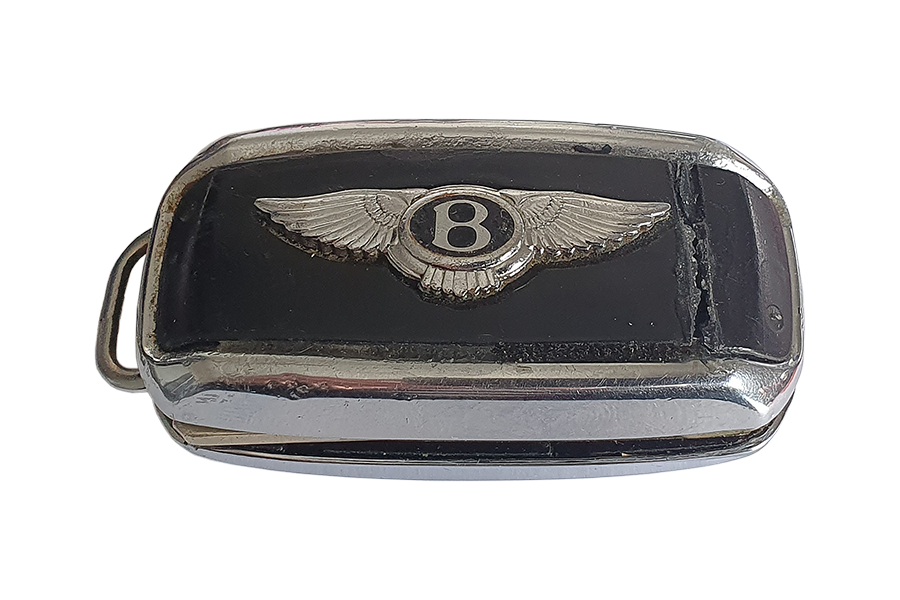 Our customer in the UK came to Phoenix wanting us to repair his rather tired and broken Bentley Arnage Key.

As the replacement shells are now almost impossible to get hold of, and rather expensive when you can get a used one, Phoenix developed a replacement fob to transplant the older keys into.
As a part of the upgrade, our customer requested the fob be finished in Moroccan Blue to complement their stunning Arnage.

The result is a stunning looking key that will not only stand the test of time moving forwards, but that looks as stunning as the Bentley it starts.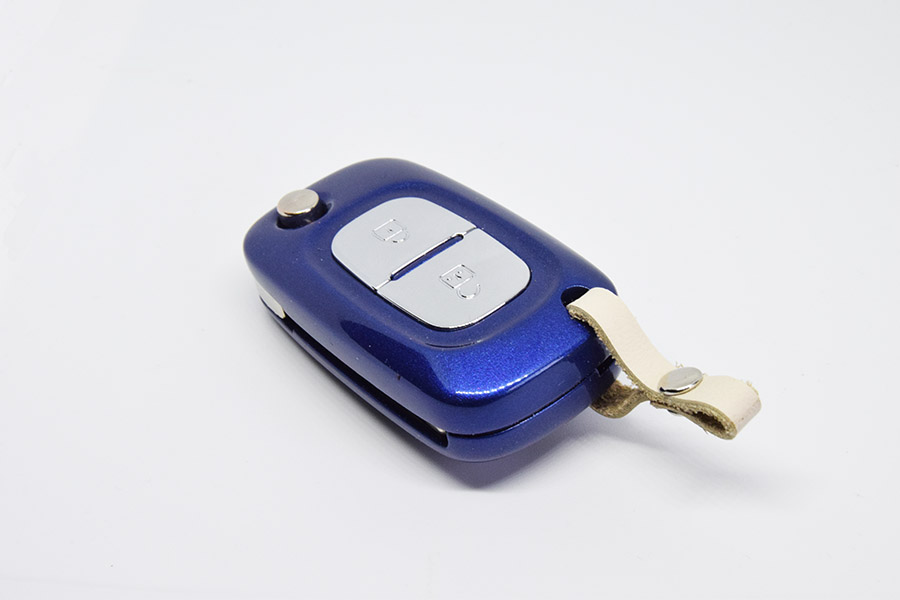 If you would like Phoenix Bespoke Keys to repair, upgrade and / or personalise your Bentley Key, please get in touch to discuss your requirements, or visit our online shop.