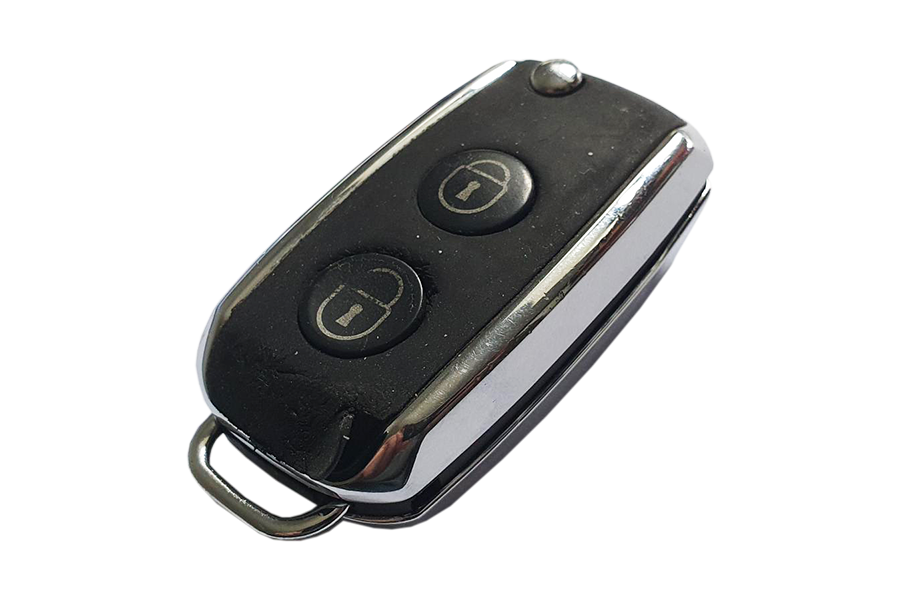 Our customer in the UK, with their stunning Cypress Green Bentley Arnage T came to Phoenix wanting us to make their key into something rather more special.

After going through the options it was settled to upgrade the fob to our new design and colour match it to their stunning Cypress Green Arnage T and reapply their Bentley Wings Badge to the back along with a cream leather strap so they can easily connect the key to their keyring without damaging the keys finish.
The result is a stunning looking key that is worthy of the beautiful Arnage T it starts.
If you would like Phoenix Bespoke Keys to upgrade and / or personalise your Bentley Key,
please get in touch or visit our online shop.