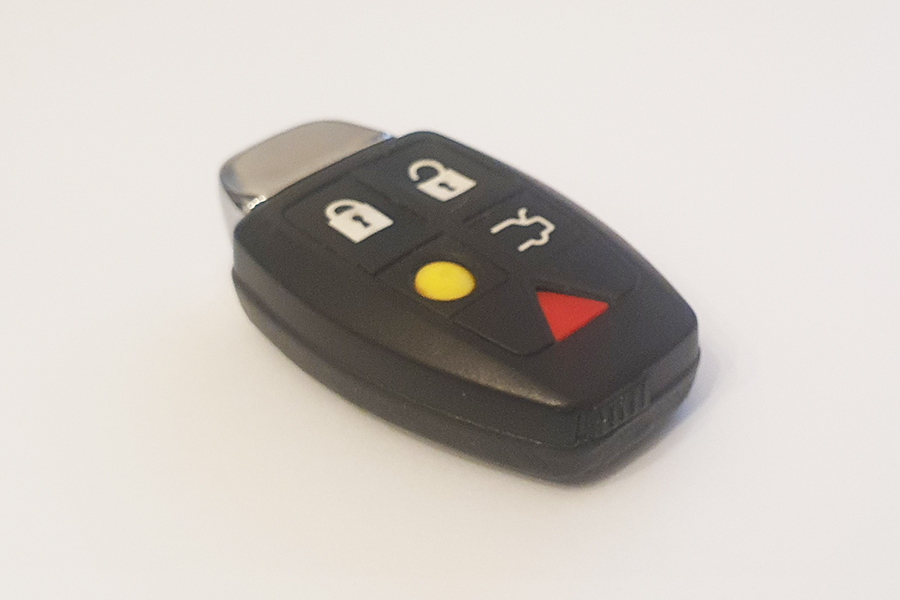 The early 'Volvo' Aston Martin Fobs found on the Vantage and DB9 looked ok whilst the leatherette backing was in tact, however once these fobs become tired, and betray their heritage, many customers look for something better.

We had another such customer come to us, with their tired looking fob, wanting us to give it a fresh look with our Gen 1 Jag style fob upgrade colour matched to their stunning Meteorite Silver Aston Martin
The result… A fresh looking Fob that now looks like it belongs to the car it opens.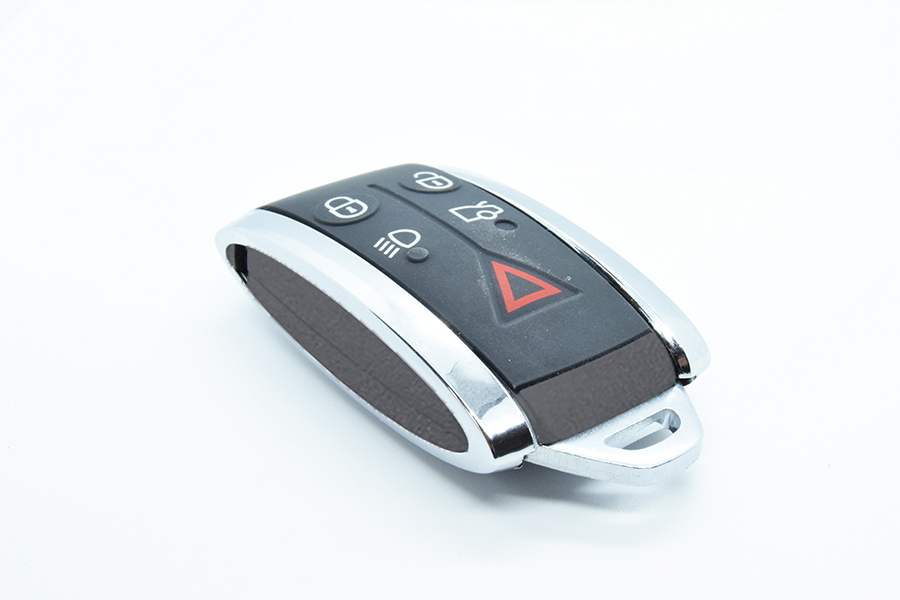 If you would like Phoenix Bespoke Keys to upgrade and / or personalise your Aston Martin Key,
please get in touch or visit our online shop.