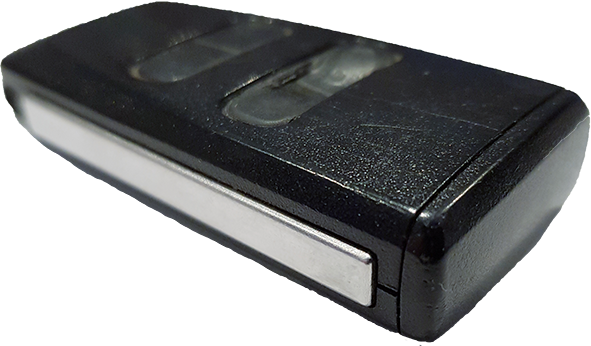 Having already had us personalise their Glass ECU Key our customer from the States also commissioned Phoenix Bespoke Keys to do their Valet ECU Key by performing our Glass ECU Key Button Upgrade and putting the N420 Logo on the end cap.
The result is a Valet Key that will no longer suffer the collapsed buttons and looks like it belongs to an Aston Martin.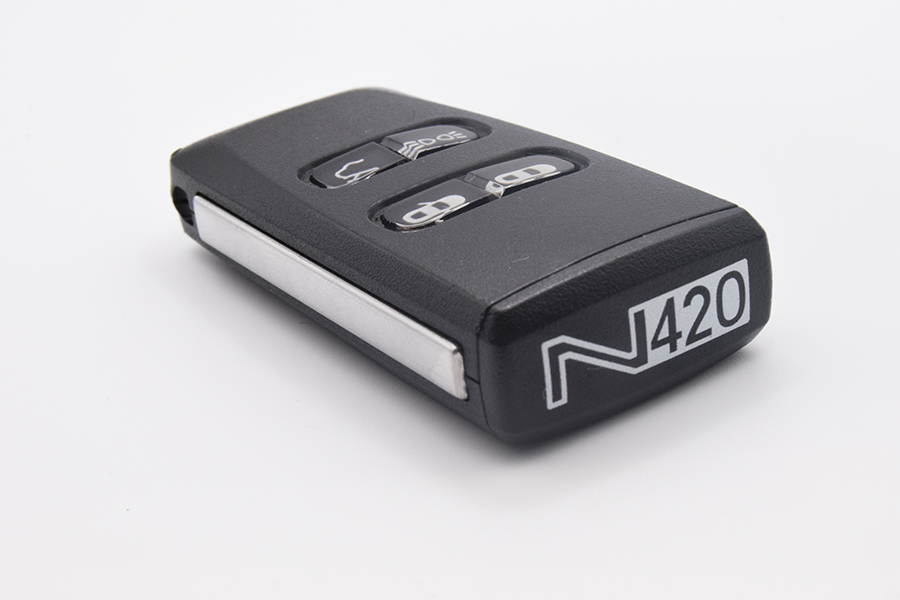 If you would like Phoenix Bespoke Keys to upgrade and / or personalise your Aston Martin Key,
please get in touch or visit our online shop.