The early Aston Martin remote fob has always been ridiculed for its almost unashamedly Volvo origins. With older worn fobs clearly showing the Volvo logo on the rear behind the peeling leatherette cover and the clear Volvo'esque look of the fob itself.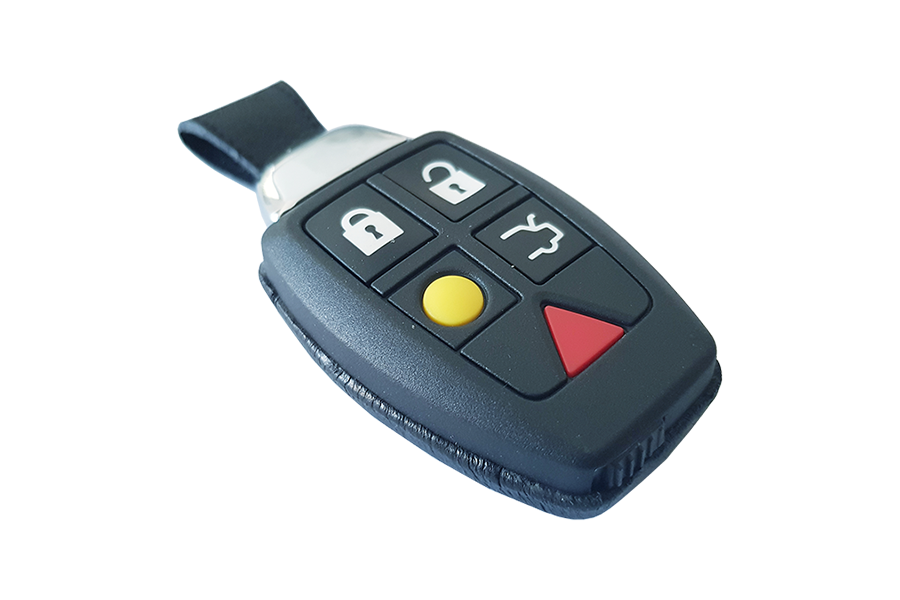 Our customer from the States got in touch with Phoenix Bespoke Keyswanting to take advantage of our upgrade to the Glass ECU Fob Service. However they wanted to be able to attach their new fob to their key ring with their ignition key.
Always up for a challenge, Phoenix AMKR developed a solution to provide a swivel key ring attachment on their new Glass ECU Fob.
Here is the finished upgraded Glass ECU Fob with Key Ring Attachment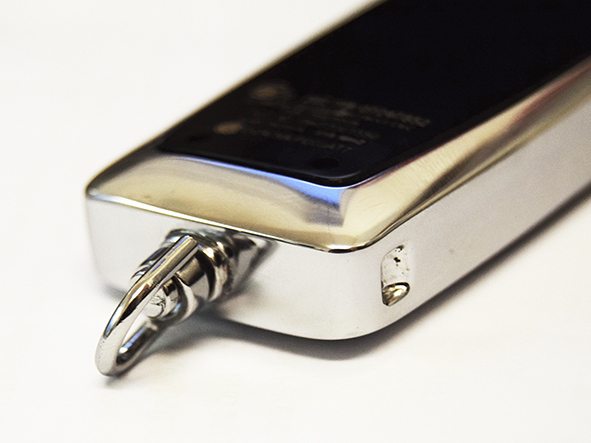 "The key fob looks spectacular"

Chad D,USA
If you would like Phoenix Bespoke Keys to upgrade your Volvo Era fob, please get in touch, or visit our Shop.