Bespoke / Custom & Replacement BMW & Alpina Keys
Over the years BMW have had even more evolutions of their keys than they have had of their cars. Whilst each one is pretty uniquely BMW, some are more attractive than others.

Not only can Phoenix Bespoke Keys repair / replace your BMW Key(s), we can also customise or personalise it to your exact requirements.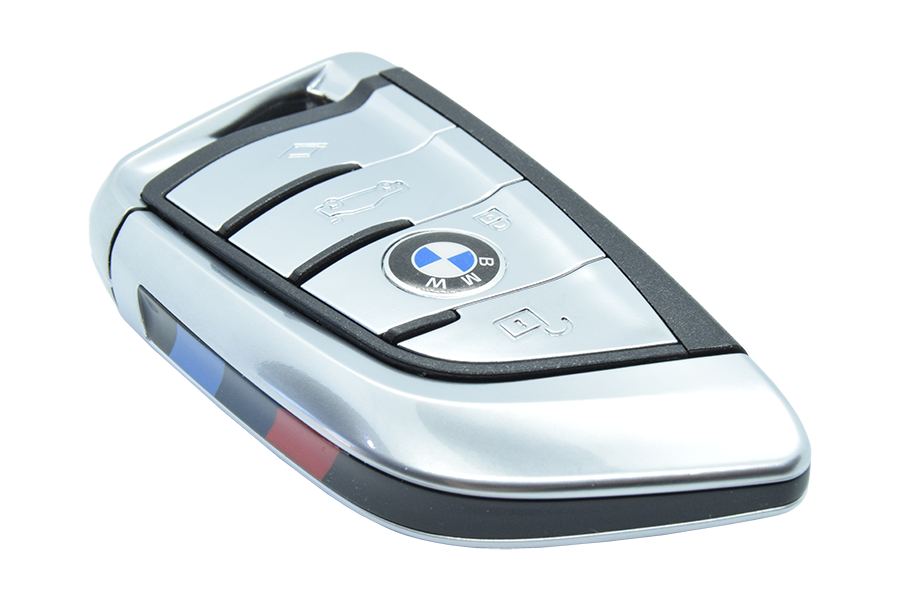 Click on the images below to see examples of keys we have already done