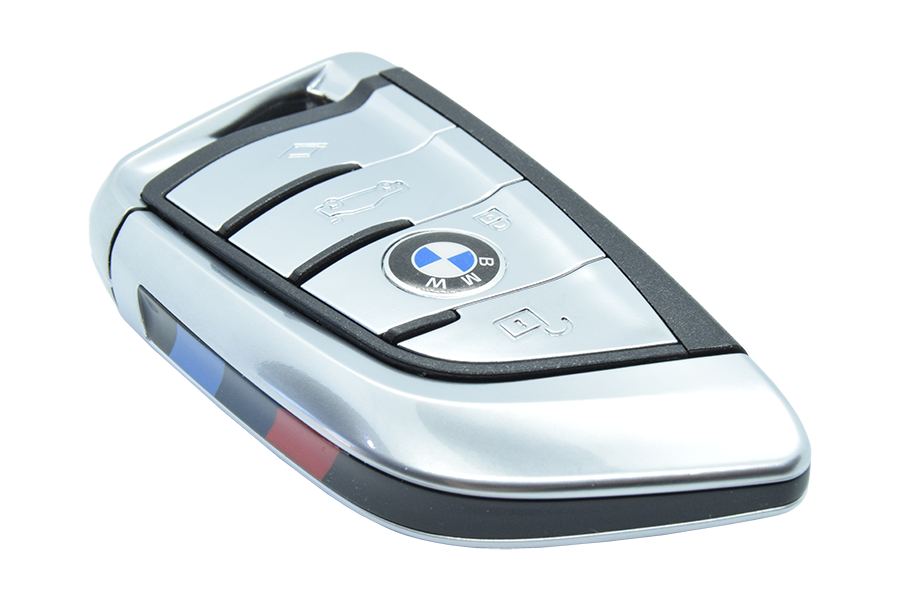 The 'G-Series' Key Fob from BMW is pretty smart, however as with most fobs, the scratch black ABS plastic finish lets down the overall effect.

When you have a BMW in such a stunning colour as Snapper Rock Blue, the fob really does the car no favours.

Cue Phoenix Bespoke Keys, who have refinished this F-Series Fob in Snapper Rock Blue to make it as striking as the car it starts.
If you would like Phoenix Bespoke Key to personalise your BMW Key,
please get in touch using the link below