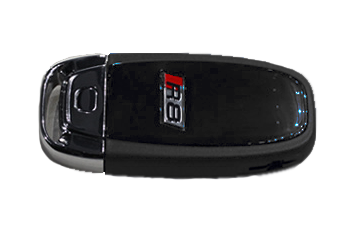 The standard Audi R8 Key looks almost identical to any other standard Audi Key that also starts the Audi A1 supermini and A4 rep-mobile.
For our customer with their stunning R8, they wanted something a little more special that matched their high-performance supercar.
Finished in the same stunning blue as the car it starts, this Audi R8 key now complements the car it starts perfectly!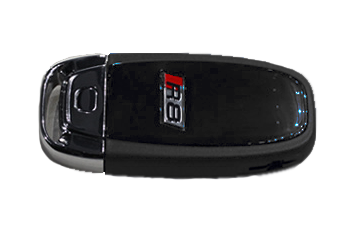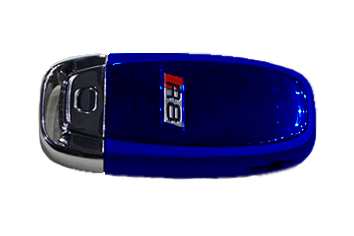 If you would like your own custom Audi Key, please get in touch or visit our online shop.