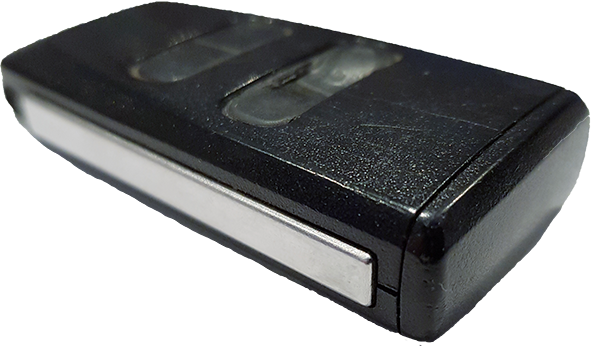 The standard Valet ECY Key doesn't really do Aston Martin any justice, and when showing signs of age it is even worse.
Our customer came to us wanting their key not only to be repaired but to make it rather more special.
After discussing options with them, our customer opted for our Glass Key Button and Glass End Piece Upgrade as well as colour matching it in Onyx Black.
The results are stunning with the key not only looking great but guaranteed to last.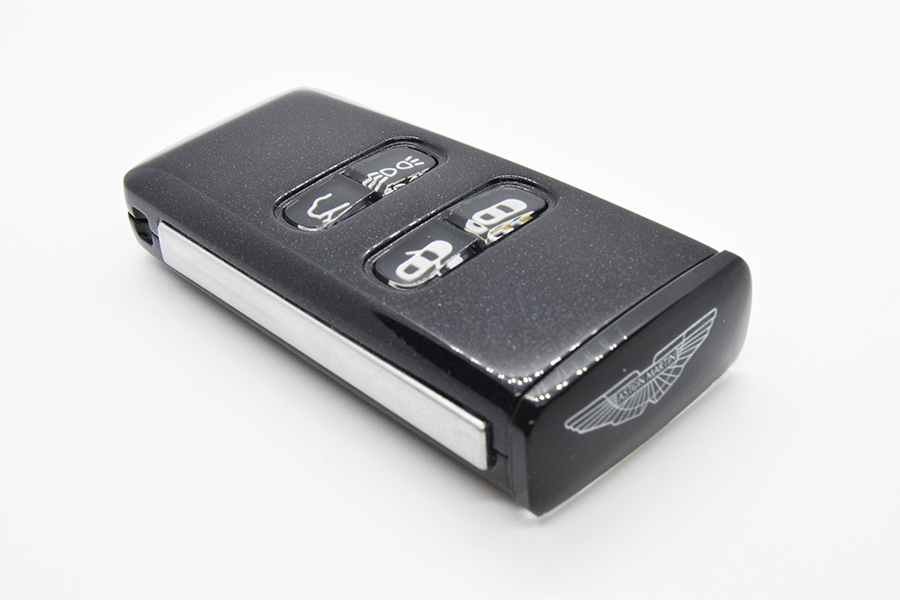 If you would like Phoenix Bespoke Keys to repair, upgrade and/or personalise your Aston Martin Key, please do not hesitate to get in touch or visit our online shop.