Custom / Bespoke & Replacement Alfa Romeo Keys
Whilst the latest version of the Alfa Romeo Key Fob is not too bad, earlier variants were inevitably more generic.
No matter which variant of Alfa Romeo Key you have, not only can Phoenix Bespoke Keys replace or repair your Alfa Romeo Key, we can also upgrade and personalise it to your exact requirements.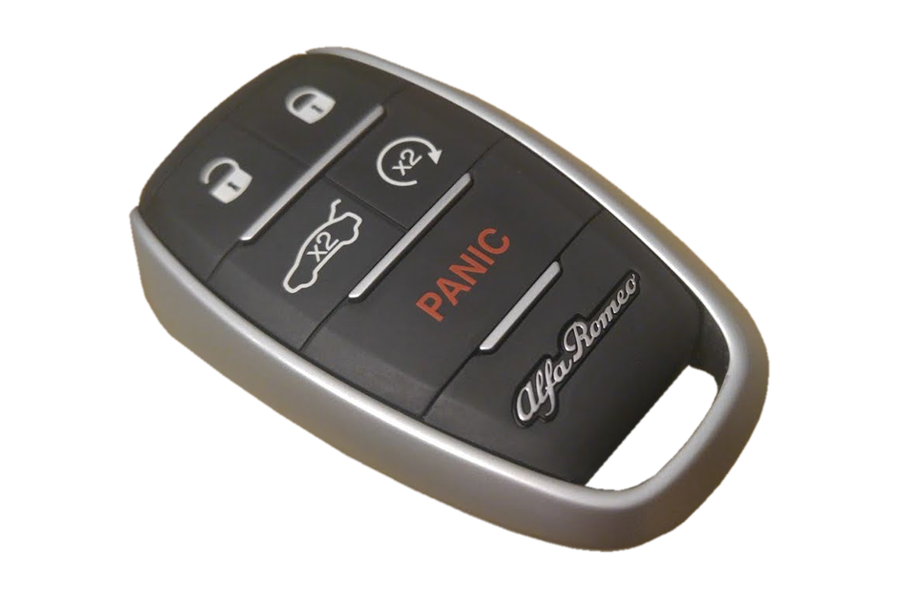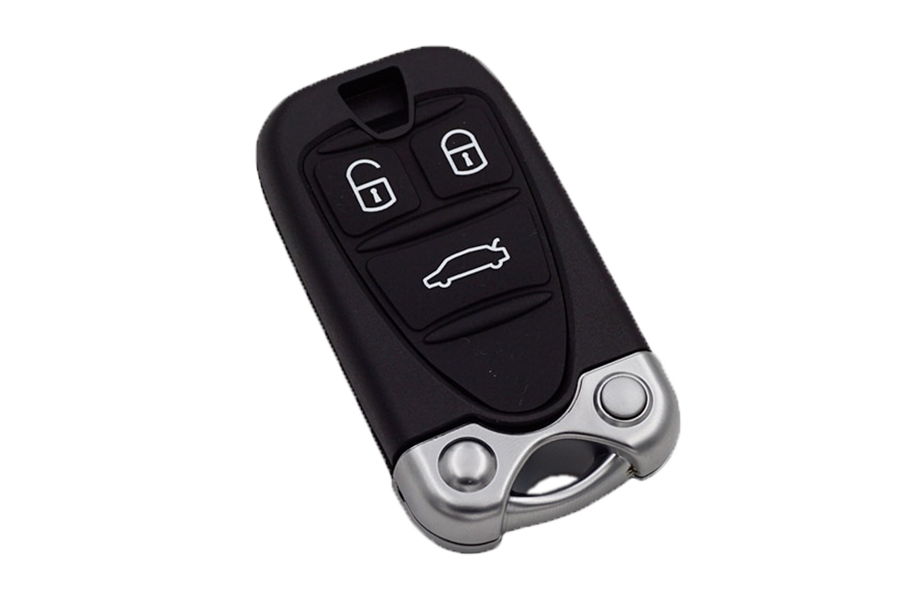 Whether you would like it colour matched to your vehicles paintwork, a bespoke design, or give it that carbon fibre look, we can meet your requirements.