Bespoke / Custom & Replacement Tesla Keys
The design of the Tesla range of cars is somewhat minimalistic and simple, yet elegant all at the same time.
Whilst the same can be said of the key fob, which follows the same design idea as the later Porsche Keys, as always there is room for improvement to make your Tesla key fob truly yours.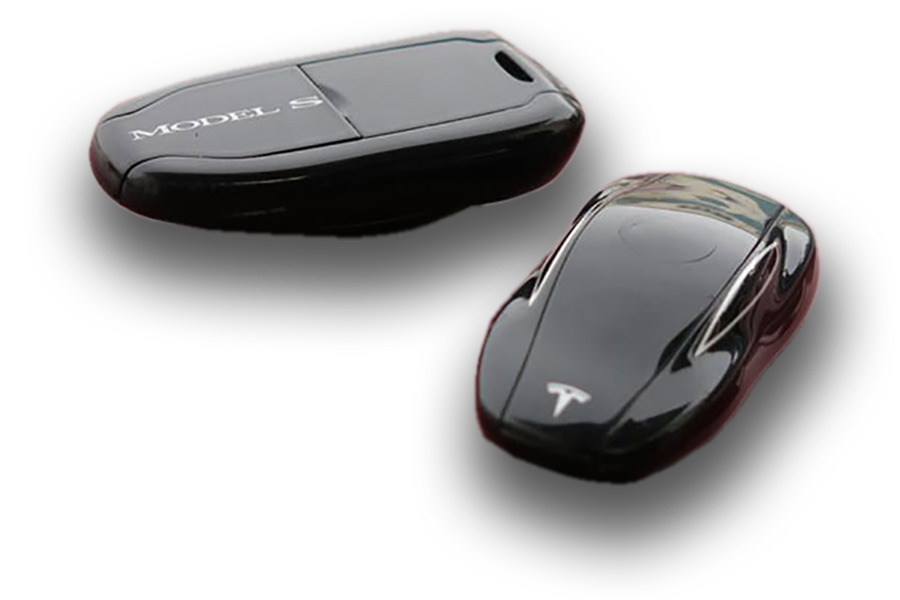 Should you damage or lose your Tesla fob, we can also repair or replace this for you.