When you order a special edition Aston Martin, you want everything about it to be, well…special. When our customer took delivery of his Aston Martin Vantage AMR '59' Special Edition car, he was of course delighted with the car. However, the keys still looked…normal, especially his Valet Key.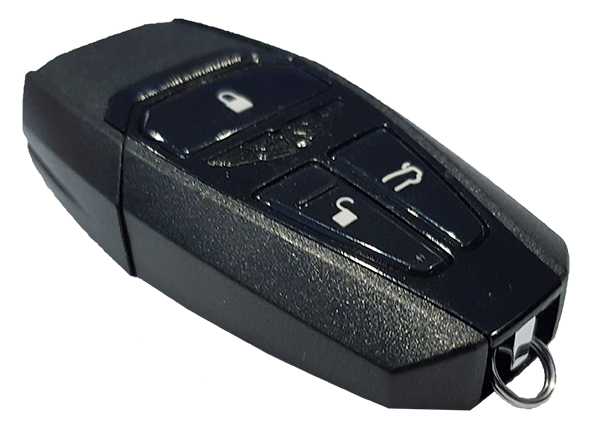 This is where Phoenix Bespoke Keys came in, to essentially finish the job for Aston Martin, and make the key as special as the car it belongs to.
Having discussed a wide variety of options with our customer we came up with a stunning design that complemented his Vantage AMR '59' perfectly.
Finishing it in the 'Halo' colours of Stirling Green with the Lime Essence AMR Stripe, is where we started. We then put the '59' logo on the rear of the key also in Lime Essence. We then refinished the bland ABS plastic sides to the key in satin black and colourised the black Aston Martin Badge to match the vehicles special Union Flag badges.
The end result, which you can see below, is stunning and really how it always should have been.
---
Over the moon…executed perfectly

Robin S, UK
If you would like a Special Edition Key to complement your Special Edition Aston Martin, please get in touch or visit our online shop.