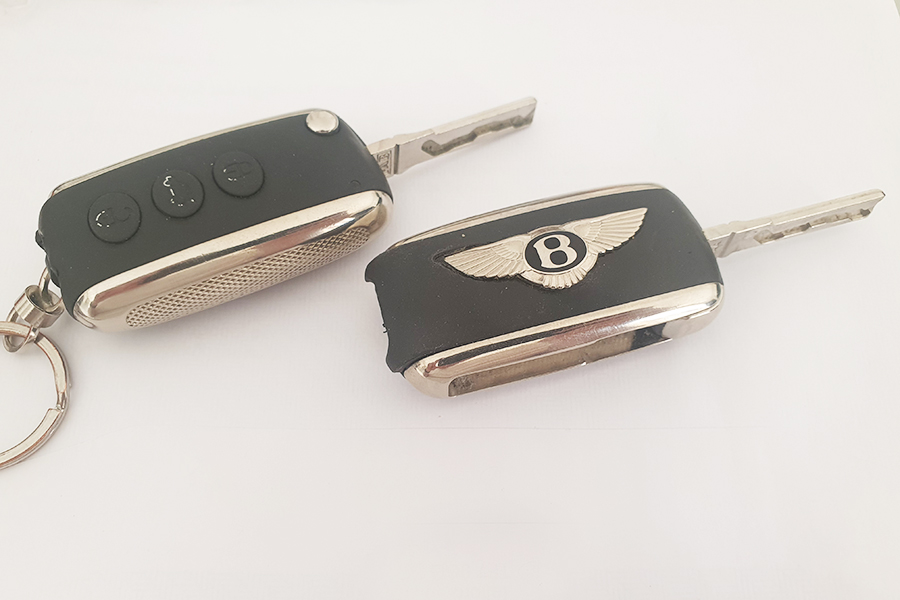 After a while the Bentley Flip Keys can show serious signs of wear and age. Whilst a nice tactile surface, the rubberised finish degrades and can separate from the main shell leaving you with a very tatty looking key.

Our customer in the UK, with these very same problems came to Phoenix needing their two keys to be refurbished. Within 48 hours they had 2 keys that look as good as new.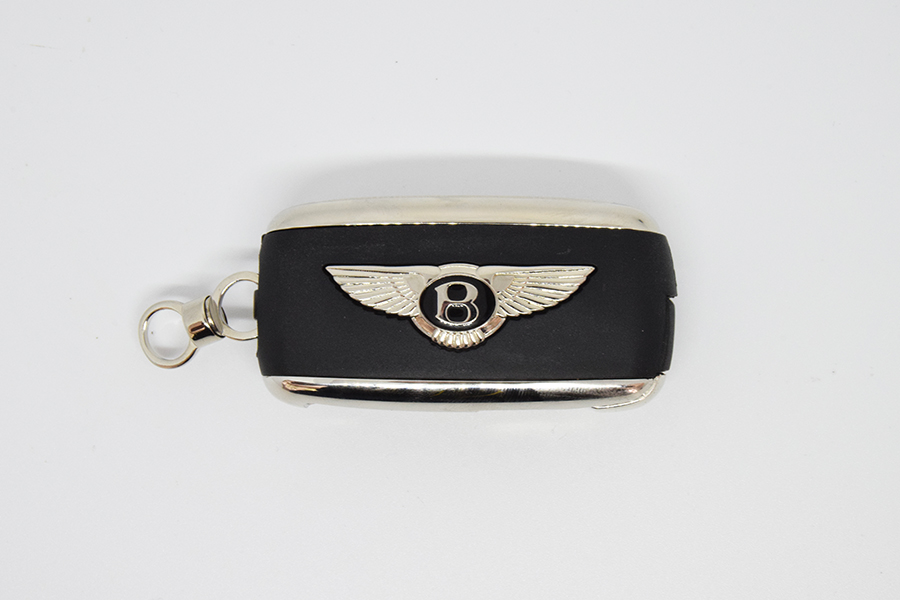 If you would like Phoenix Bespoke Keys to repair, upgrade and / or personalise your Bentley Key, please get in touch to discuss your requirements, or visit our online shop.