Historically once your Bentley Arnage Flip key had started to fail there wasn't a repair solution, and with complete replacement keys being in short supply and very expensive many Arnage owners have simply put up with a worn key.

Phoenix however developed an upgrade and repair to these ailing keys and our customer with their stunning Arnage engaged Phoenix to repair and upgrade their flip key.
Electing to finish it in Gloss Black, making it as sophisticated and understated as their stunning Arnage, our customers new key looks much better and will last the life of their Arnage.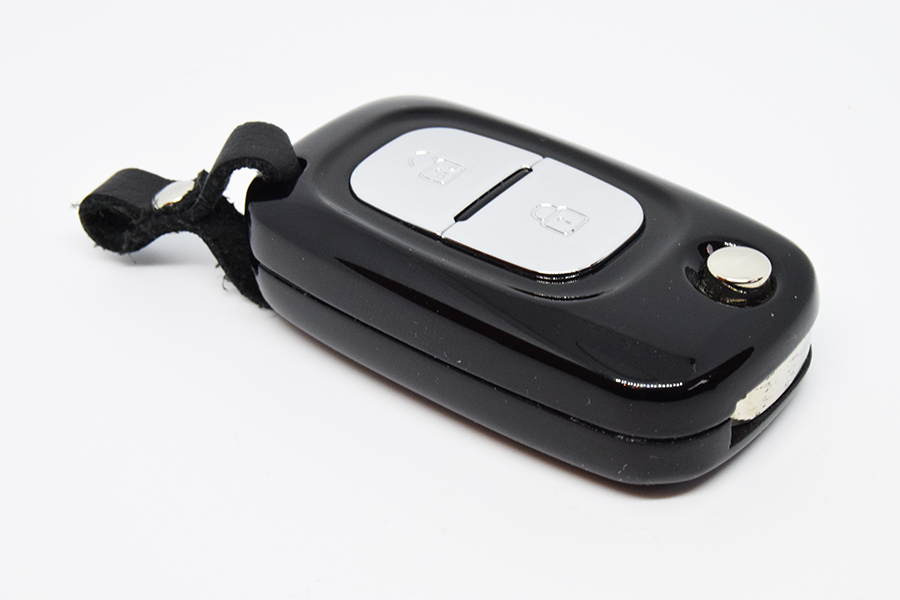 If you would like Phoenix Bespoke Keys to repair, upgrade and / or personalise your Bentley Key, please get in touch to discuss your requirements, or visit our online shop.