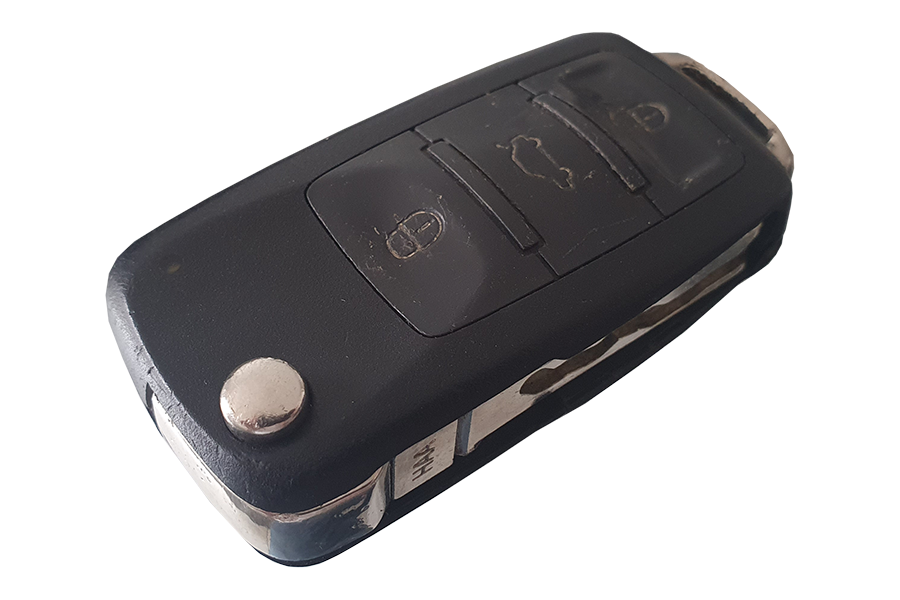 The early Bentley Flip Keys were rather more basic compared to the Arnage keys and certainly didn't hide their VAG heritage.

Here at Phoenix, not only can we replace the tired shell (subject to very limited availability, but also upgrade the key to the later much more 'Bentley' flip key click here for an example.
If you would like Phoenix Bespoke Keys to repair, upgrade and / or personalise your Bentley key, please get in touch to discuss your requirements, or visit our online shop.