The Key used for the Abarth is, inevitably, the same as that used across the whole FIAT range (including their vans). Whether you have 595 Competizione, or 124 Spider, there is no reason why your car key should not look as good as the car it starts.
Phoenix Bespoke Keys do not produce cheap aftermarket shells, we personalise your exact key so not only can you rest assured of your keys quality, you also know that there will be no added bulk or risk of your key falling apart.
We can colour match your key exactly to your car, with accents to complement your vehicles scheme if required, leaving you with a truly custom car key.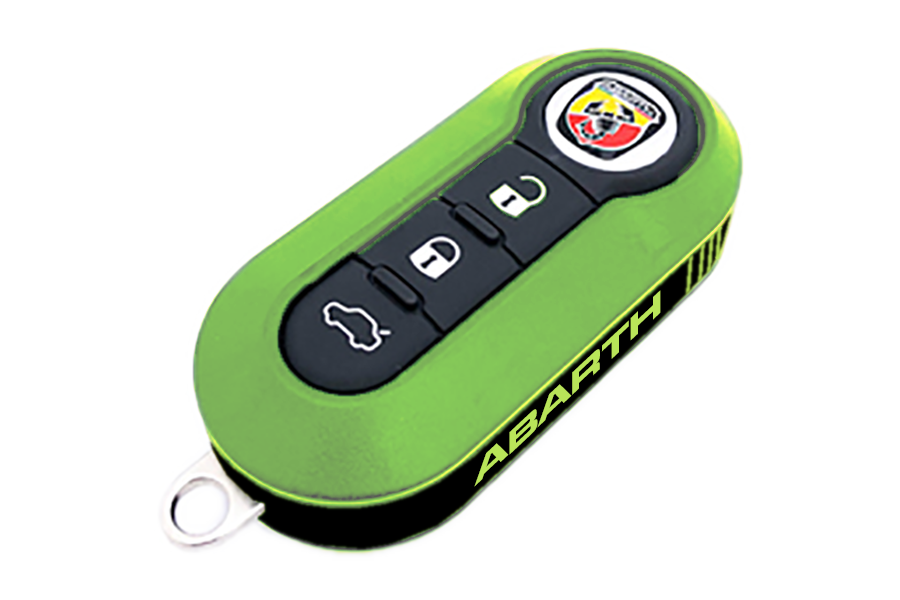 If you would like Phoenix Bespoke Keys to personalise your Abarth Key, please get in touch using the link below