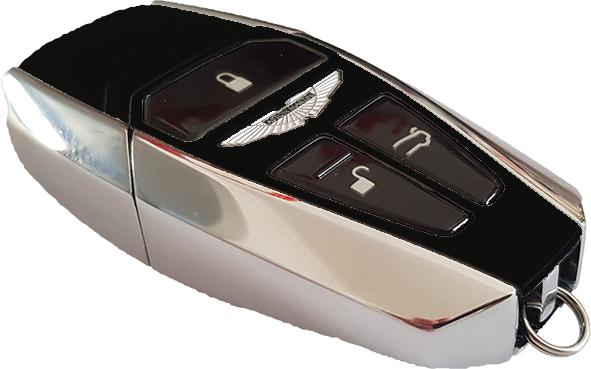 The standard Jewellery Key for the DB11 does look smart, however along side the rich Midnight Blue paintwork of the stunning car it starts it looks a little out of place.

Our customer came to Phoenix wanting us to resolve this by colour matching their key to their DB11 and the results as always speak for themselves.

Our customer now has a key that complements the beautiful Aston Martin it starts
If you would like Phoenix Bespoke Keys to personalise your Aston Martin Key, please get in touch or visit our online shop.