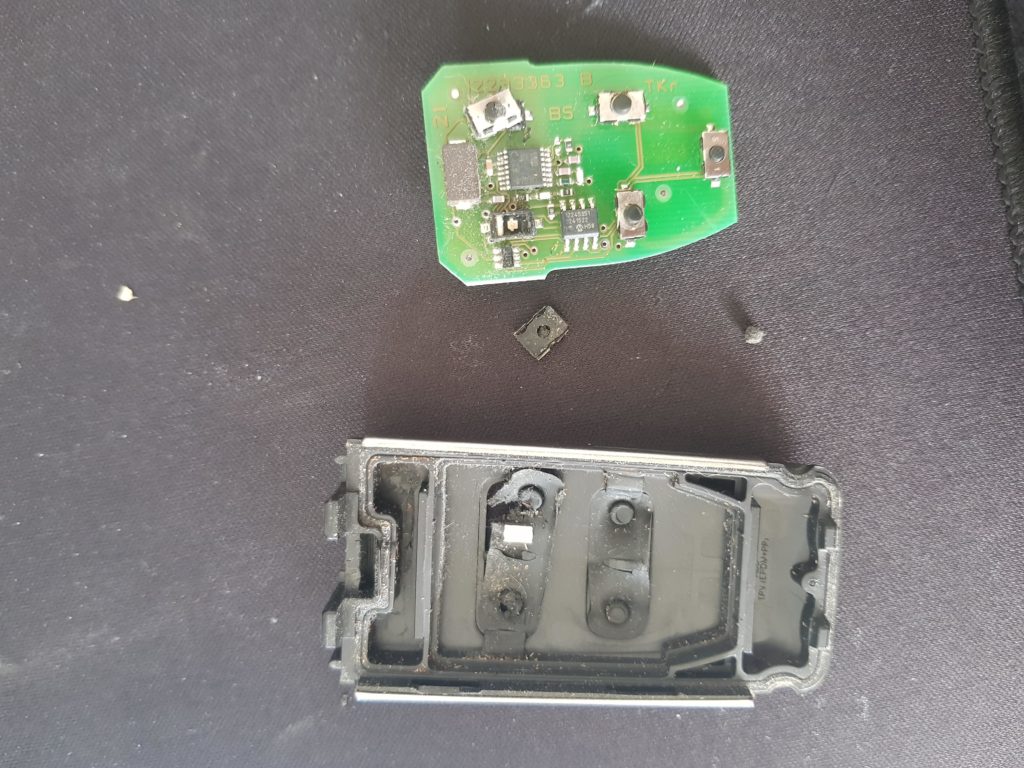 Our customer in the UK, contacted us on the Wednesday to discuss their damaged Aston Martin Valet ECU Key.

Not only were the buttons collapsed, but the one of the microswitches behind had become detached and the battery terminal on the rear was broken off.
Rather then them need to replace the fob which would have cost around £475, we were able to repair their circuitboard with a new microswitch and new battery terminal and replace their Valet Key Shell.

Their keynow looks and works as good as new and was received by them on the Friday, less than 48 hours later.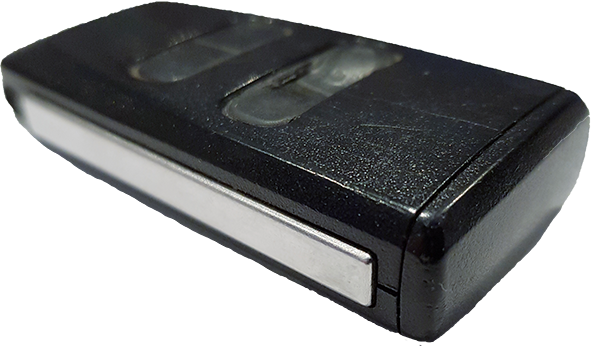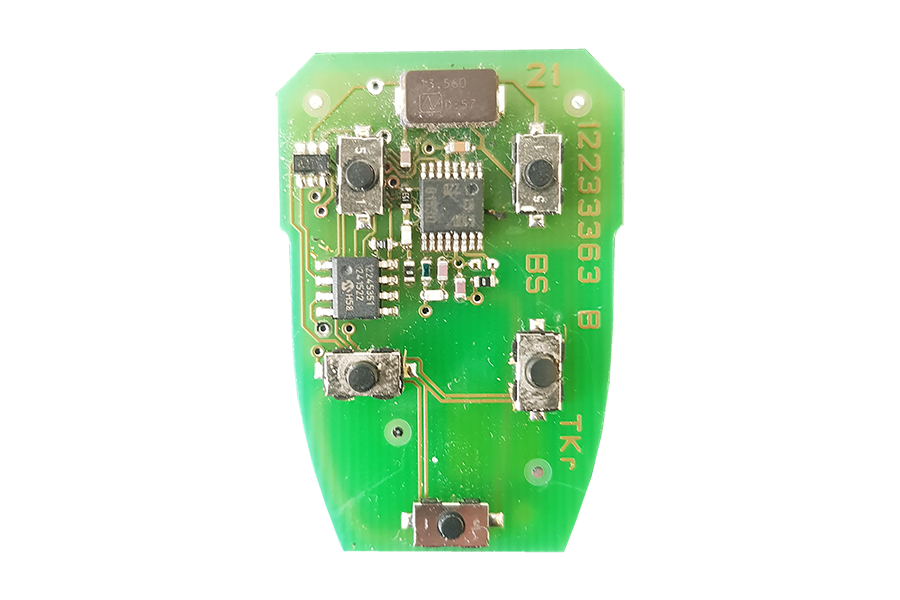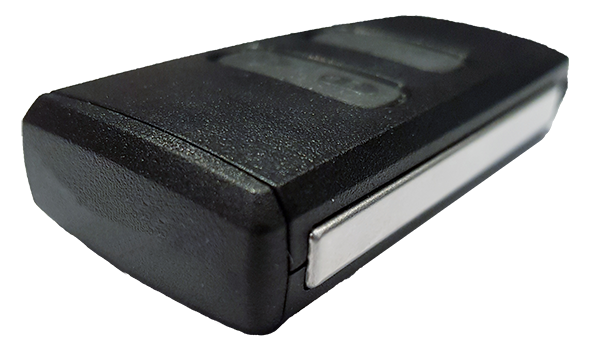 If you would like Phoenix to repair your Aston Martin Key, please get in touch, or visit our online shop.