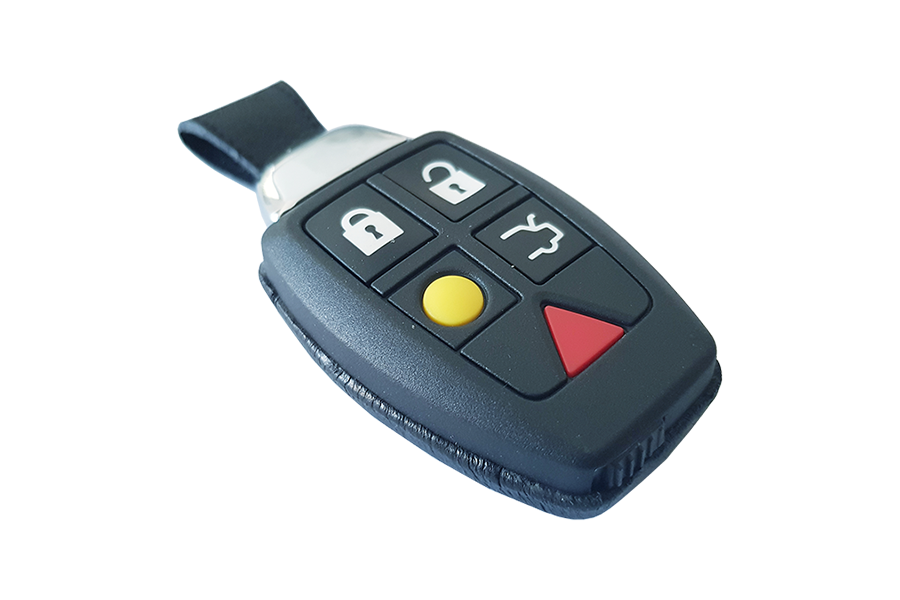 As is all too well known, the Volvo era remote fob for the DB9 and Vantage was not the smartest looking fob and with age also came the realisation of many that it was just a Volvo fob once the leatherette back peeled off.
Our customer in the USA came to Phoenix AMKR looking for a solution and it was settle that we would upgrade them to the Jaguar style fob, colour match it to their car in Midnight Blue and personalise it with there initials.
The result is a stunning looking key that is worthy of the car it starts.
If you would like Phoenix AMKR to upgrade and/or personalise your Aston Martin Key, please get in touch or visit our online shop.