Our customer in the States got in touch with Phoenix wanting us to make their lives a little easier as well as refurbish their Aston Martin Keys.
Owning two stunning Aston Martins isn't exactly a hardship, however doing so comes with '1st World Problems' like always picking up the wrong key for the car you want to drive.
After discussing options with Phoenix, our customer decided to opt to refinish their keys in Gloss Black to keep them as original as possible and put the Vantage logo on the back of each key as well as perform our Phoenix Button Upgrade to the Valet.
The result is a not only stunning but highly practical and the keys now look as good as they always should have.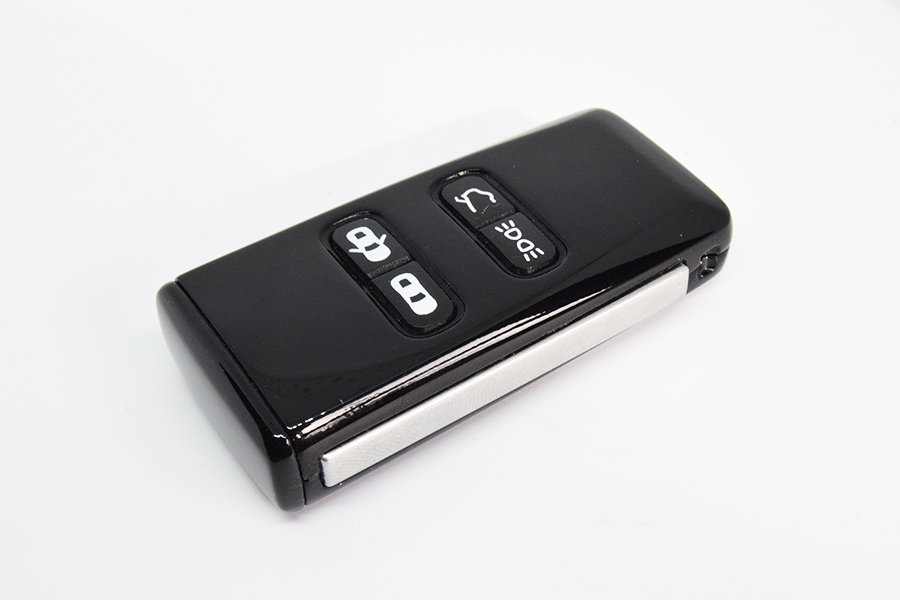 If you would like Phoenix Bespoke Keys to repair, upgrade and / or personalise your Aston Martin Keys, please get in touch to discuss your requirements, or visit our online shop.