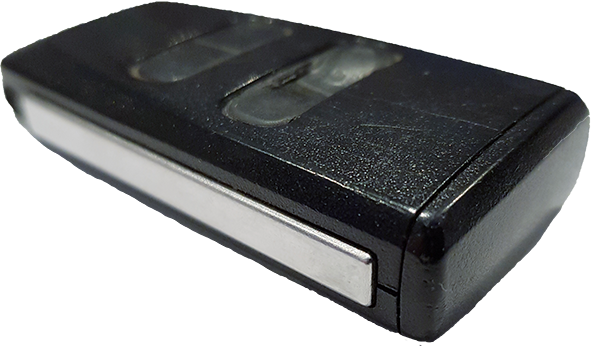 The standard Valet ECU Key is a real let down for Aston Martin Owners. Its bland black and anonymous form do nothing for it, and it's not even that hard wearing due to the all to common issue of the collapsed rubber buttons.
Our customer in the UK came to Phoenix AMKR asking us to transplant their Valet Key internals into a Glass ECU Key, which we were of course delighted to do for them.
Thank you for your excellent customer service.

Mike C, UK
If you would like Phoenix AMKR to repair and/or upgrade your key, 
please get in touch or visit our online shop.