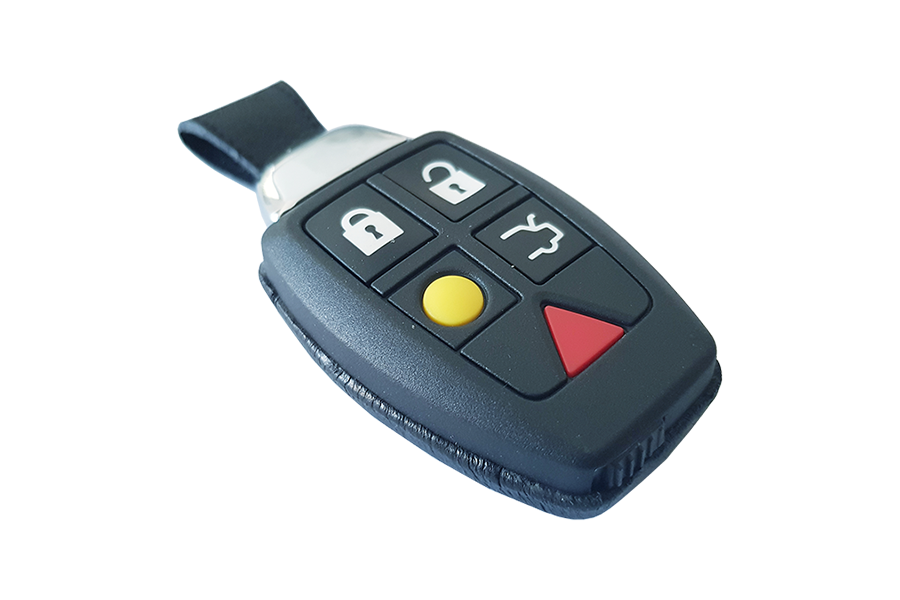 The fob for the early Aston Martin V8 Vantage and DB9, well renowned for it being derived from a Volvo Fob, often betrayed by the peeling leatherette back revealing the original Volvo logo, does not really do your Aston Martin any justice when age sets in.

Our customer in the UK, wanting something smarter for their Aston Martin, and to resolve an issue with their fob not working, got in contact with Phoenix Bespoke Keys to not only repair their fob but upgrade it too.
The results, as always, speak for themselves
If you would like Phoenix Bespoke Keys to repair, upgrade and / or personalise your Aston Martin Key, please get in touch to discuss your requirements, or visit our online shop.