Our customer in the UK came to Phoenix Bespoke Keys asking us to refurbish their very worn Bentley Continental GT Key.

Within 24 hours our customer had a shiny new key for a fraction of the cost had they gone direct through their local Bentley Dealer.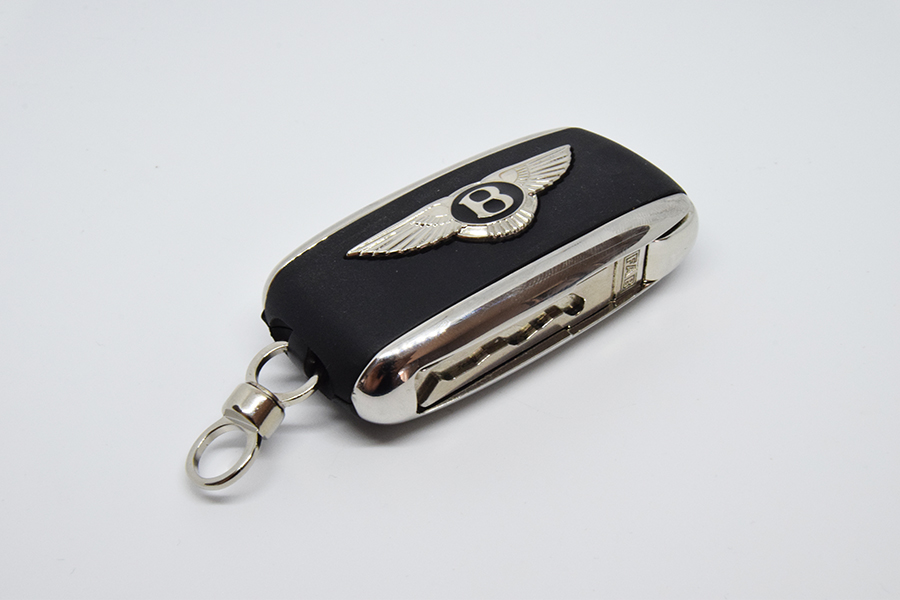 If you would like Phoenix Bespoke Keys to repair, upgrade and / or personalise your Bentley Key, please get in touch to discuss your requirements, or visit our online shop.