The tracker fob that comes with your Aston Martin is a necessary evil and not always the easiest thing to carry around and is certainly nothing exciting to look at.

Phoenix AMKR not only offer bespoke keys but also bespoke tracker fob pouches such as the pair we sent to our customer which you can see below.
Finished in Black Muirhead Leather with Spicy Red Stitching and Volcano Red Button Popper these hand made tracker fob pouches look stunning.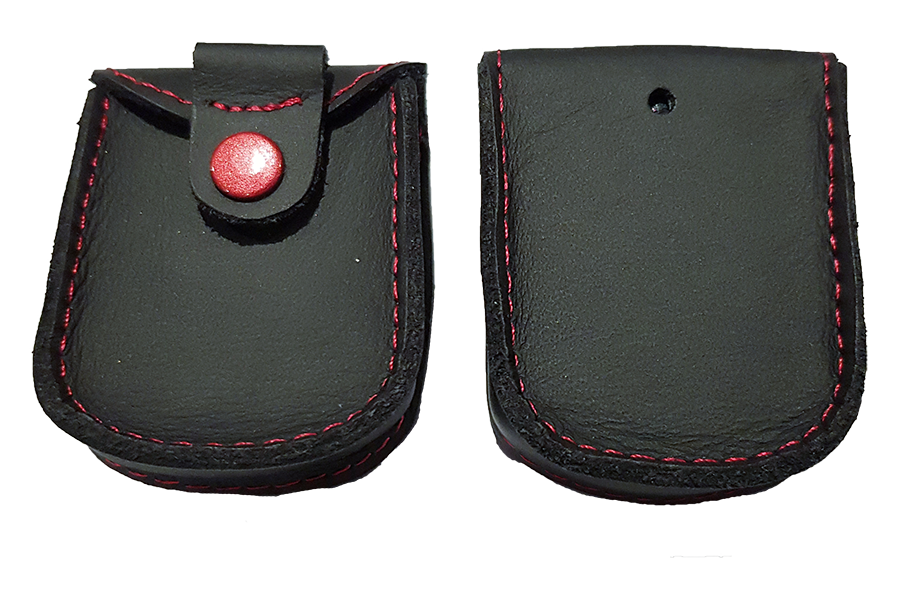 If you would like Phoenix AMKR to provide you with Bespoke Tracker Fob Pouches, please get in touch.