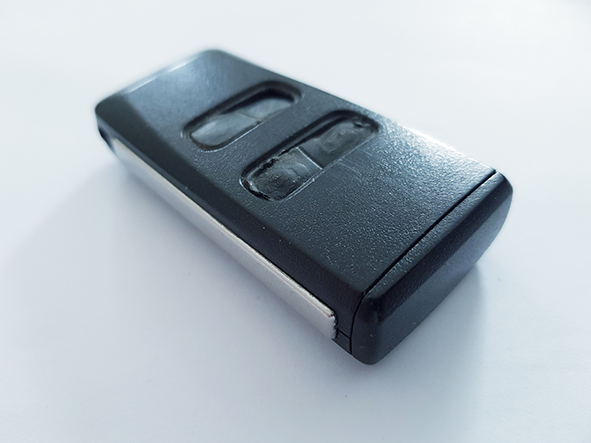 When our customer in the UK came to us with their heavily worn Valet ECU Key (with collapsed rubber buttons), they wanted it to not only be repaired but also made into something a little more special.

After discussing the options, they chose (from our broad palette of a dozen options) a carbon fibre effect and our increasingly popular Phoenix Valet Key Button Upgrade.
The result is a stunning looking Valet Key that will never suffer collapsed buttons again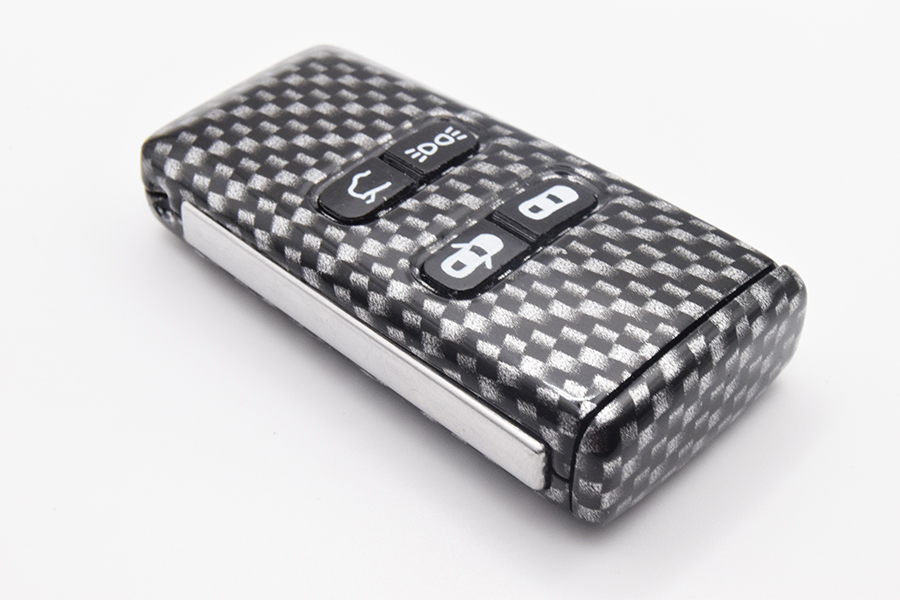 If you would like Phoenix Bespoke Keys to repair, upgrade and / or personalise your Aston Martin Key, please get in touch or visit our online shop.