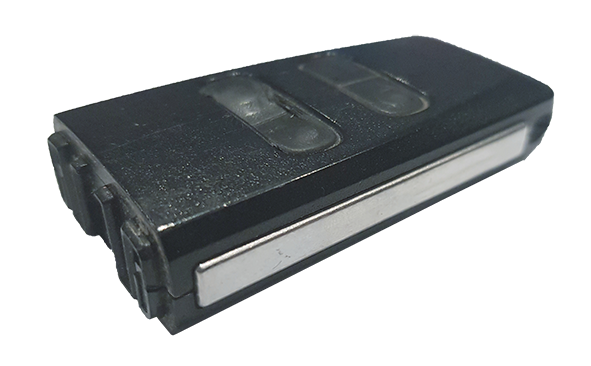 Our customer in the USA contacted Phoenix asking us to not only resolve the issues with the collapsed buttons on their Aston Martin Valet ECU Key, but to also make it a bit more special.

After discussing options it was settled we would perform our Glass ECU Key Button Upgrade, so the buttons won't ever collapse again' and colour match their key to their stunning Cobalt Blue Aston Martin
The results speak for themselves and in the sunlight the key really stands out.
If you would like Phoenix Bespoke Keys to repair, upgrade and / or personalise your Aston Martin Key, please get in touch to discuss your requirements, or visit our online shop.