The early Volvo Era Remote Fob has always been lambasted for its clear Volvo origins, especially when the leatherette backing to the fob deteriorated and revealed a Volvo badge.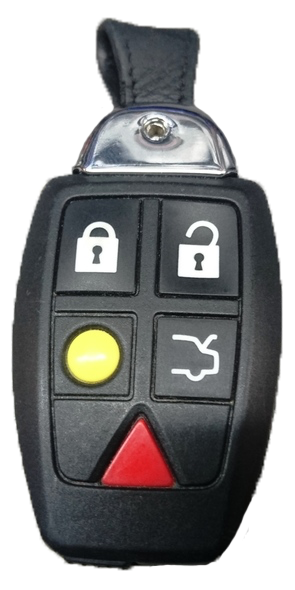 This is exactly the position one of our customers found themselves in, so they contacted Phoenix Bespoke Keys to discuss their options.
Having considered the refinishing of the existing fob, it was decided the customer would like to completely update their fob so they went for our Glass ECU Conversion.
However, our customer wanted to make their new fob just that little bit more special. After further consultation with our customer we settled on a Carbon Fibre effect finish to make their new Glass Fob look stunning.
Here is the stunning Carbon Fibre Effect upgraded to Glass ECU Fob
---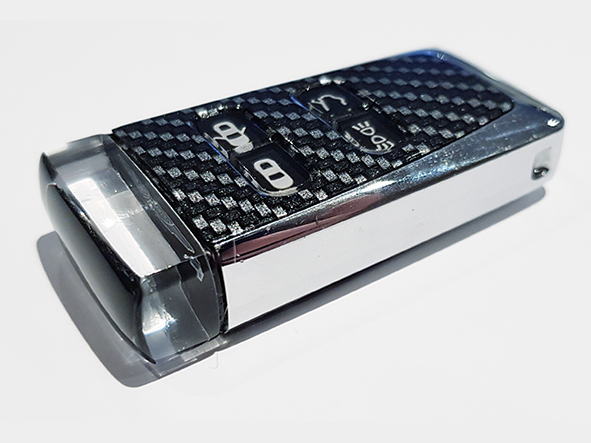 If you would like Phoenix Bespoke Keys to upgrade your Volvo Era Fob, or would like us to personalise your Glass ECU Key, please get in touch or visit our online shop.