The latest generation of Aston Martin Keys is impressive however there is still plenty of room for improvement. Our customer in the United Arab Emirates felt exactly the same and wanted Phoenix Bespoke Keys to come up with something special for their pride and joy.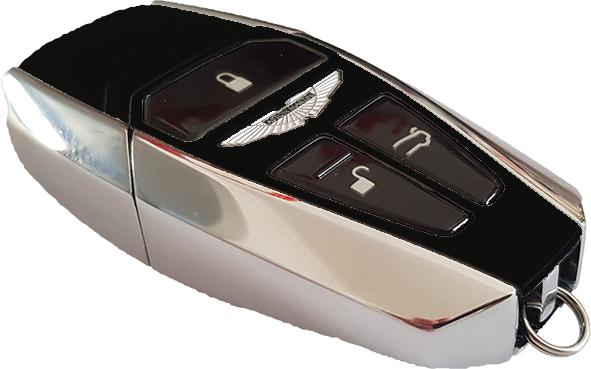 Having seen our Union Flag Glass ECU Key, our customer wanted something unique so commissioned us to come up with a monochromatic Union Flag for their Jewellery Key.
After determining the best scale and correct shades, we came up with a stunning Monochrome Union Flag design on the front, with a satin black back, that our customer was delighted with.
You can see the stunning results below
---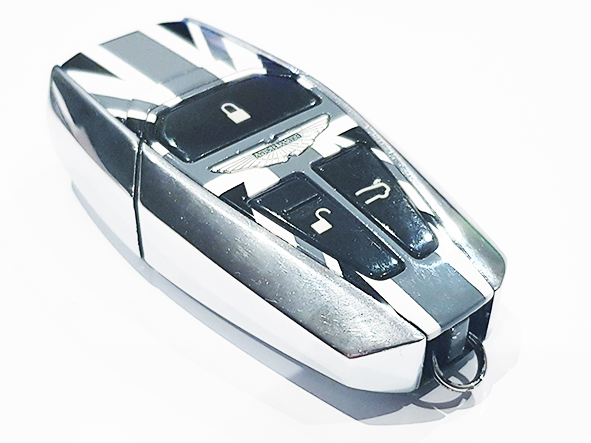 Excellent Quality

Paul B, United Arab Emirates
If you would like Phoenix Bespoke Keys to personalise your Aston Martin Key, please get in touch or visit our online shop.