So, you have a stunning Yellow Tang Aston Martin Vantage, and a scratched, dull, tired looking Glass ECU Key, what do you do?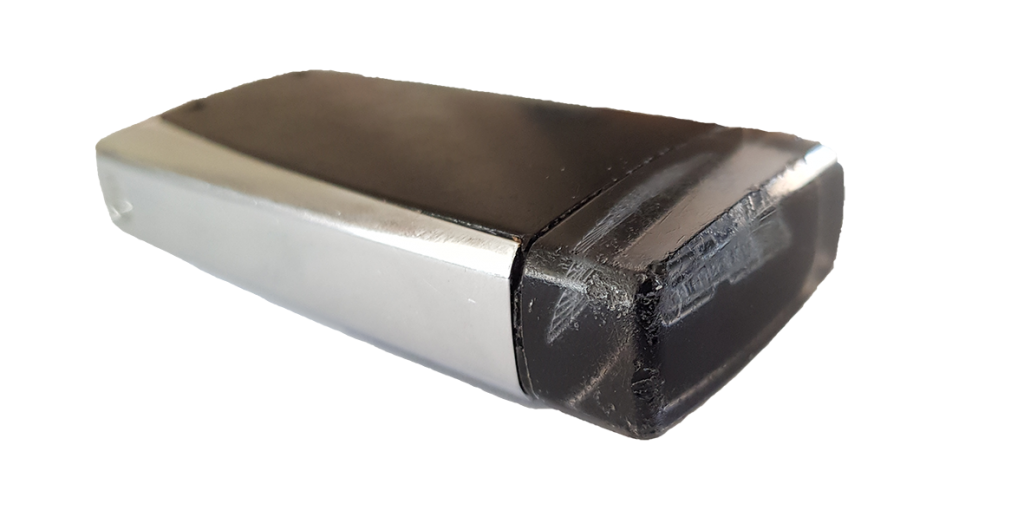 Our customer in the UK was faced with this very same question and contacted us to make their not only look as good as new, but better than new and match their car.
Finished in Yellow Tang, this Aston Martin Glass ECU Key is nothing short of stunning and is now as striking as the car it starts.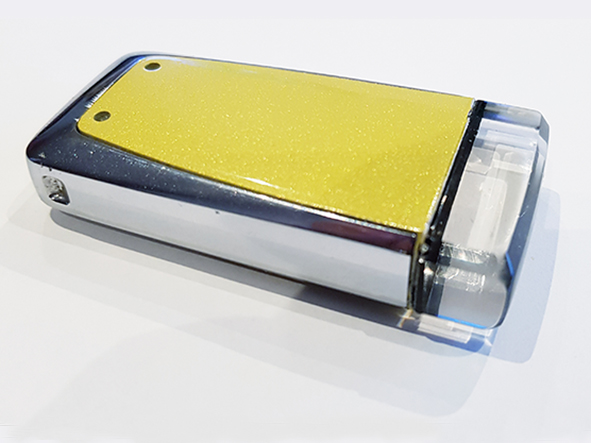 Great Service! Turned a very tired and scratched glass ECU into a personalised ECU to match my car. Many thanks, great service and thoroughly recommended.

Phil J, UK
If you would like Phoenix Bespoke Keys to repair and/or personalise your key, get in touch or visit our online shop.