The standard blue flip key fob for the Maseratis of that era looked ok, however time was not its friend and many owners suffered the internal degradation of the fob resulting in the ignition key being either stuck in, or flipped out.

The difficulties in simply dismantling the fob, affectionally stated to be made of blue cheese due to the way the internal plastic components crumbled over time, results in either a very expensive replacement or owners simply putting up with a broken key.
Recognising these issues, Phoenix Bespoke Keys has now released a solution to this fob, providing customers with an alternative design, colour matched at their request to their car, and still sporting the iconic Maserati Trident.
Our customer in the UK was the first to have had their key undertake our comprehensive upgrade and the results are impressive with the key, arguably, looking better than new, and the customer being reassured it will not degrade again.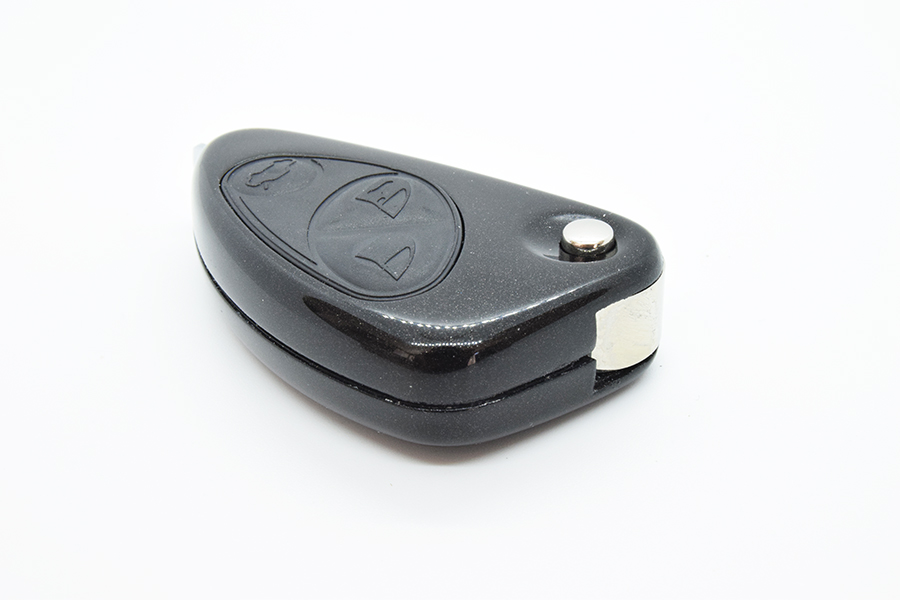 If you would like Phoenix Bespoke Keys to repair, upgrade, and/or personalise your Maserati Key, please get in touch or visit our online shop.