Key retainer works well – nice and secure and at last can have ECU on a key ring!

Robert C, UK
A broken Aston Martin Glass ECU Key is a common site here at Phoenix Bespoke Keys and 90% of the time this happens when a customer has been trying to get their key out of their pocket and dropped it.

Whilst repairing this iconic key keeps us busy here at Phoenix, we have been now developed our Phoenix Aston Martin ECU Key Retainer.
Designed to securely hold your key with 2 retaining lugs and 4 Neodymium 45H magnets (with a combined hold strength of 1.6kg) you can now attach your ECU Key to your keys and greatly reduce the risk of dropping and smashing your key again.
Recognising owners don't always use their Glass ECU Key but would still like their key attached to their keyring, we designed our new Key Retainer to also accommodate the Valet ECU Key (which is slightly smaller in dimensions). Whilst the integrated magnets don't assist with securing the Valet ECU Key, the two retaining lugs still securely the retain the Valet ECU Key.

As we know our customers like to personalise, Phoenix can not only supply the Key Retainer in standard unfinished plastic with a silver colour keyring connector, but also offer a wide range of options including Gloss Black, Colour Matched to your key/car, Carbon Fibre Effect and Chrome Finish, as well as optional Moorhead (and other high quality) leather straps, with complementary coloured rivet and split ring.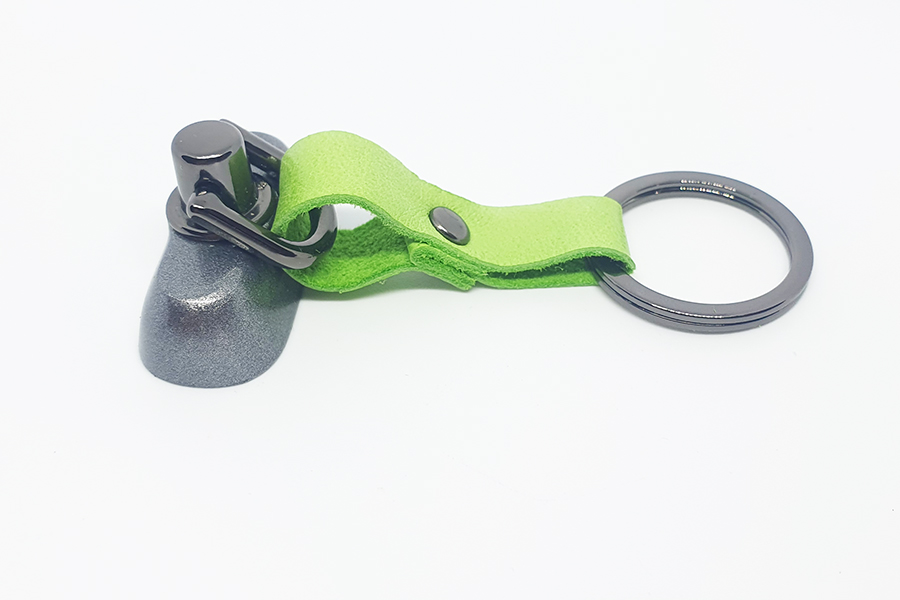 If you would like order our new Phoenix ECU Key Retainer, please get in touch to discuss your requirements, or you can order online here.