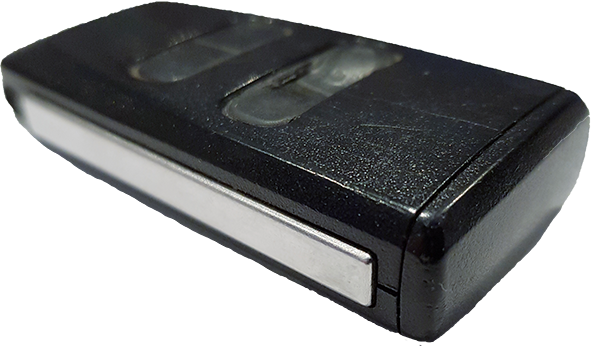 The standard Valet ECU Key is pretty bland to start with. Once it shows signs of wear, with the rubber buttons collapsing, it really does no justice to the car it starts.
Our customer in the UK was in this very position when they contacted Phoenix AMKR.
After discussing the options it was settled that we would perform our Glass Key Button Upgrade and refinish the fob in Mako Blue.
The resulting key is stunning and certainly worthy of the stunning car it starts.
If you would like Phoenix AMKR to repair, upgrade and/or personalise your Aston Martin Key, please get in touch or visit our online shop.