Following the launch of our new ECU Key Retainers, our customer in the States got in touch with Phoenix wanting us to supply them with one of our bespoke ECU Key Retainers to complement their Aston Martins colour scheme.
Finished in Satin Tungsten Silver with Lime Leather Strap and Gunmetal Key Findings & Split Ring, our customers new ECU Key Retainer is a nice match to their stunning Aston Martin.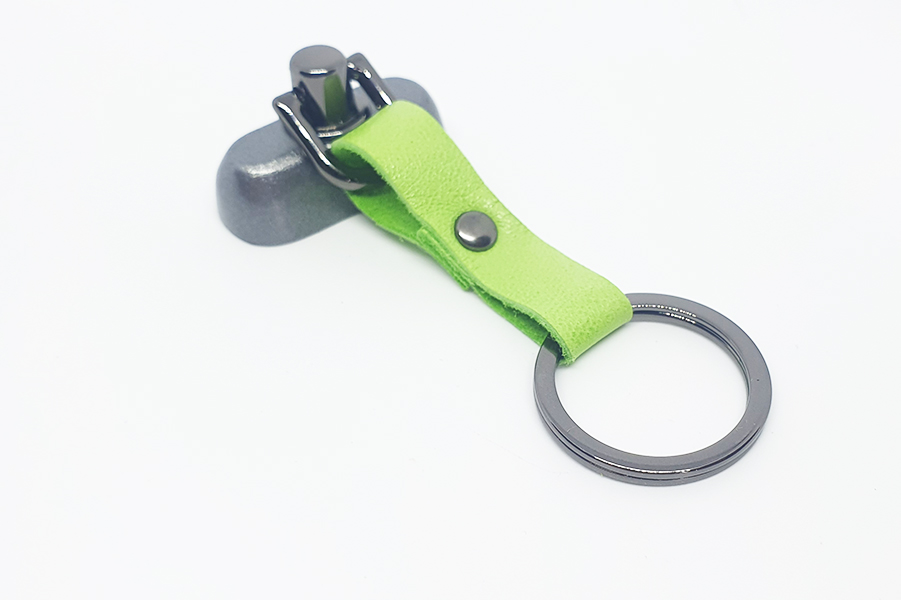 Edit 27/1/23: Our customer was so happy with his new key retainer he ordered a second one in the same scheme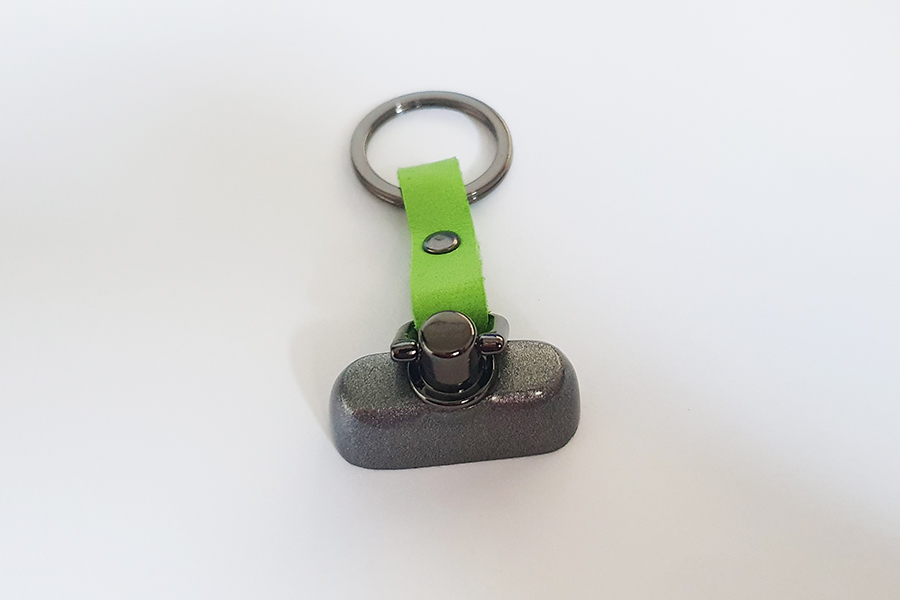 If you would like order our new Phoenix ECU Key Retainer, please get in touch to discuss your requirements, or you can order online here.